2 Mommies and a Baby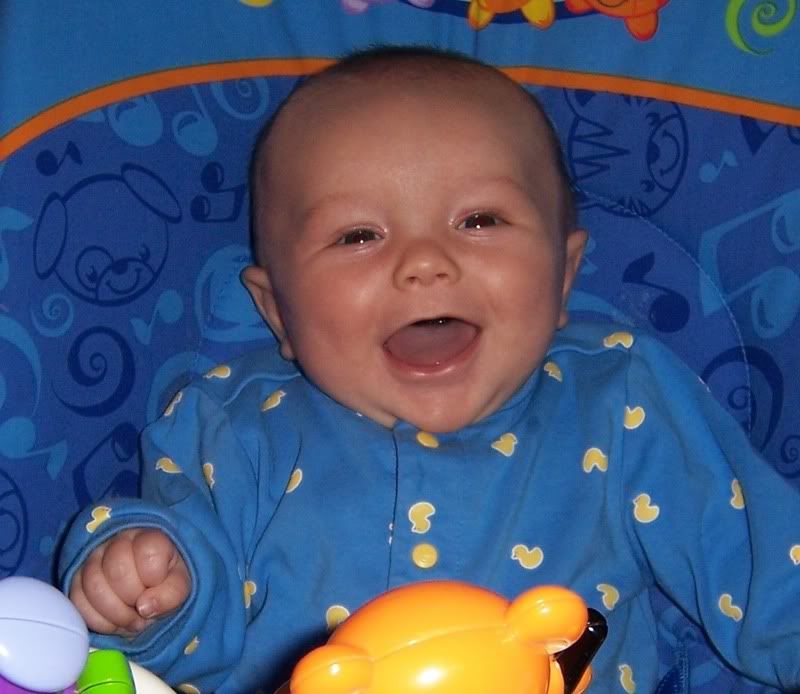 &nbsp: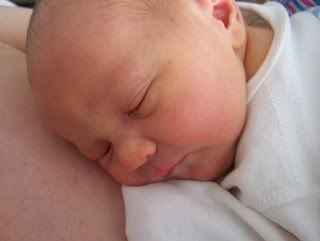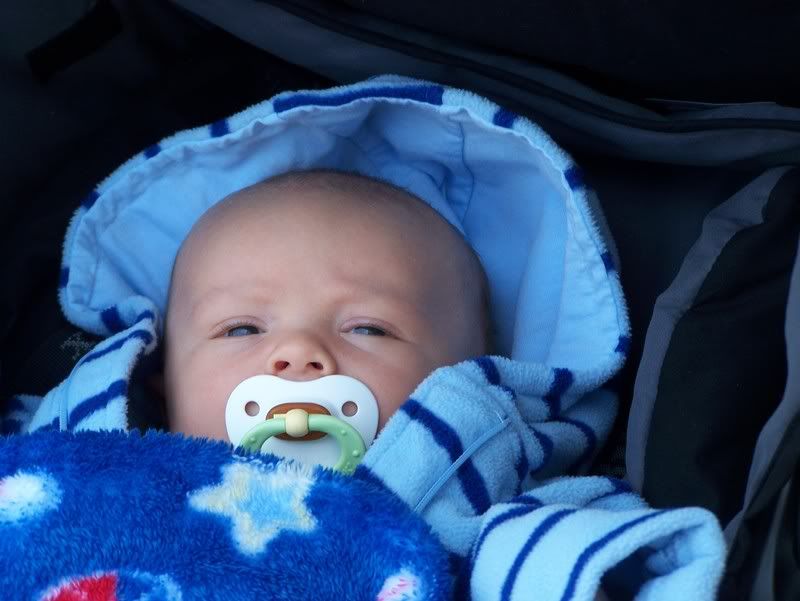 Tuesday, July 11, 2006
due date
A due date is really just a guess and both the midwife and the OB we like pegged Lois for a 2/14/07 due date. The doctor who is not as good gave us 2/15/07.
Since we think 2/14 is cooler, because it's Valentine's Day, we're sticking with that. Does it really matter anyway?

Poor Lois is a hard hit victim of morning sickness. In our entire time together, I can't remember her ever throwing up from being sick, now it's a very common occurrence and I am helpless to make her feel better.

Right now, I am pushing the crackers like they are crack and making her drink ginger ale. But the regular nutrition stuff is lacking since she can't seem to keep anything down (including the prenatal vitamins!).

I got some Sea-Band motion sickess bracelets for her to start trying tonight and she is seeing Jody for acupuncture today. I've heard everything from eating sour candies to sucking on cucumbers soaked in water (?!?!?).

If anyone out there has any suggestions, we are game!

I just wish I could get her to eat real food! I am almost considering Mexican tonight, even though it gives her heartburn, she has been able to eat it so far. Everyone says you need to find that food that you can eat and keep plenty of it around. We have not, however, discovered such a magical food yet.
posted by Holly at
8:38 AM