2 Mommies and a Baby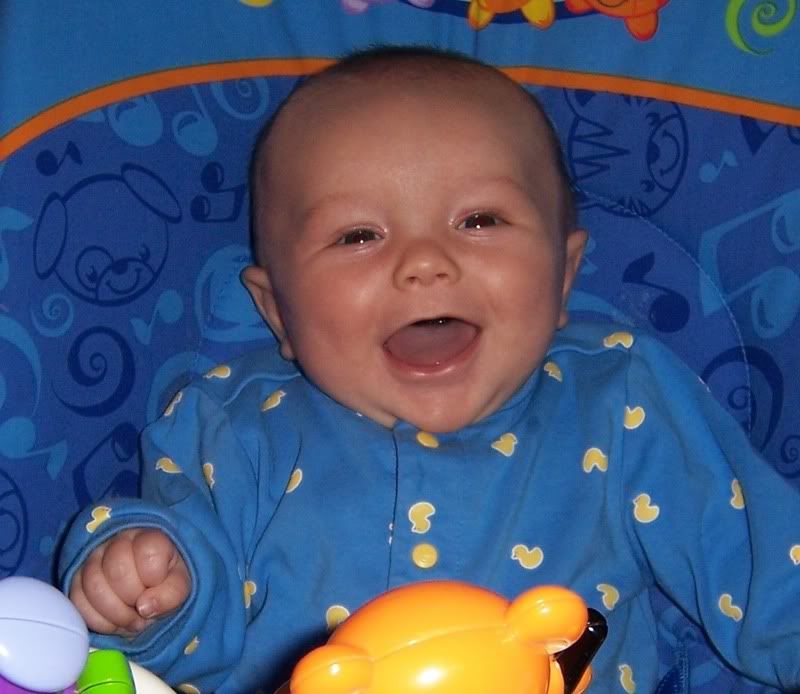 &nbsp: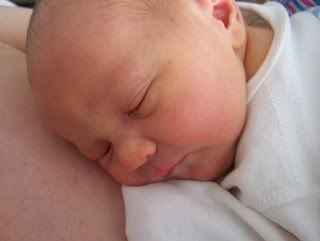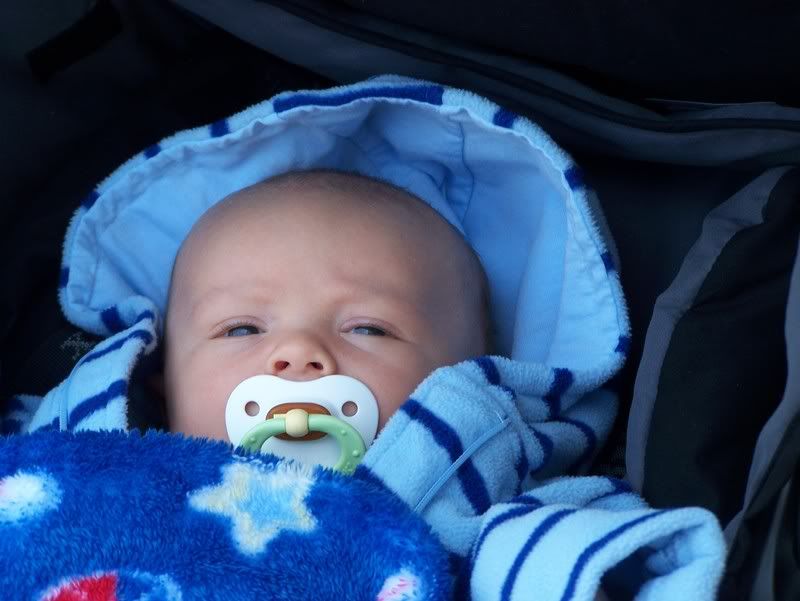 Friday, July 07, 2006
The first ultrasound was yesterday and our new due date is 2/15/07.

We saw the heartbeat (164) and little a little fuzzy being that I had to keep telling Lois which end was up.

"That is the ass, not the head" but at this point, you can probably tell people anything while holding it upside down, and they would believe you. LOL

Like I said before, I am still a little nervous since the miscarriage. But the u/s experience was different for her this time around. Last year, not long before the miscarriage, Lois told me that she just wasn't connecting with the baby and she didn't think it was "going to be the child we were going to raise." When we had our 8 wk ultrasound last time, she wasn't really moved by it.

Yesterday, she was ecstatic. During the u/s, she looked at me and said "this is the one!" and when we got in the car, when I thought she was going to say it didn't look like anything yet, she said "when I saw those little arm buds, I kept thinking, those are the little arms and hands that are going to hold our fingers!"

It was cute. I hope a mother's intuition is right and that this is the one!

As soon as I find myself a scanner, I will post the u/s pic. I know, it's time to invest in one.

Ok, so when can I start buying stuff?!?!?!?
posted by Holly at
8:14 AM