2 Mommies and a Baby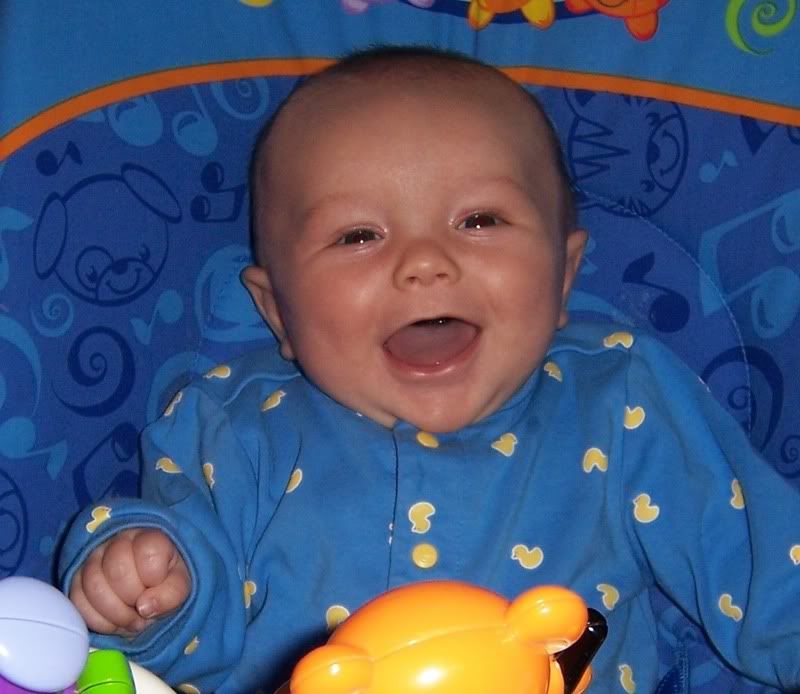 &nbsp: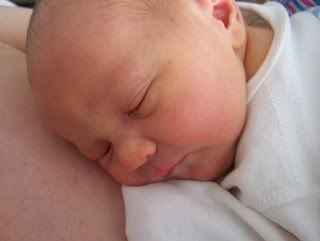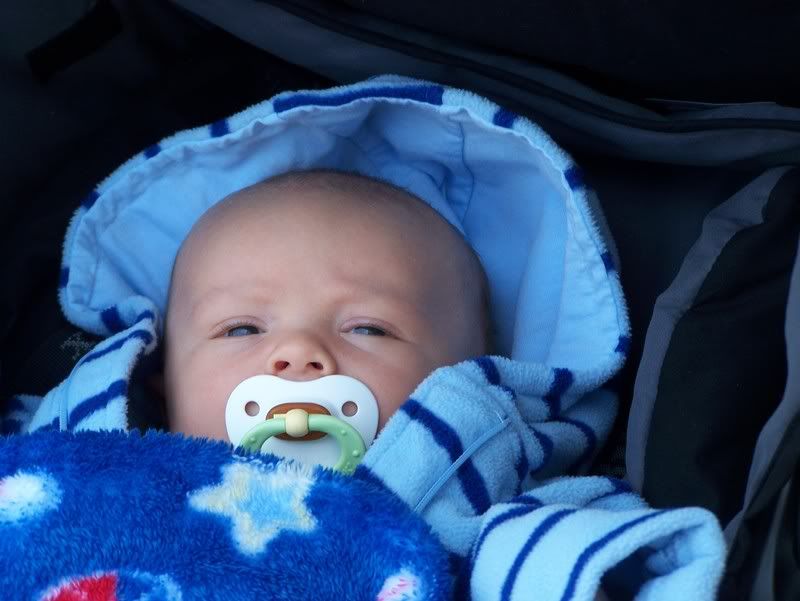 Tuesday, July 04, 2006
we're baaack
We are back on the East Coast!
California was great, but it is nice to be home. (more on the trip later)

It's the 4th of July and I am at work. :-(
But I am taking 5 minutes to write a little update!

Lois is feeling the blahs here and there. She discovered that sometimes, you need to give in to the feeling to puke. Poor thing.
She does feel better, however, when she has something to eat. All the time.
This might not work well for me as I am hoping to lose 30 lbs during this pregnancy. If we are taking trips to McDonald's together, I have absolutely no willpower to order a fruit salad and watch her eat a Big Mac.

Thursday is the first ultrasound! I can't wait!

I don't care what fit hits the shan, I am leaving work on time to be there!
posted by Holly at
4:38 PM