2 Mommies and a Baby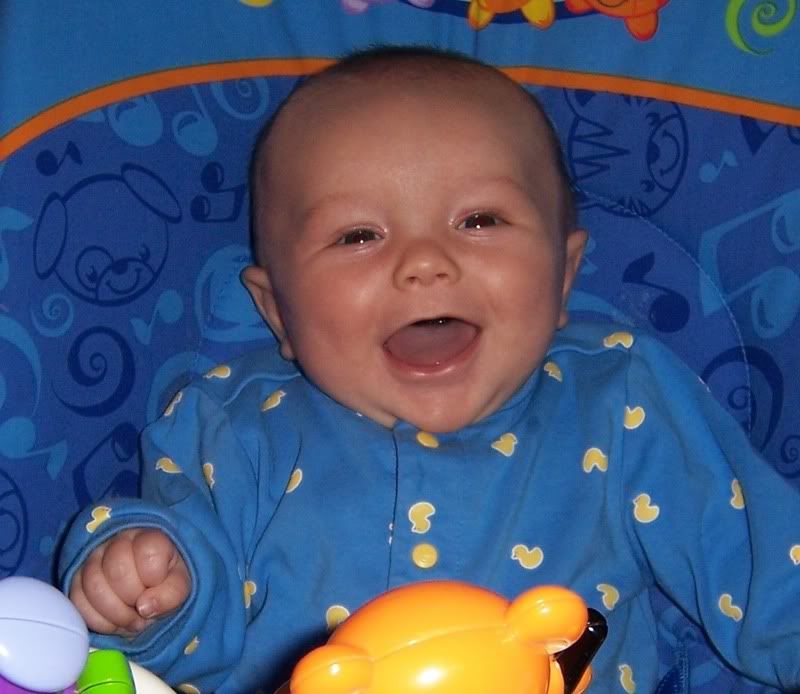 &nbsp: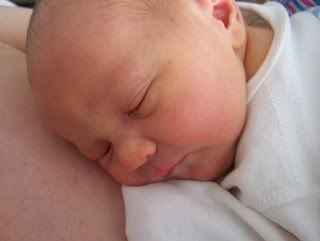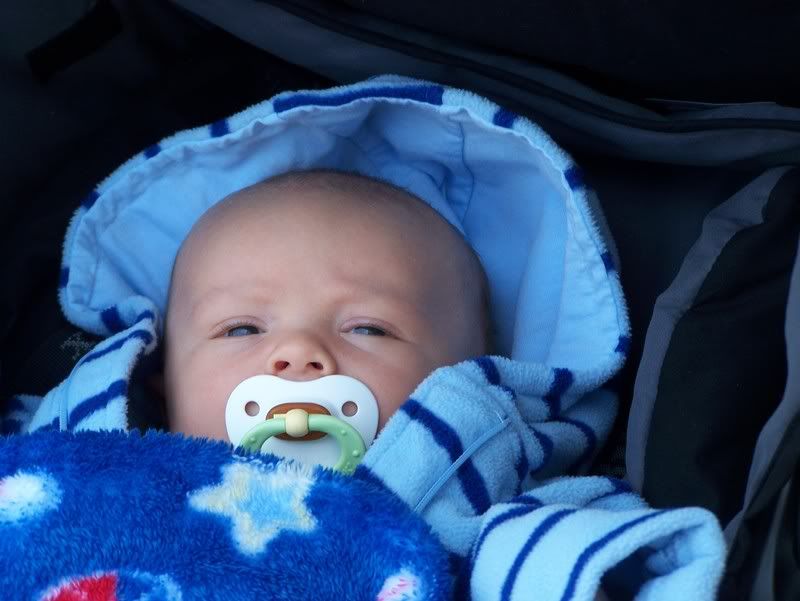 Friday, August 04, 2006
bad bad breasts
ok, i really wanted to post something re:
this article
, and I do realize that
Stacey & Angele
beat me to it!
However, I still want to comment.
What I can say is ARE YO_ F_CKING KIDDING ME!!! People are _p in arms abo_t this cover? Women are hiding the magazine from their h_sbands???
(This is when the readers' attention to bro_ght to the fact that a certain letter seems to have stopped working on my laptop. Has everyone fig_red it o_t yet?)

Anyway, it's absol_tely amazing to me that we live in a world, how did the article say it?, that is so P_ritan (remember which letter doesn't work) that we can spend so mch money on porn and extend the limits of primetime TV as far as sex can go, b_t breastfeeding is offensive?!?!?
What the hell is wrong with people?
And the women who are hiding this magazine from their h_sbands!?!? Why? Yo_ are getting the magazine beca_se yo_ are having or will have a baby. And I ass_me that yo_r h_sband has seen yo_r boobs in the time since yo_ got married, right? What am I missing here that makes this sooooo damn offensive and wrong?
Am I completely wrong for thinking it's _tterly ridic_lo_s to flip o_t over s_ch a thing?
I j_st don't get it (head shaking). I j_st don't get it.

(hey readers, for extra credit, how many times in this entry did I really need that silly letter that seems to be permanently def_nct?)
posted by Holly at
7:48 PM