2 Mommies and a Baby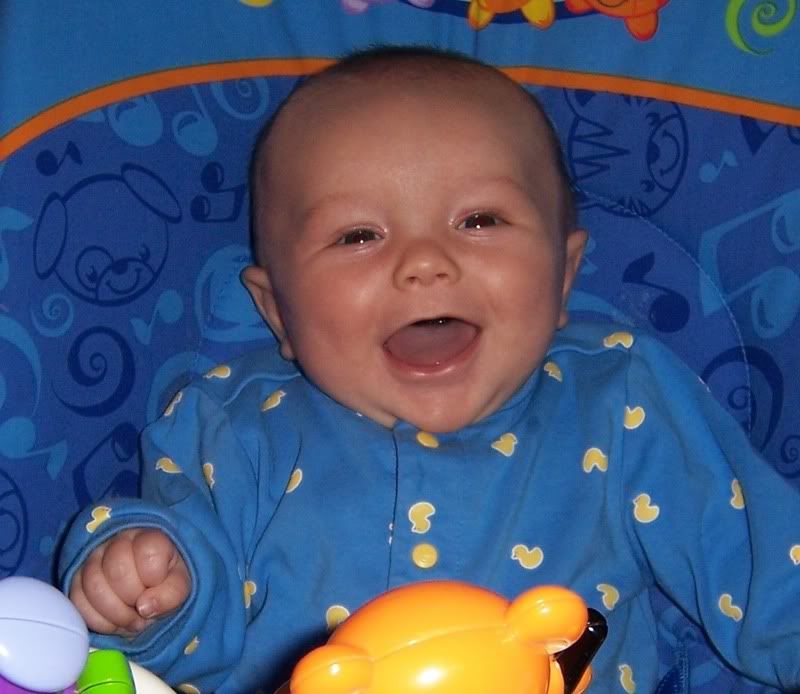 &nbsp: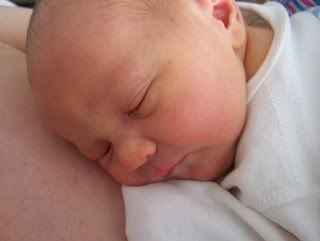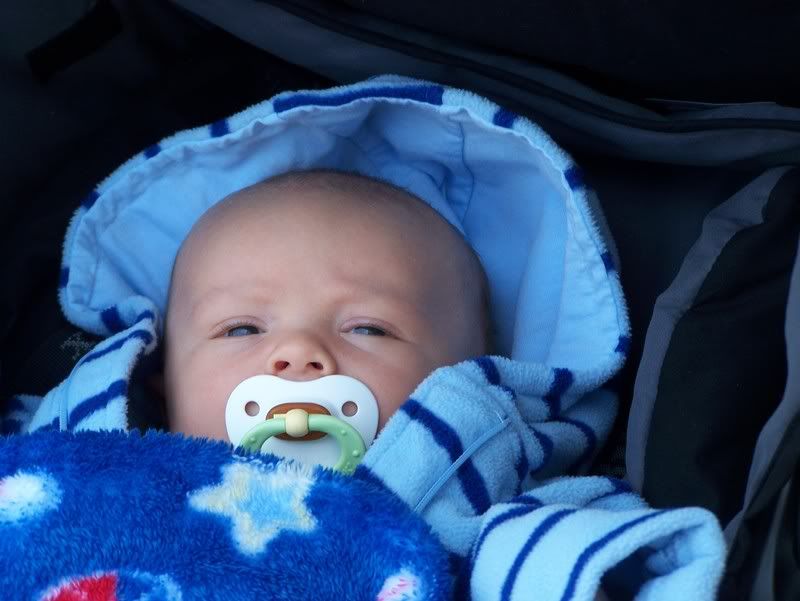 Sunday, July 30, 2006
not the social planner anymore, huh?
Poor Lois. I spoke too soon when I said she had a couple good days. Aside from going to Costco, she spent the majority of the day watching Lifetime movies (I never understand the point of those)

But she needs to get over the guilt feeling of being slumpy (is that a word?). I keep telling her that growing a healthy baby is more important that being her usual social butterfly self.

She has apologized to me 147 times for not throwing me a big party for my 30th birthday. This weekend is her parents' 40th wedding anniversary. We totally dropped the ball for throwing a party, even though we talked about doing something months ago. Hey, we're giving them another grandchild, that's better, right?

Keep growing that baby, Lo. You can't do everything all the time.

As I said before, the m/s is back too. Yesterday, the actual nutritional content of what she was able to keep down was comparative to the snack appetite of a 6 year old. (Watermelon, gummy bears and ice cream). Hey, whatever works.

BTW - our friend Rose bought Lois ginger tablets Friday night and I've now become a ginger tab pusher. Will keep the readers updated on if this works better than the acupuncture, motion sickness bracelets, ginger ale, peach tea, pepcid ac, yadda yadda yadda remedies that we've tried.

and, last but not least, here's a shameless shout out....

HAPPY 30TH BIRTHDAY JESSICA RENSNER!!! YOU'RE AS OLD AS ME NOW!!!!!!!!!!!!!
posted by Holly at
1:14 AM