2 Mommies and a Baby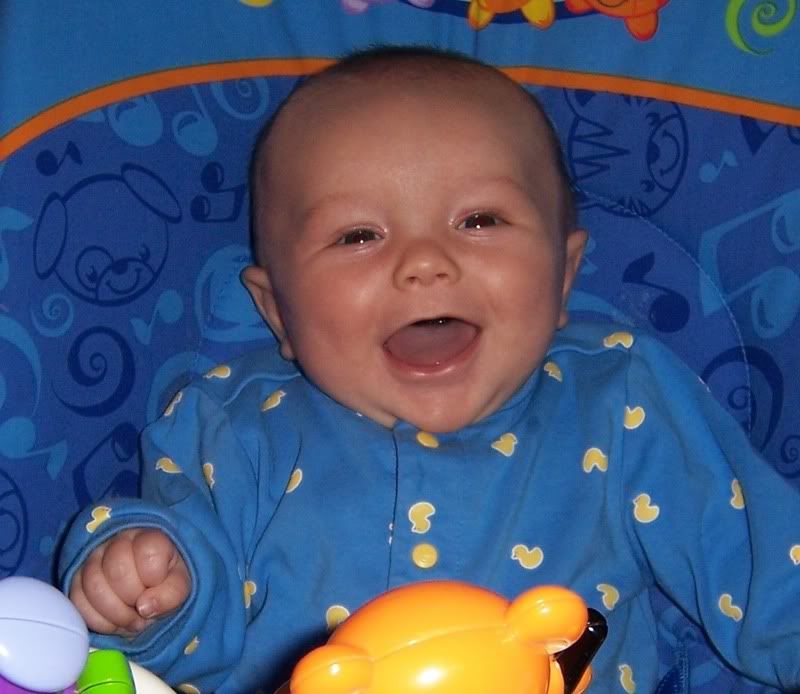 &nbsp: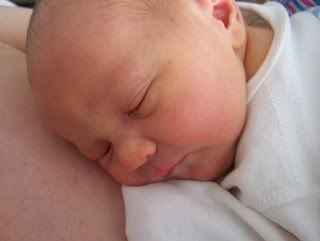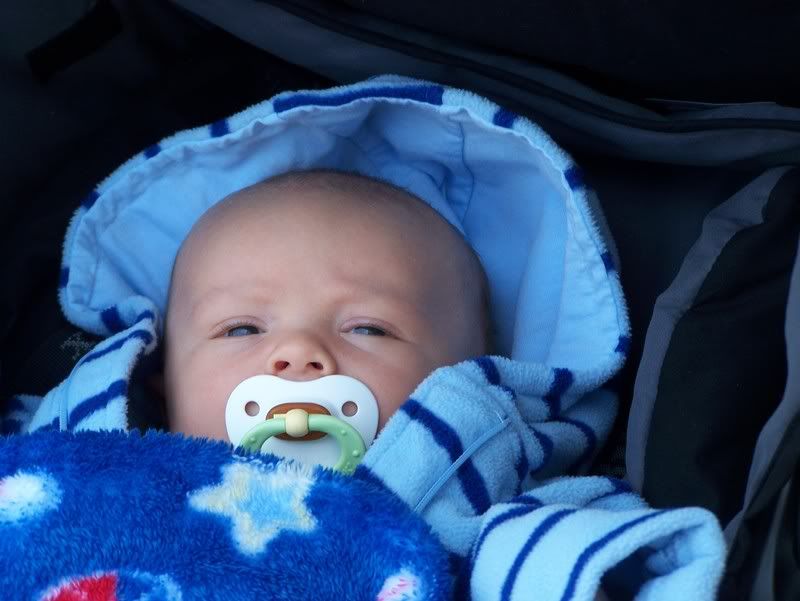 Thursday, August 03, 2006
formatting problems
okay, i am an amateur, not a webpage designer. obviously.
i changed the template because the issues with the right column was making me nuts.
now the column on the left is too narrow.
dammit.
maybe if i wait long enough, my child will be born and quickly become more advanced than me to take over his/her own page.
posted by Holly at
7:29 PM