2 Mommies and a Baby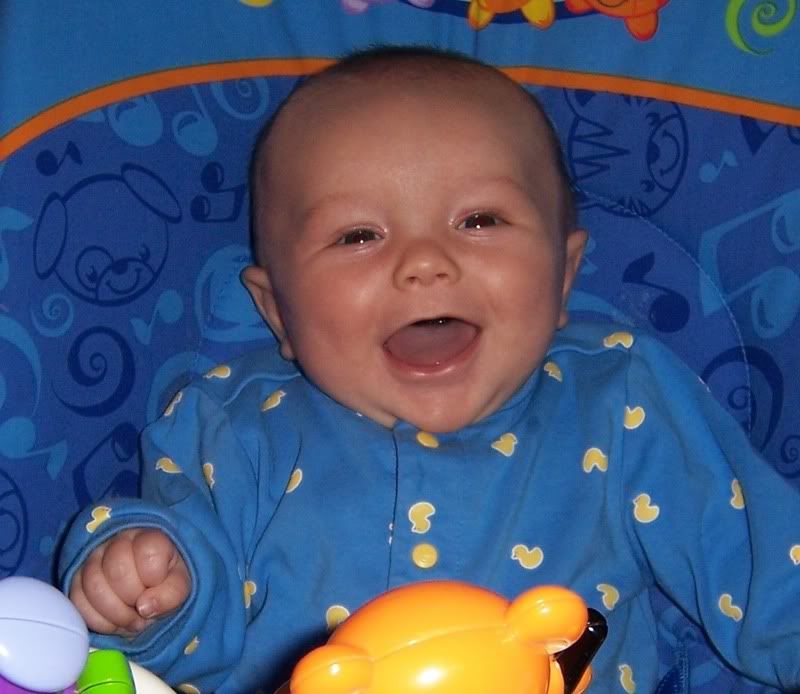 &nbsp: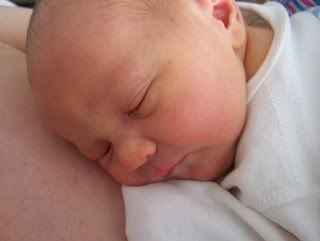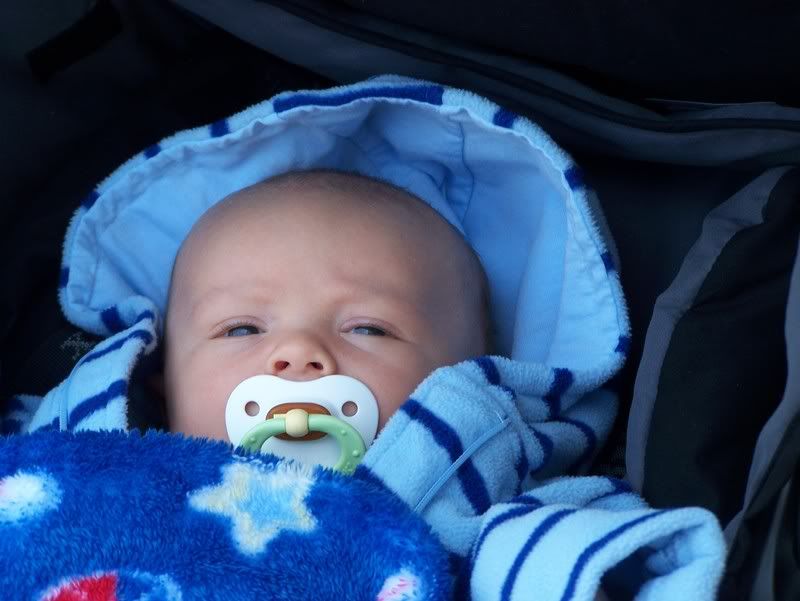 Monday, July 31, 2006
frustration
work is frustrating. i keep thinking i should have stuck with teaching high school. at least that was more rewarding.

my other frustration right now is with Microsoft and their stupid Internet Explorer. when you look at this blog from firefox, the format is fine. when you use internet explorer, something crazy happens to the entire right side of it. what the %$#%? i don't have the patience for this...

i put the expectnet.com link on the right instead of my own little icon that I created. not sure what i will keep, jury is still out. but when i looked at my blog and saw all the stuff i am starting to stick up everywhere, i feel like i am going a little overboard.

well, most of the formatting stuff was done the one week that work was slow. doubt i'll ever have that chance again...

...what a strange rambling entry of nothingness...i need to leave work now, my brain has become jello.
posted by Holly at
6:41 PM