2 Mommies and a Baby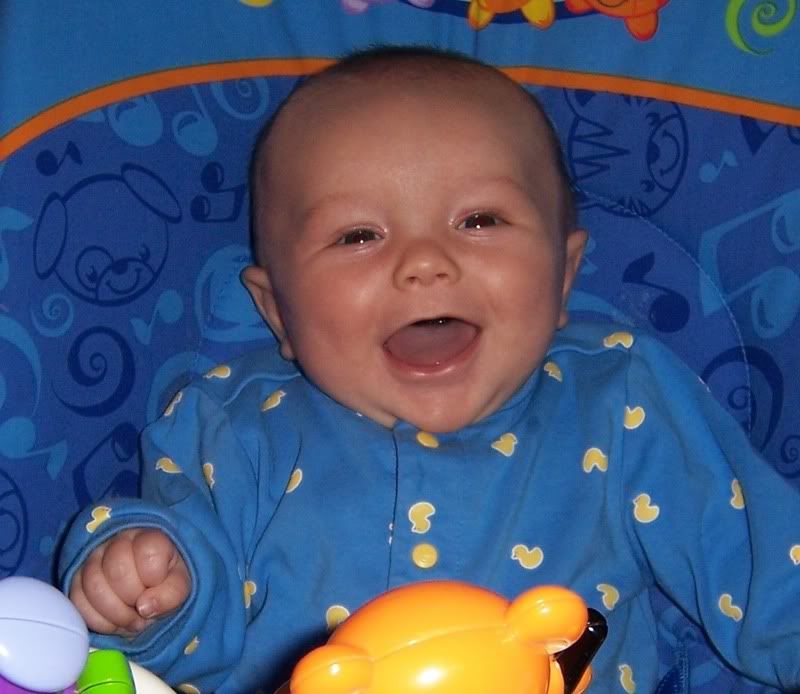 &nbsp: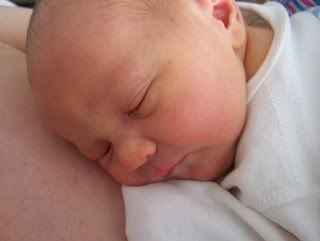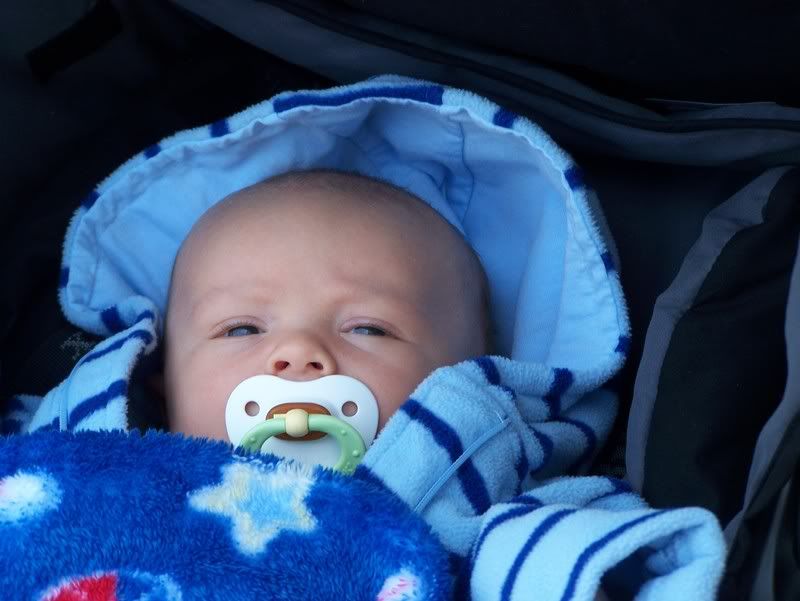 Tuesday, September 12, 2006
more than fluttering now?
This is an actual conversation that just occurred. It's actually pretty similar to the first conversation we had on this subject, I just feel the need to document it.

Holly: "Hello"
Lois: "Okay, it's definitely, definitely happening now."
What's happening?
I definitely feel Chubby kicking, it's a definite, it's not gas. I'm scared
What do you mean "scared"??
It's weird. I don't know. It's weird, I'm nervous, it's scary.
Lo, this is exciting. You are really feeling the baby move and you know it's the baby. This is incredible!
It's more scary than cool right now. I can't explain it. It's like having some alien or something you can't see or can't control inside of you moving.
ok
It's definitely Chubby. It's happening over and over again, like 6 times in 10 minutes.
Lo, that's Chubby telling you SHE's there!
Yes, HE is.
Can I be excited for you?
It's just…I don't know. There's this thing drowning in my belly (she is weirded out by the baby breathing in fluid thing) that's kicking me.
It's going to happen more and more.
I know, but I'm just…I don't know if I can get used to this. I can't imagine a harder kick or a stronger feeling right now.
It makes me jump every single time.

I have a mental picture of Lois sitting at her desk at work jumping at every Chubby kick and having this look of total fear in her eyes.

I think her absolute surprise about every level of pregnancy is cute and a little discerning at the same time.

Tee hee.
posted by Holly at
1:09 PM