2 Mommies and a Baby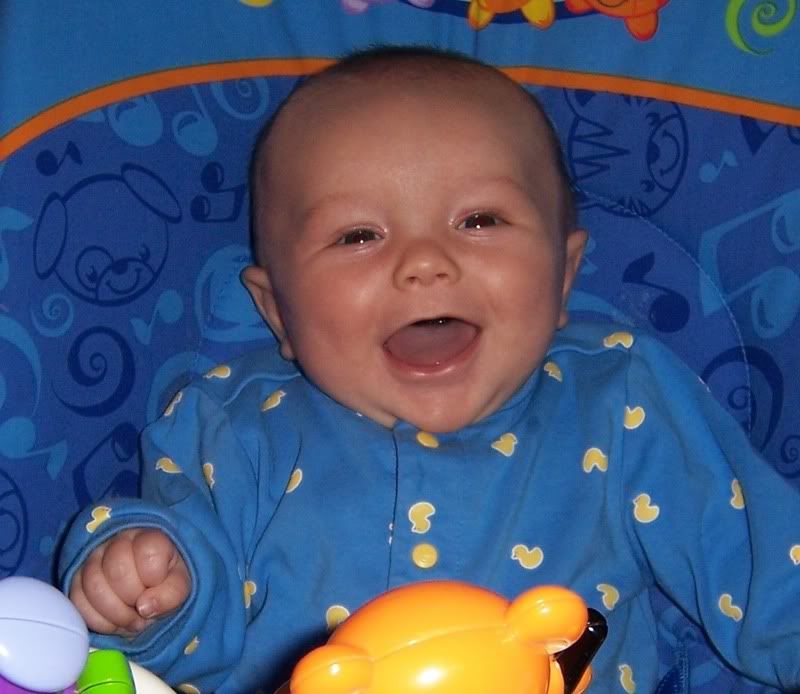 &nbsp: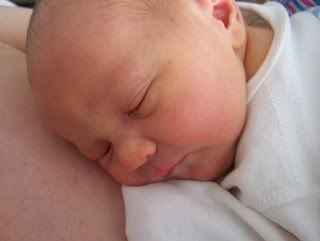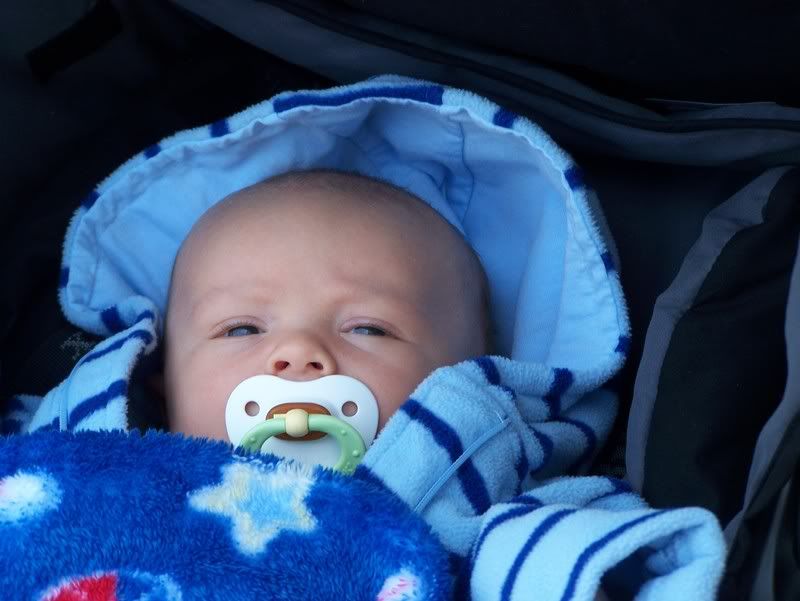 Monday, September 11, 2006
our little-big blog world
First of all, I want to do a
shout-out
to the bloggers out there who read this blog and who write their own!
I try to stay on top of all the blogs we read even if we don't comment all the time, and am more than happy to add anyone to our list if they leave me a comment.
I think it's an amazing thing that we are able to share in each other's lives through this blog world and want to thank everyone who reads this blog and everyone who contributes to the blog world by sharing their world with us!
Back to our lives (since we have become so
solipsistic
after getting pregnant)...
Lois is a planner. She is a commitment-phobe when it comes to making plans for entertainment purposes long in advance, but when it comes to money, she wants to know every details of our supposed plan.
I am whatever the exact opposite of that is.
Here's a poll for our readers...
1. How many people had a watertight plan for the birth of the child as far as the bio-mom taking off work, extra money aside, etc.?
2. How much time did the bio-mom take off work during the child's arrival? How about the time off the partner/spouse/mommy/daddy took off?
3. If you are interviewing or applying for a job when you are pregnant, what is your moral obligation to your prospective employer (not your
legal
obligation, but whether you would feel bad or not by not telling prospective interviewer that you are 5-6-7 months pregnant, but when you get the job, you take it, then tell them you are taking 12 weeks off a little while later)????
I am trying to stop her from completely freaking out. She snapped at me this morning when I mentioned her going after this city job, something about how I don't understand how much day care costs.
She's not accepting my answer of "it'll all work out."
posted by Holly at
6:33 PM