2 Mommies and a Baby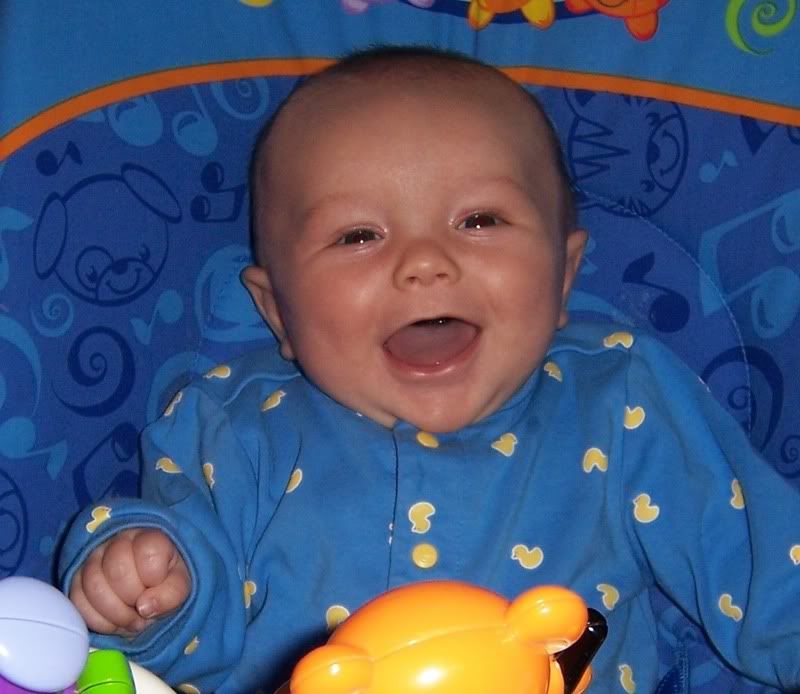 &nbsp: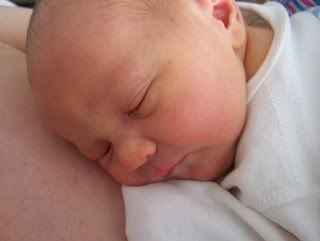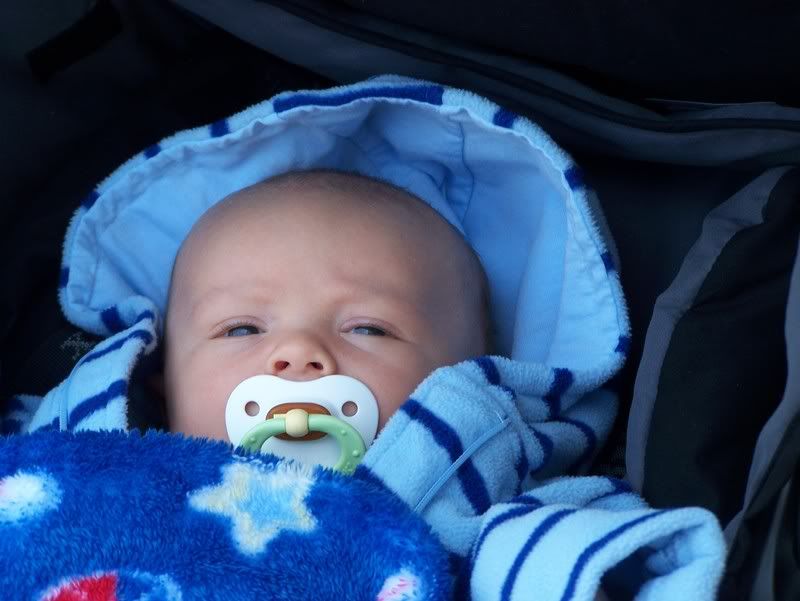 Wednesday, September 13, 2006
18 weeks
18 WEEKS!!
Here's our 18 week report:
(really, 16 weeks pregnant, but let's not get into that math thing again)
Wow, it's almost hard to believe that we are 18 weeks pregnant already!
Chubby is about 7 ounces, 5.5 inches and about the size of a sweet potato.
Lois is feeling 100% better and the morning sickness is totally gone, only to be replaced by heartburn. Her energy level is high and instead of lying in bed watching Lifetime movies all day, she is bounding out of bed at ungodly hours ready to take on the world!
I'm not sure how I feel about this dramatic turn of events, but so long as the pregnant one is feeling better, that's all that matters!
And Lois is still steadfast in holding out against maternity clothes. Good thing I'm a little bigger and she can wear my big girl clothes for a little while!
17 days left until the anatomy scan!
posted by Holly at
9:01 AM