2 Mommies and a Baby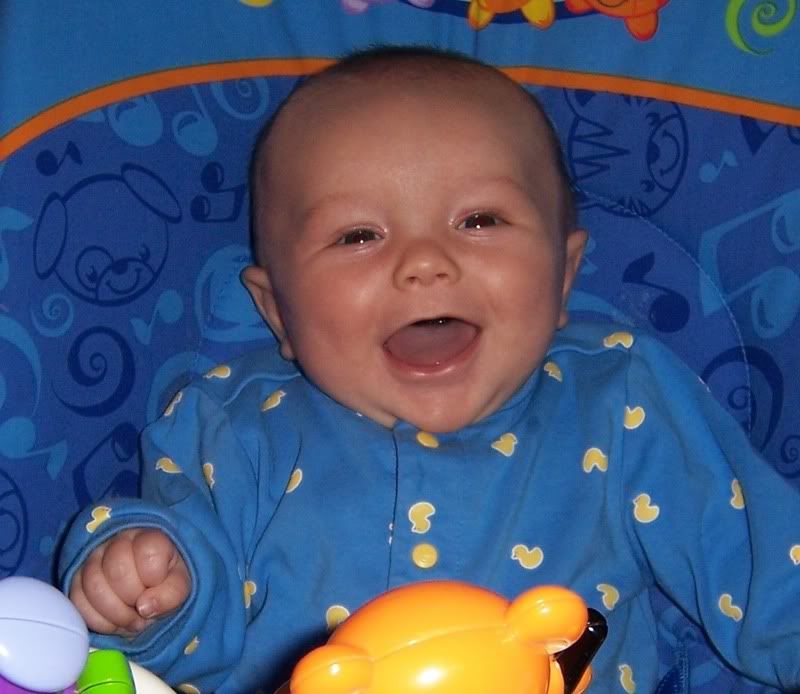 &nbsp: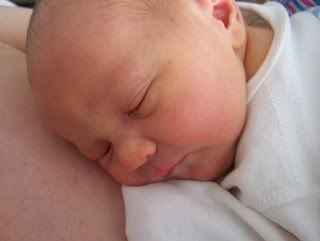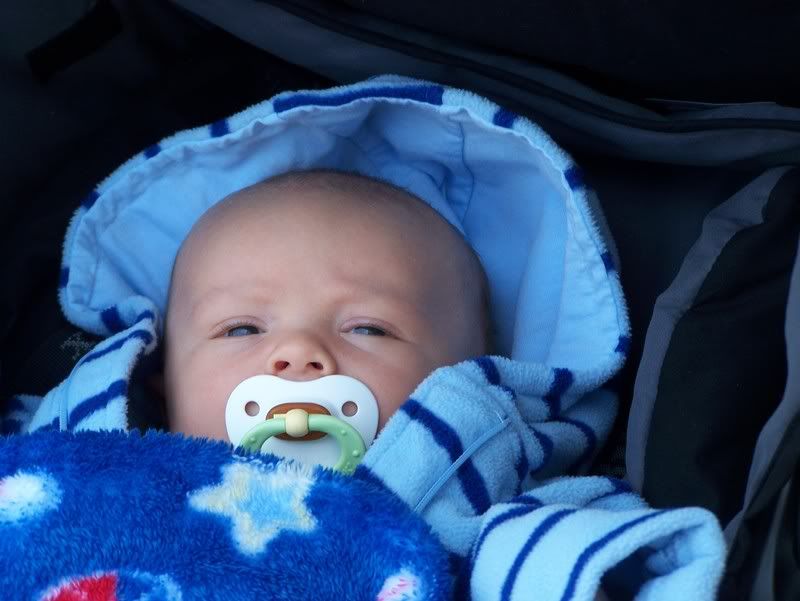 Friday, September 08, 2006
Photo Friday - BOY
It's Photo Friday…
Today's theme is BOY.
Since it was tough to decide between pics of Kaden and Harold, I decided to post one of my nephew riding a vintage Farmall tractor with my friend Bill. How BOY is that!
posted by Holly at
9:51 AM