2 Mommies and a Baby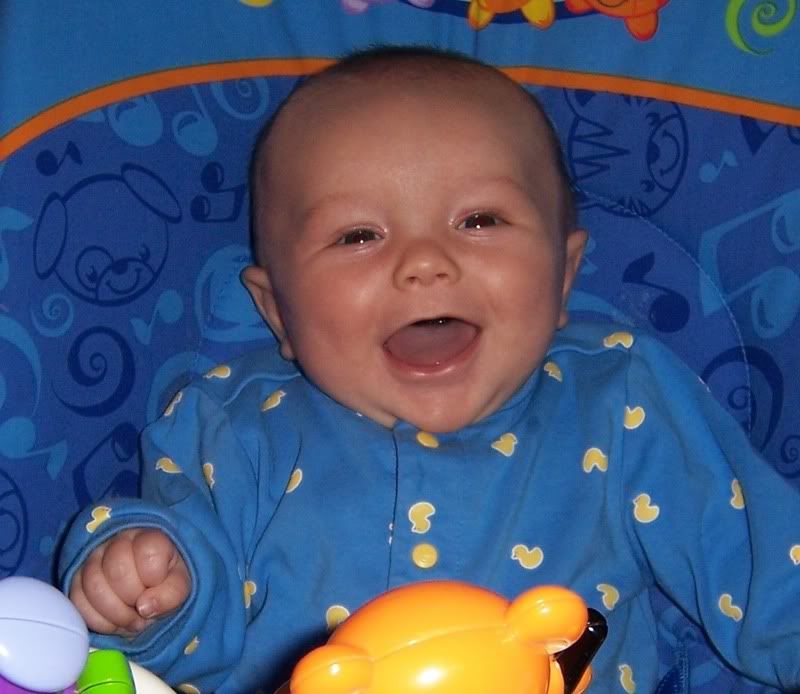 &nbsp: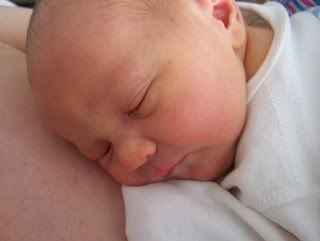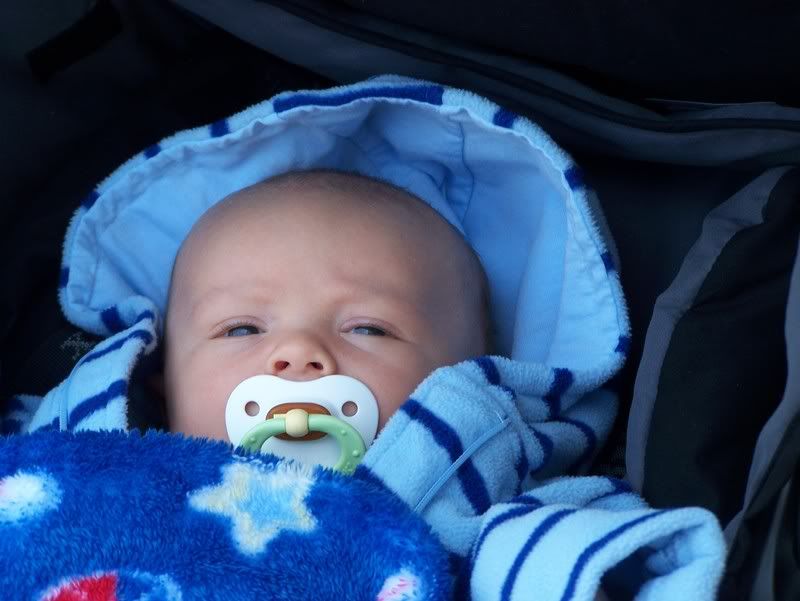 Sunday, November 12, 2006
closet catastrophe
I was brushing my teeth last night when Lois came in and said "we have a problem" in a very serious tone. She said it about 3 more times and told me to follow her as my mind was whirling thinking about what problem could be so serious at 11 pm on a Saturday night.
This is what we came home to last night.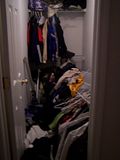 Our contractors on the house must have thought that they didn't need to put the closet supports into studs. How silly.
Guess what we are doing today.
posted by Holly at
9:24 AM