2 Mommies and a Baby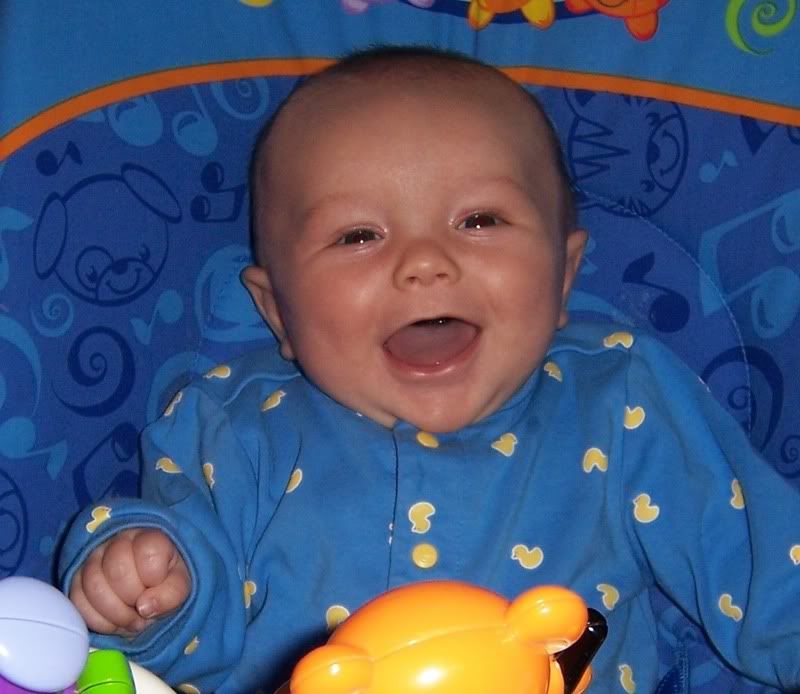 &nbsp: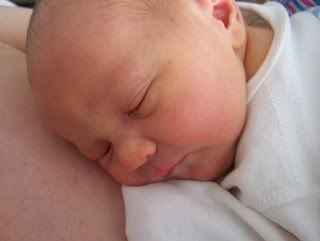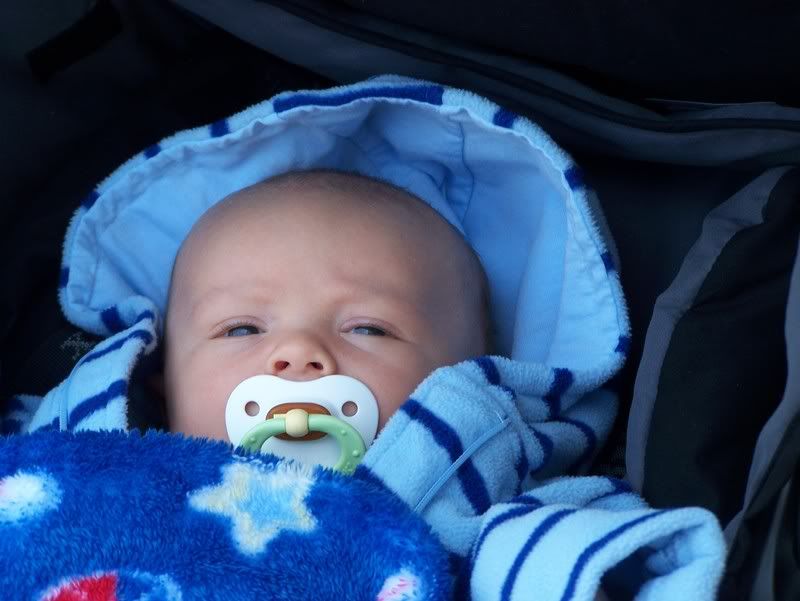 Friday, November 10, 2006
cord blood banking
I keep checking in on
BB and Sarah
. Little Ziggy is going to be here any day now, it's so exciting!
- - -
I want to pose a question to the readers out there because we have had this discussion on many of our web boards.
How do we feel about cord blood banking?
Is it a legitimate concern or just another company trying to make money out of fear?
Do I find a way to pay $1500 (+ annual storage fee) because I will regret it in the future if our child gets sick?
I was 100% convinced that I was going to donate our child's cord blood to stem cell research since I lost someone very near and dear to me to Lou Gehrig's. Then, a friend whose husband is very sick told me that I
MUST
bank it for our child.
This seems like such a huge decision.
I feel like I will be a horrible mother if I don't save his cord blood for some potentially vital need down the road.
Has anyone done it? Thought about it?
I want to hear people's thoughts, whether or not we listen to them.
posted by Holly at
7:28 AM