2 Mommies and a Baby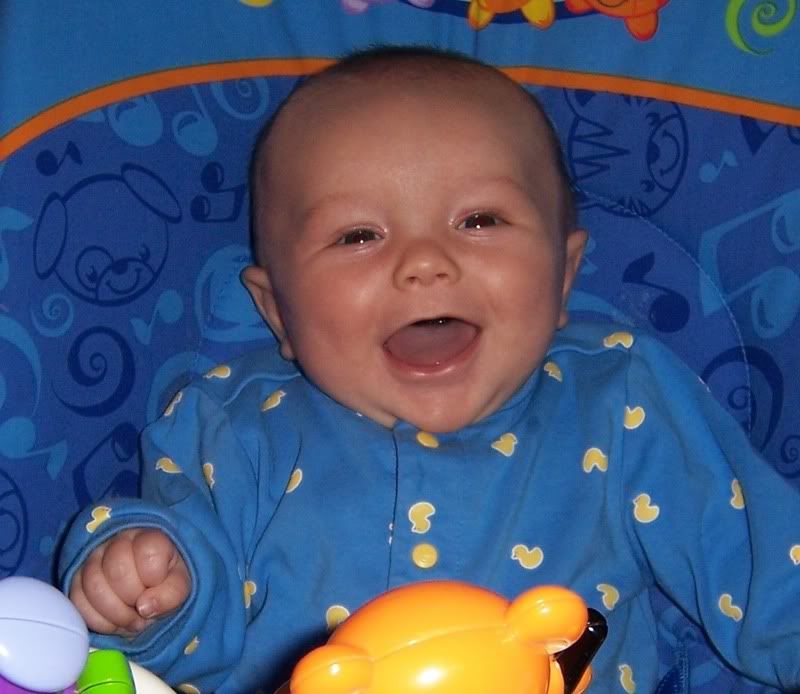 &nbsp: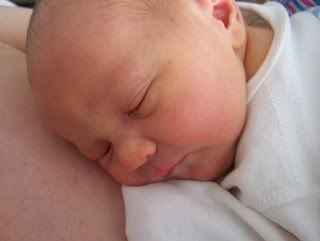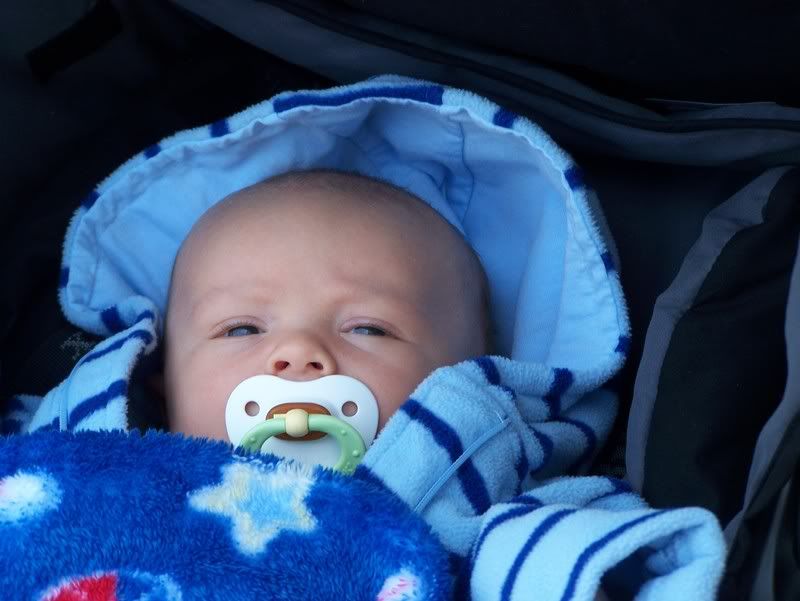 Monday, November 13, 2006
meeting the kid
My brother and sister-in-law are expected their second son (Ben) any day now.

I thought, since it was a second child, the odds of him being early were better.

He's not here yet.

I can't wait to meet him.

Thinking about a baby arriving for me makes me curious. Curious what his personality will be. What he will look like. Will Ben look like his older brother?
Not that it matters really, so long as the baby is healthy.

Then, I just keep wondering about what our kid will be like.

I can't wait to meet him, too.
posted by Holly at
2:25 PM