2 Mommies and a Baby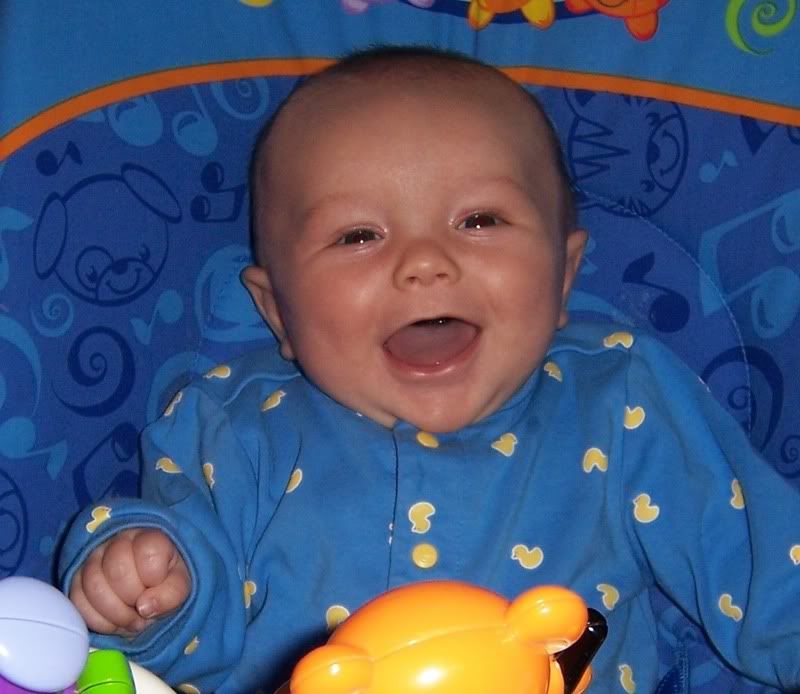 &nbsp: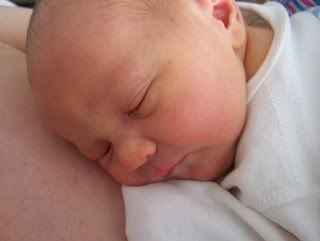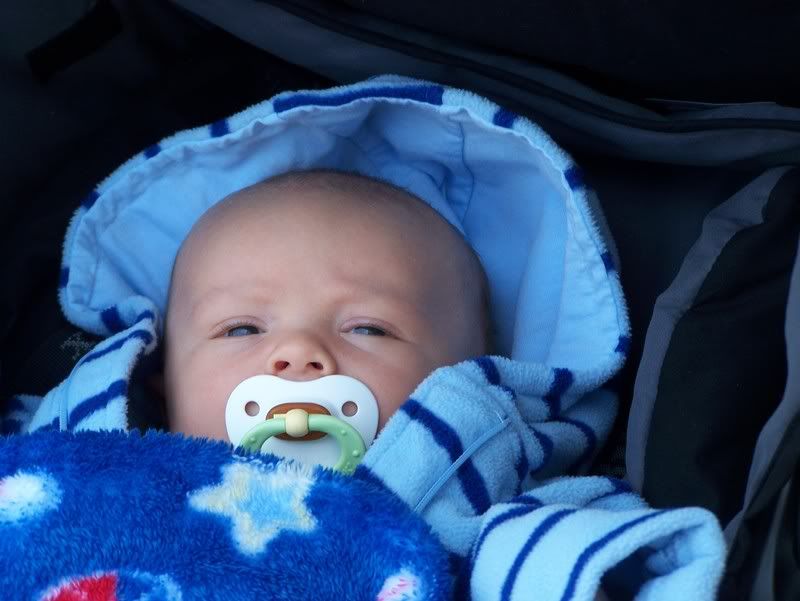 Sunday, January 14, 2007
"I've graduated!!"
First of all - GO PATS!!!
Secondly, I want to say that I am recovering from my breakdown and we had a very successful weekend.
Saturday morning, Lois stayed in bed for a while. Lois was on the phone with Suz when she heard vacuuming.
"What did she break?" Suz asked.
This is what Lois saw when she made it downstairs: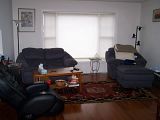 What is it? It's our living room - our cot-free living room!
She was so excited. All she kept saying was "I've graduated! I've graduated! I've graduated from the cot to the couch!!"
Yes, friends, she has graduated. She can now move around, a little.
We had a wonderful morning in our clean living room as I made her a great breakfast!
She took full advantage of her new found freedom as we spent 1/2 of the day at Salina's baby shower and a few hours at Laura and Nancy's afterwards.
Ok, so she spent the entire time on the couch in both places, but at least it was a change of scenery.
Congrats Lo! I can't believe how well you have done to make it this far!
posted by Holly at
9:27 PM