2 Mommies and a Baby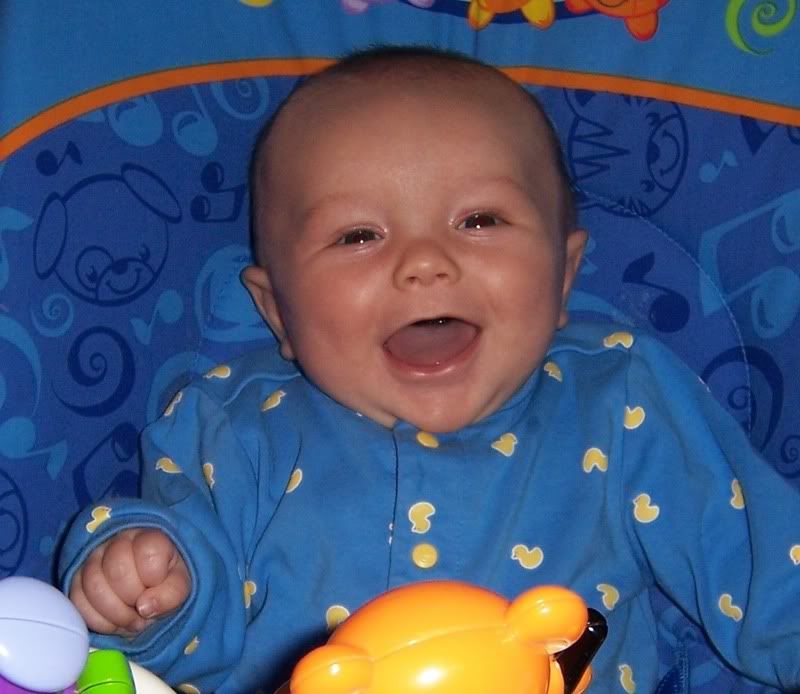 &nbsp: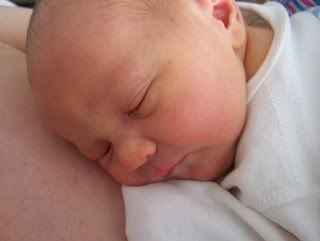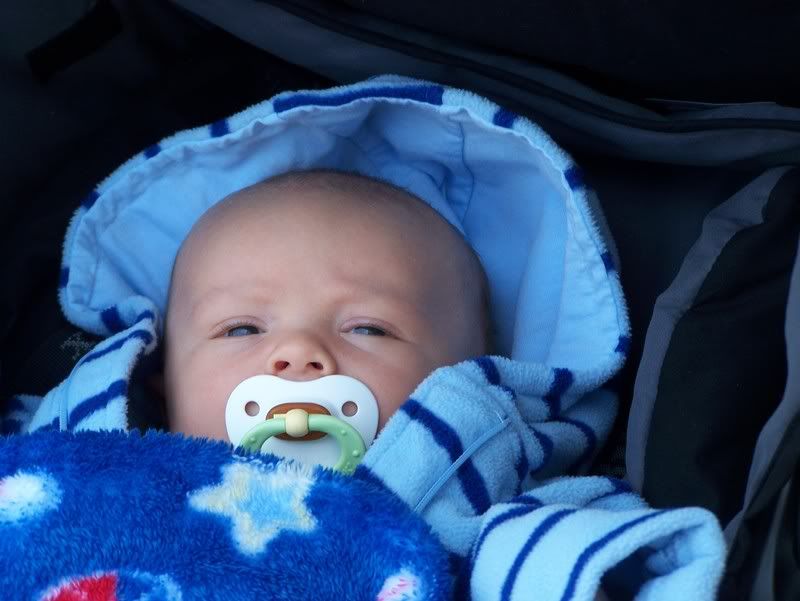 Monday, January 15, 2007
new blogs
Hey readers!
Even if we don't always comment, we love keeping tabs on all of the blogs we visit.
This blog community is a wonderful thing!
There have been a lot of changes in these families since we started all of this almost 2 years ago!
Here are two new blogs of women ready to start this journey!
Please visit their blogs and offer any advice or thoughts!
Mommies in the Making
Starting this life
---
Also,
I think Loey would be mad at me for spending any money right now, but I really want this shirt for Andrew.
It comes in a
onesie!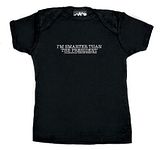 posted by Holly at
8:29 AM