2 Mommies and a Baby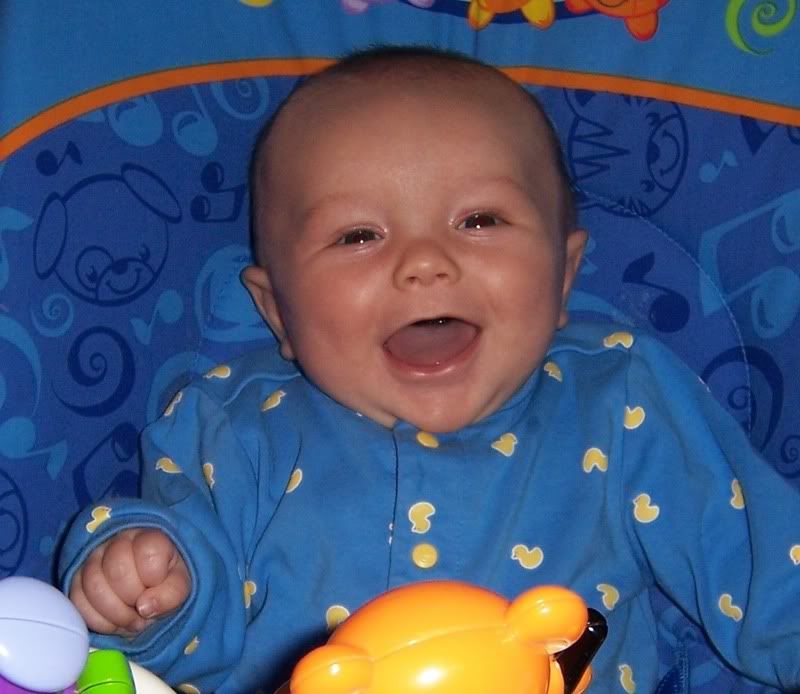 &nbsp: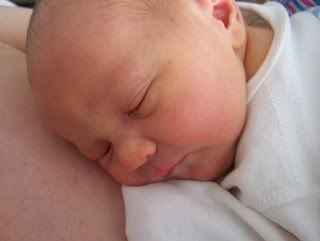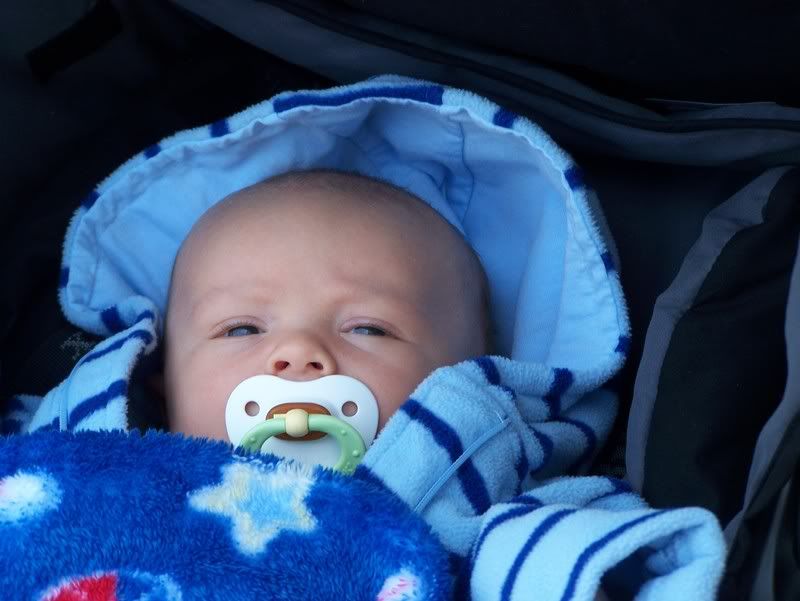 Monday, January 15, 2007
excited utterances*
Lois needs to work on how she starts conversations or reacts to kicks or moves.

She called Jody last week and started the conversation like "Jody, I'm so scared!"

It was a gossip call, but Jody had one shoe on grabbing for her keys.

Lately, she's been saying a ton of "OOOOOOOOHHHHHHHH"s or "Oh My God!"s at a fairly alarming tone. After a giant heart rate blip, I soon realize that she is fine.

Usually, I ask her if she's okay about 25-30 times per day to make sure. I think she's getting a little tired of that.

Saturday night, she gave me another quick scare when she stood up and said "OH MY GOD!" as she held her belly.

No, it was not a water breaking moment or a contraction. Apparently, her belly button had popped out.

Everyone in the room slowly released the breath that they had just held in. Thank you again Lo for stopping time with an excited utterance.

---

And here's one for the "oh how our lives have changed" category...

We're using shot glasses from my collection again lately.

Every night, I take down a different shot glass from the shelf and Lois does a shot of....




Mylanta!


Whoopie!!!!


We are wild and crazy girls!!!

---

*I think the term "excited utterances" is one of the few things I remember from Evidence in law school - one of those hearsay rules. Hey, I'm not a litigator.
posted by Holly at
9:29 PM