2 Mommies and a Baby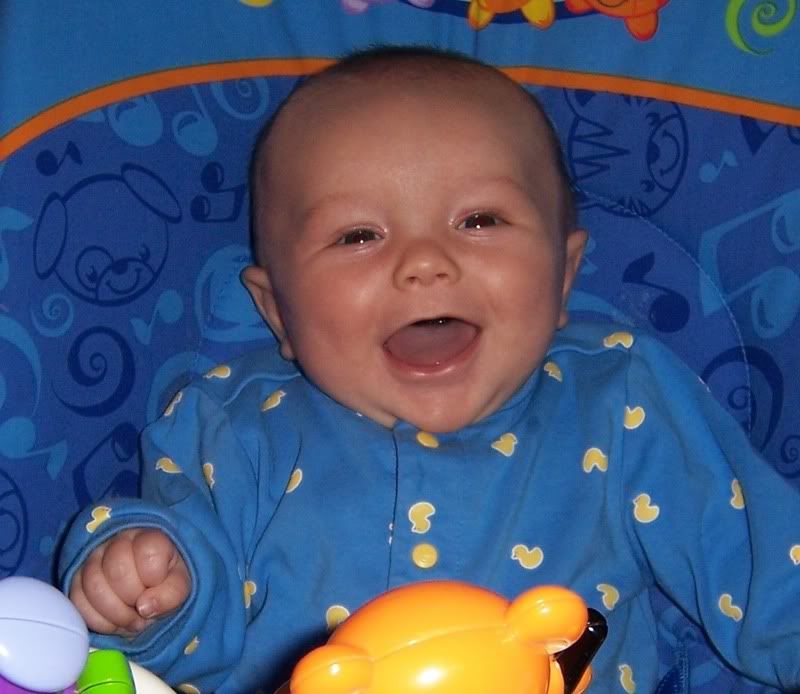 &nbsp: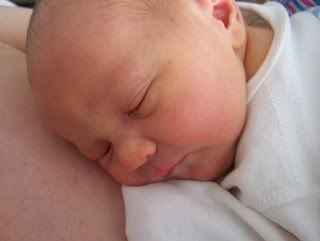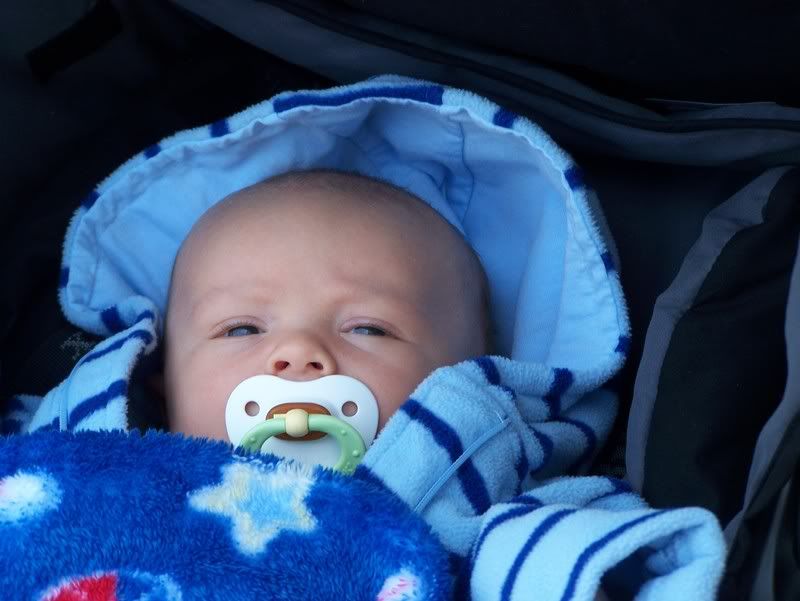 Wednesday, January 10, 2007
who knows
Lois is irritable and testy.

She's tired.

Last night, she put the Christmas stuff away, cleaned up all the bills, threw away junk mail and sorted the bags of crap that had accumulated around her cot in the last 7 weeks. (Nesting, maybe??)

Tonight, she hasn't been feeling very well.

Either she's about to go into labor or it's going to be a very long next several weeks.

BTW - the doctor joked today that Lois will probably go late and have to be induced. This made Lois even more irritable.
posted by Holly at
10:38 PM