2 Mommies and a Baby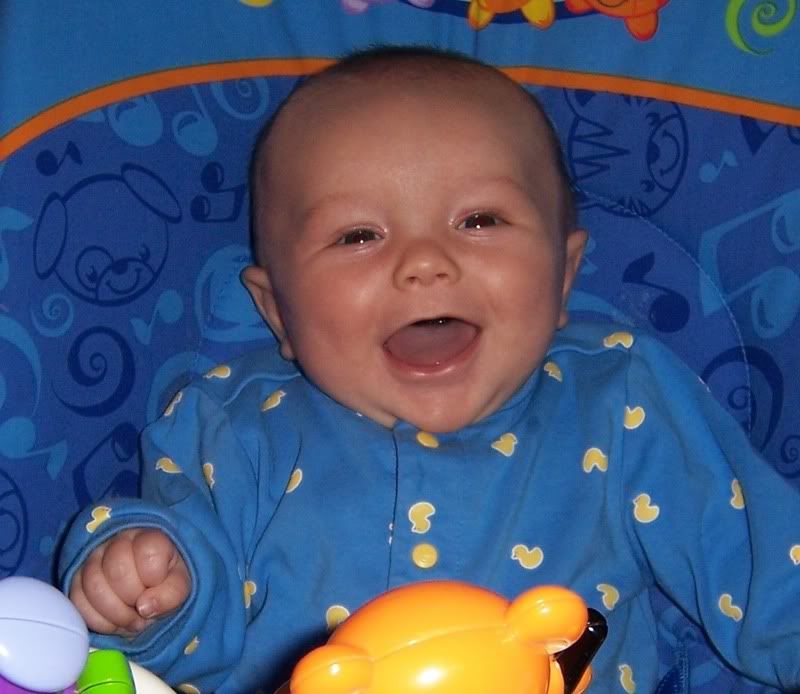 &nbsp: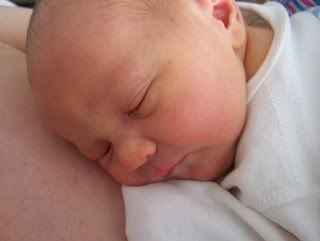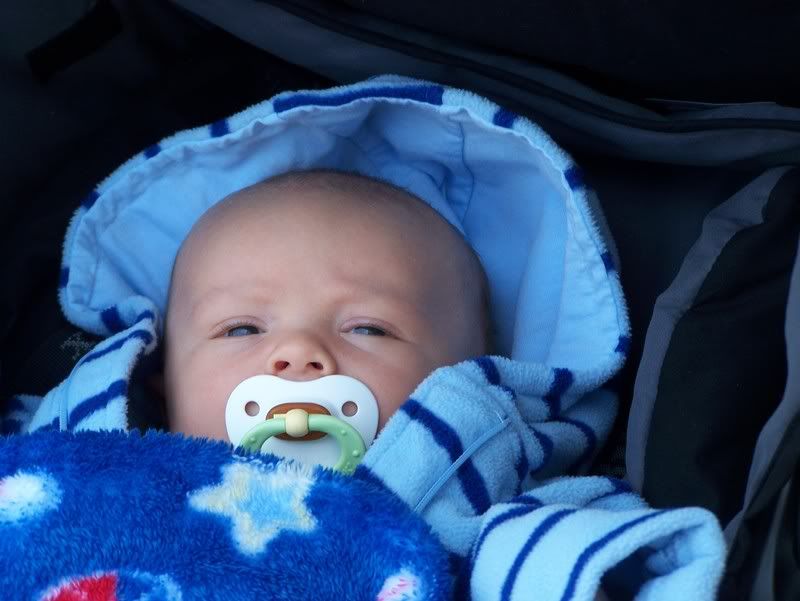 Friday, January 05, 2007
car seat ownership!
THANK YOU TO MY GIRLS!
P-FED, LIZZY, SUZ, SHAWNA, SALINA, SUE W., NICOLE!!!
You ladies rock!
We now have a car seat/travel system!!!!!
Here's the catalog pic of our exact system.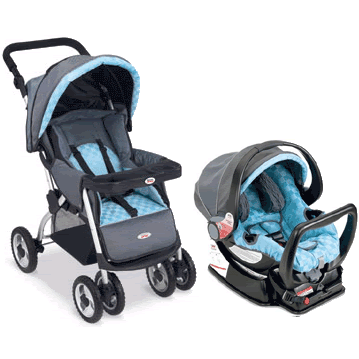 Now, even better, we have offers from two different cops who are child safety experts to come to OUR HOUSE and install the seats!
We are just too spoiled aren't we?!?!
posted by Holly at
9:56 AM