2 Mommies and a Baby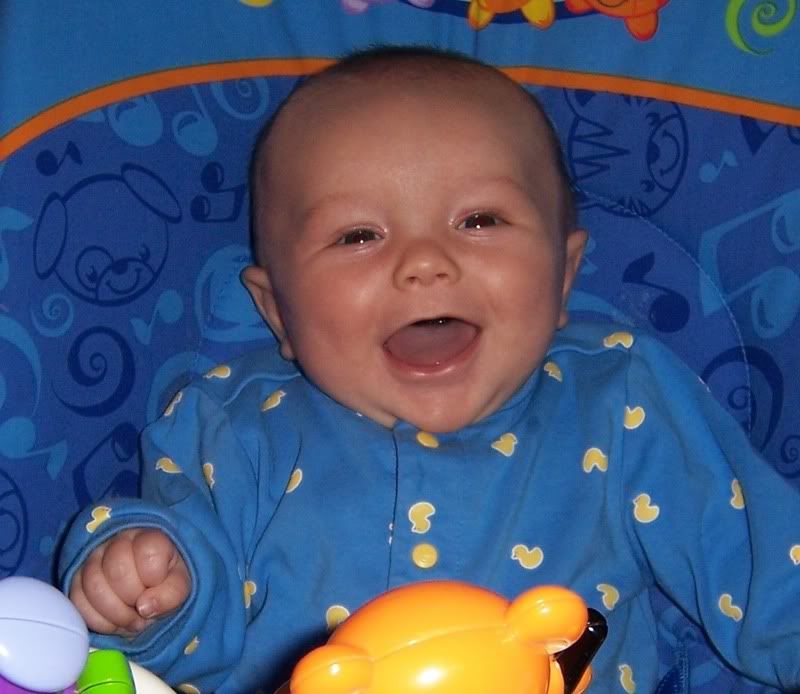 &nbsp: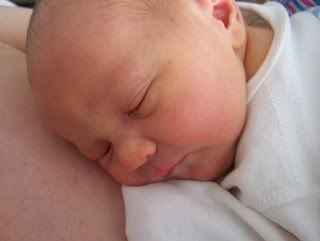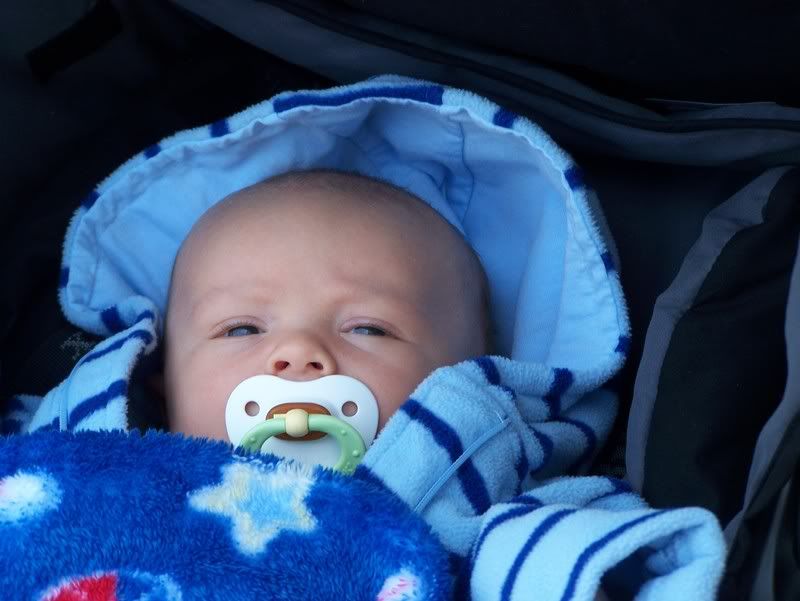 Thursday, January 25, 2007
"he's never coming!!"
Lois seemed to think that once she started walking around, things would move along quickly.

We hit 37 weeks and Lois is uncomfortable, so she thinks he should come now.

Guess what?

He's not ready to come anytime soon!

We had the appointment today. She's as effaced as she was 9 weeks ago and is not dialated AT ALL!!!

She was sorely disappointed.

Most of the OB office seems to be placing bets that she will be induced at 41 weeks.

My mother seemed to be a little sad that it doesn't look like he will be born on her 60th birthday tomorrow.
posted by Holly at
5:58 PM