2 Mommies and a Baby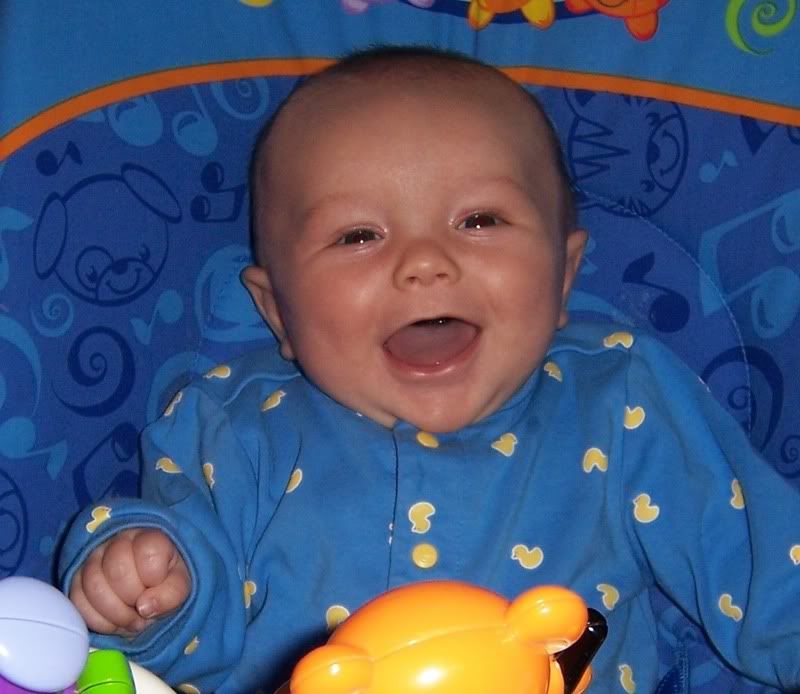 &nbsp: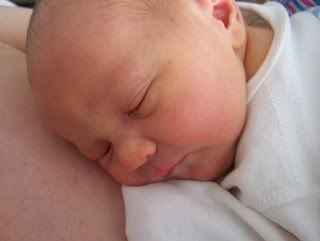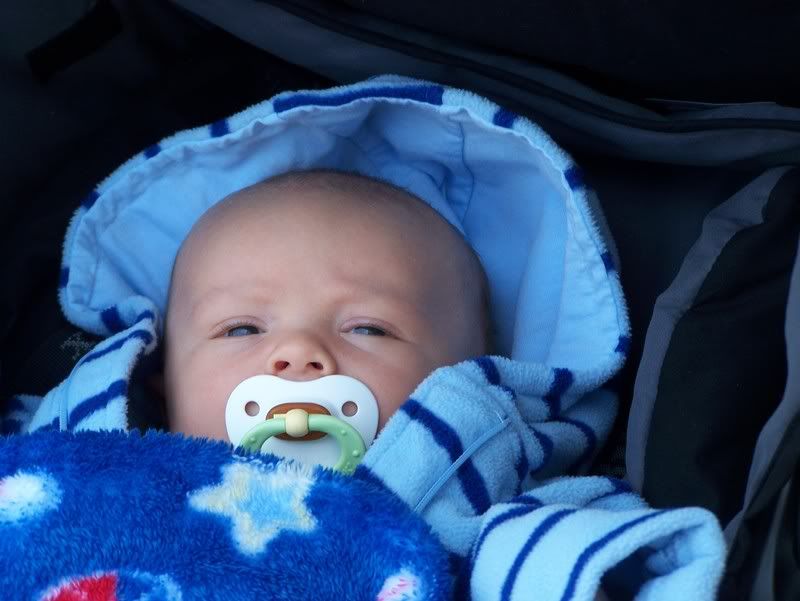 Friday, January 05, 2007
safety panic
I don't want to be one of THOSE parents who is overly neurotic about everything.
I am not going to panic about everything.
I want to thank
Estelle
for being a voice of reason on more than one occasion.
We were a little perturbed this morning when every major news source was announcing that our car seat - the one we decided on because it was "one of the best" in safety ratings - just failed all of the new tests by Consumer Reports.
My mother-in-law already spent the morning making Lois feel like we will be putting our child in a moving death trap if we stick with our Britax Companion infant seat! What horrible parents we must be!!!
posted by Holly at
1:44 PM