2 Mommies and a Baby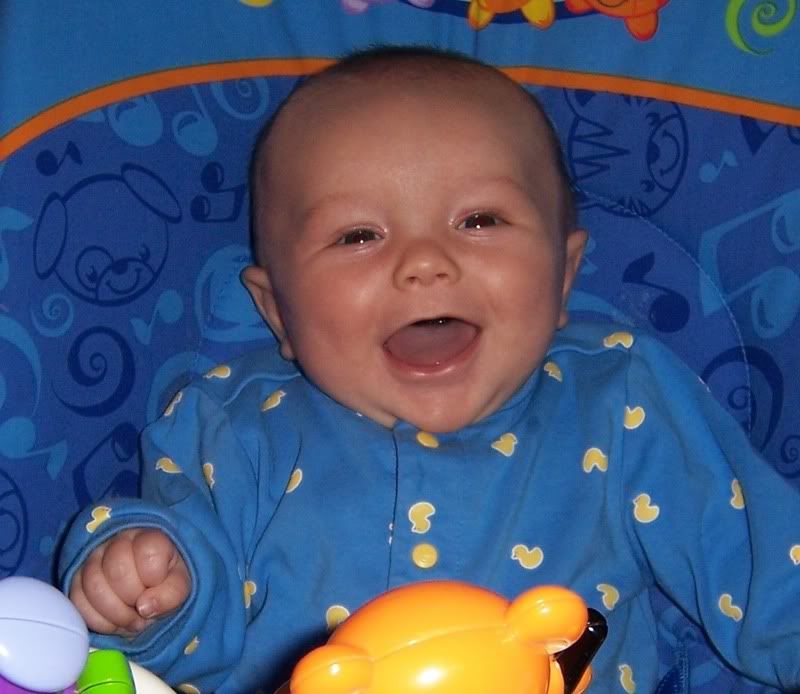 &nbsp: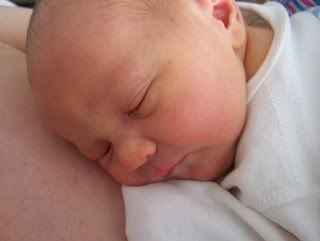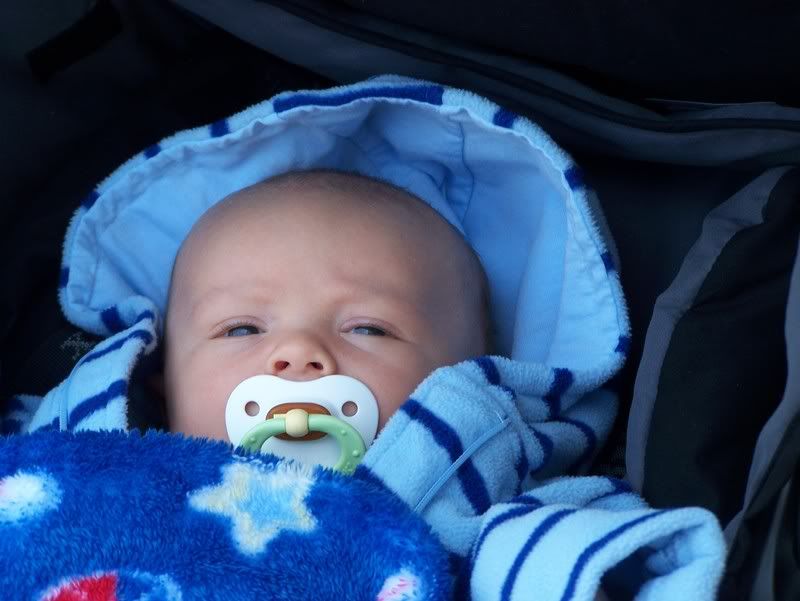 Monday, January 29, 2007
sorry to disappoint
My lack of posts doesn't mean that he's here yet!

Sorry to disappoint!

Despite Lois' best efforts to walk as much as her body allows and make bold statements about spicy food, castor oil, ginger, jumping jacks, etc., he is not here yet.

I still believe it's not going to happen until after February 14th, but Lois doesn't want to hear that.

This weekend was busy and work is crazy today.

My brain is too filled with theories on complications of improper tax assessments from independent valuation companies to comprehend something as light hearted as a fun-filled blog entry.

Sounds exciting, doesn't it?
posted by Holly at
4:57 PM