2 Mommies and a Baby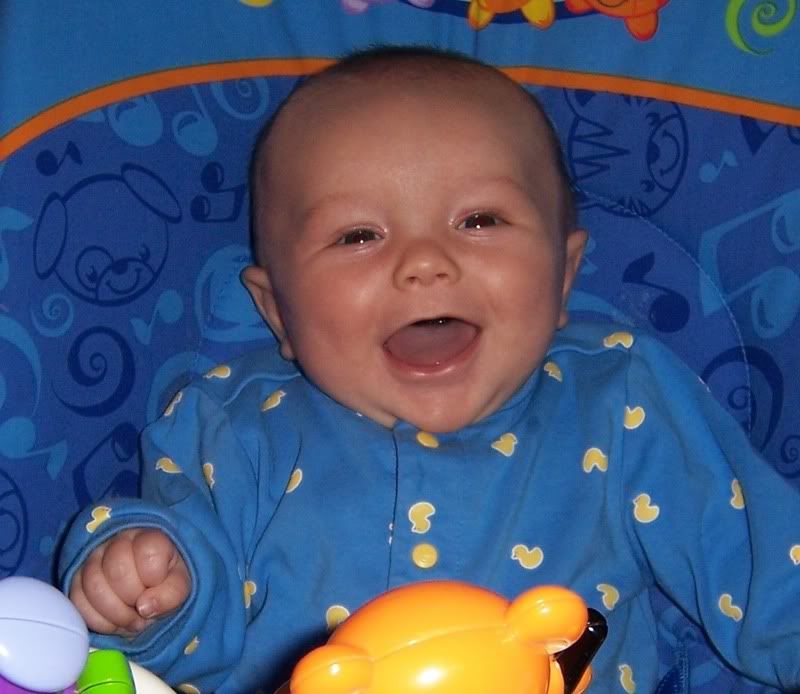 &nbsp: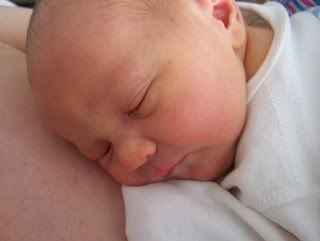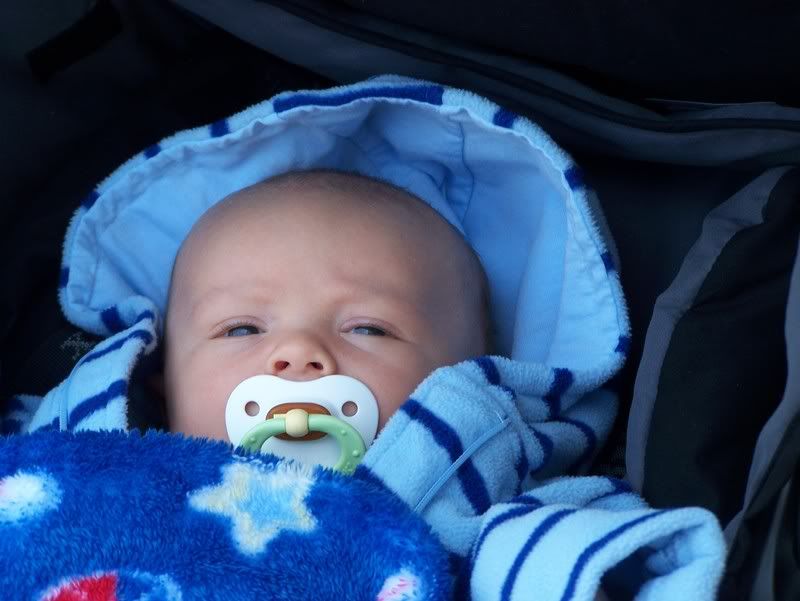 Tuesday, February 27, 2007
Andrew's girlfriend
emmaan~1
Originally uploaded by hollykr1976.
Lois' pregnancy buddy had a baby girl yesterday!!
After 36+ hours of labor, Emma Leona was born at 4:24 pm on Monday, February 26, 2007 at 7 lbs 14 oz and 21 inches long.
Congratulations to the new Mommy and Daddy!
As for Andrew, he is very excited about his girlfriend.
There is already talk that this could be the first picture in their wedding album some day!
posted by Holly at
5:33 PM