2 Mommies and a Baby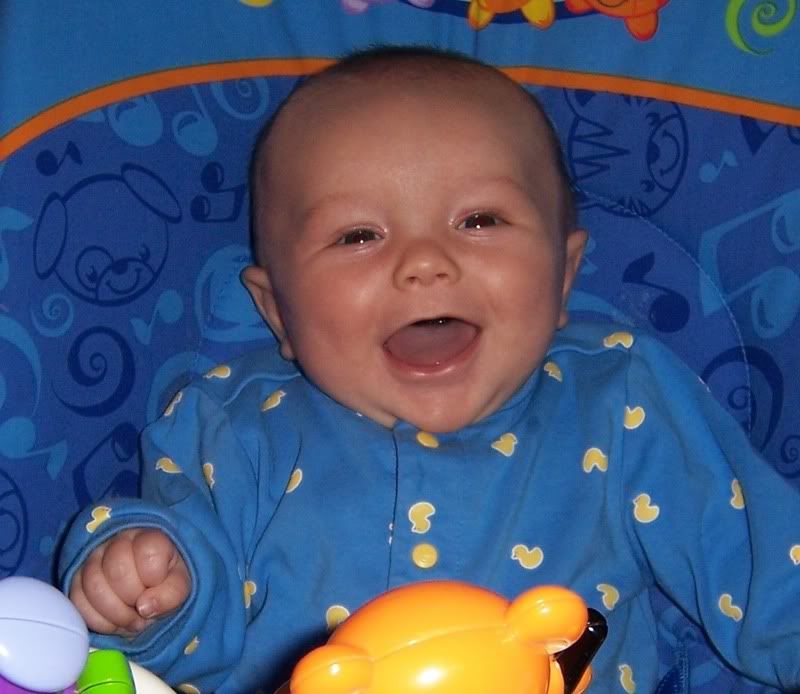 &nbsp: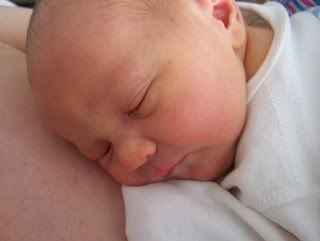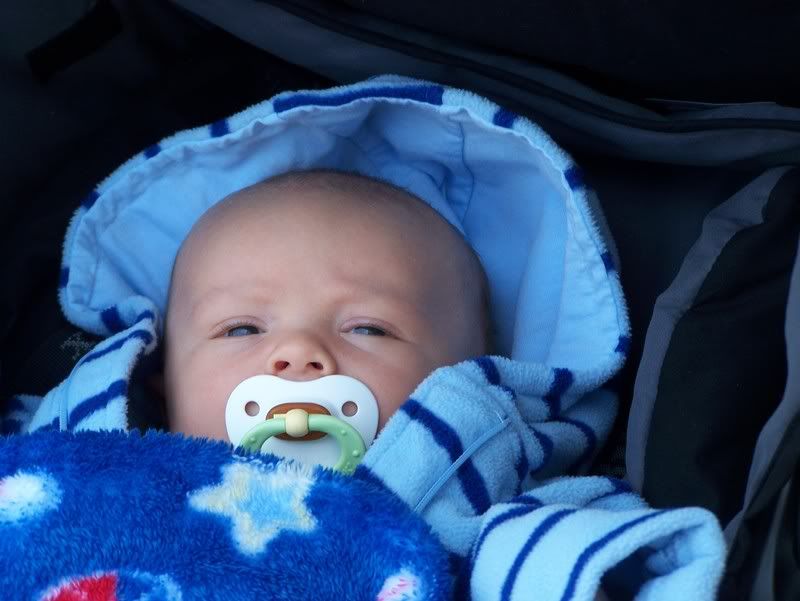 Thursday, April 19, 2007
my hot ride
OKAY - It's actually not so bad now that I got a muffler on the car.

The interior is apparently a really hot commodity - royal blue and black with baseball stitching! Very Pimpin'!

Introducing....my new (previously loved ride)....the Subaru WRX....SEXY REXY!!!


posted by Holly at
9:46 AM