2 Mommies and a Baby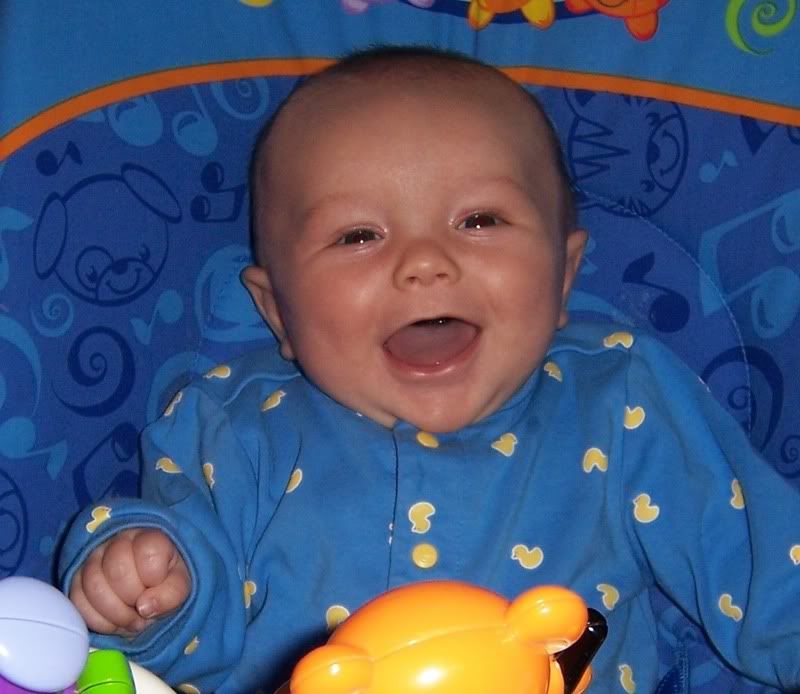 &nbsp: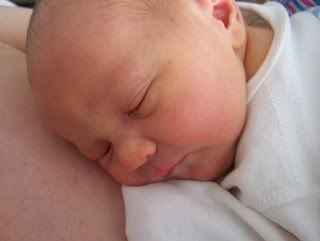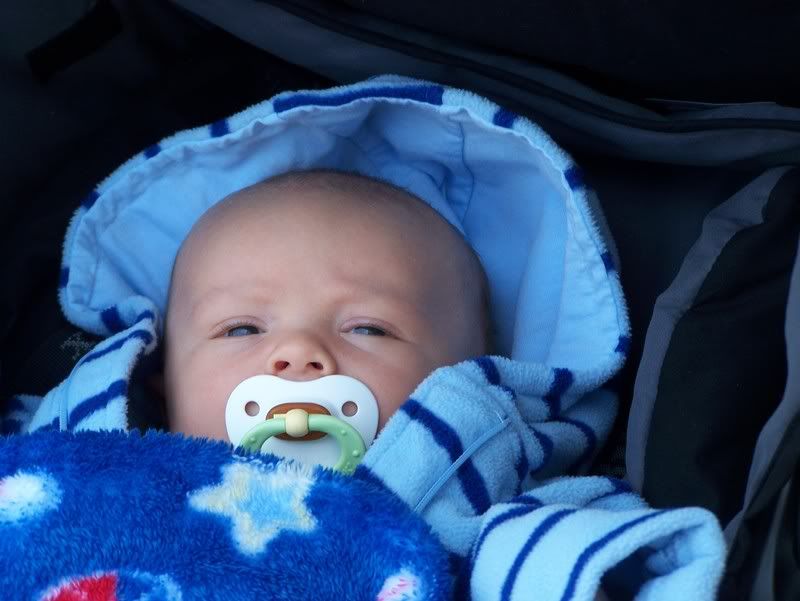 Tuesday, April 17, 2007
our boy is back
102_0852
Originally uploaded by hollykr1976.
We had a night without the boy.
Last night, he stayed at Lois' parents' house.
Our night consisted of eating dinner at their house (not going out to eat), coming home at 9 pm, reviewing our taxes, paying bills, reviewing Lois' unemployment stuff, taking Tylenol PM and going to bed with a kiss on the cheek.
We definitely missed him! It was a little quieter around without him!
Welcome back little buddy!
posted by Holly at
9:40 PM