2 Mommies and a Baby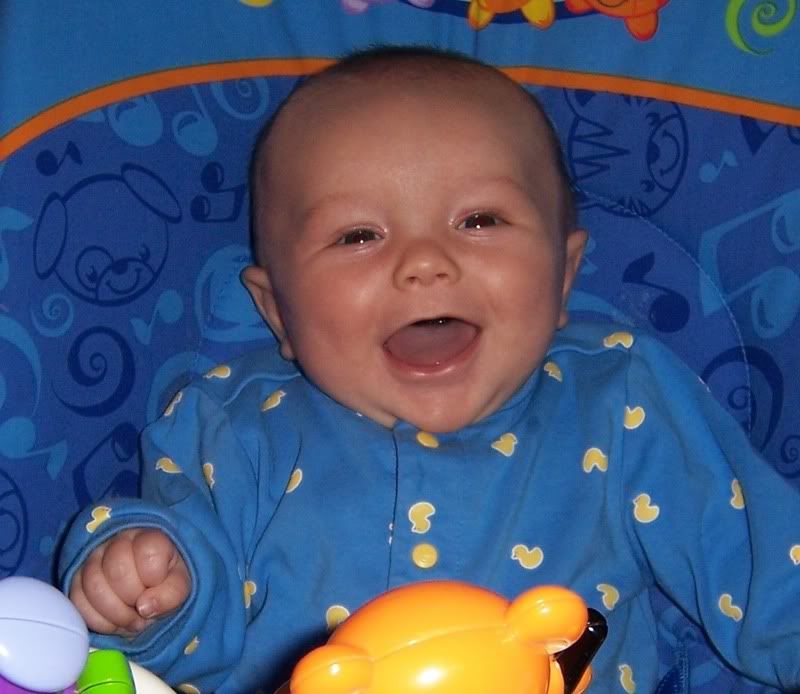 &nbsp: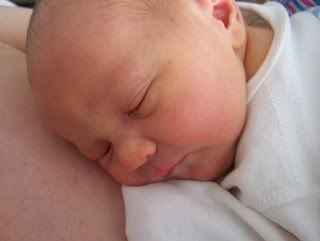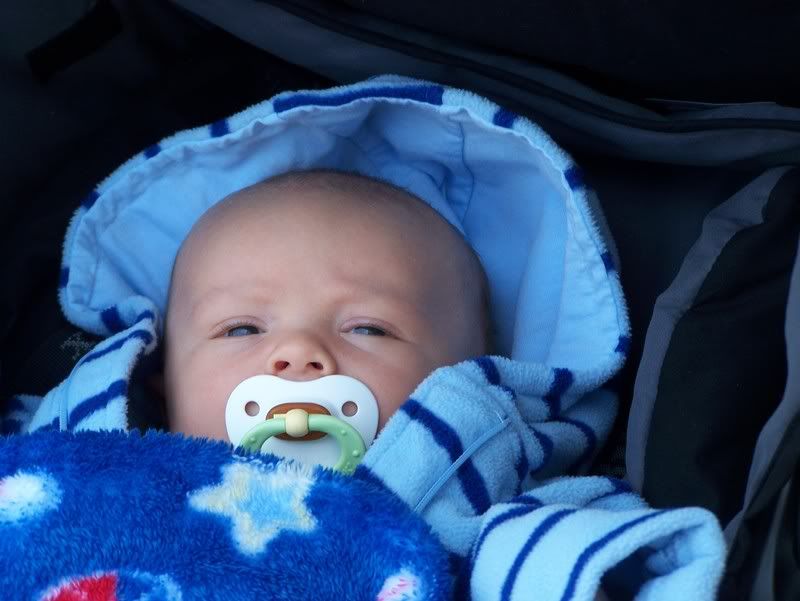 Tuesday, April 17, 2007
unimaginable
Our thoughts and prayers go out to the families and loved ones of the victims at Virginia Tech. Also to the classmates who endured and witnessed such a horrible scene.

Now, being a parent, seeing something like this is even more traumatic and heart-wrenching. Our hearts go out to everyone affected by this tragedy.
posted by Holly at
11:04 AM