2 Mommies and a Baby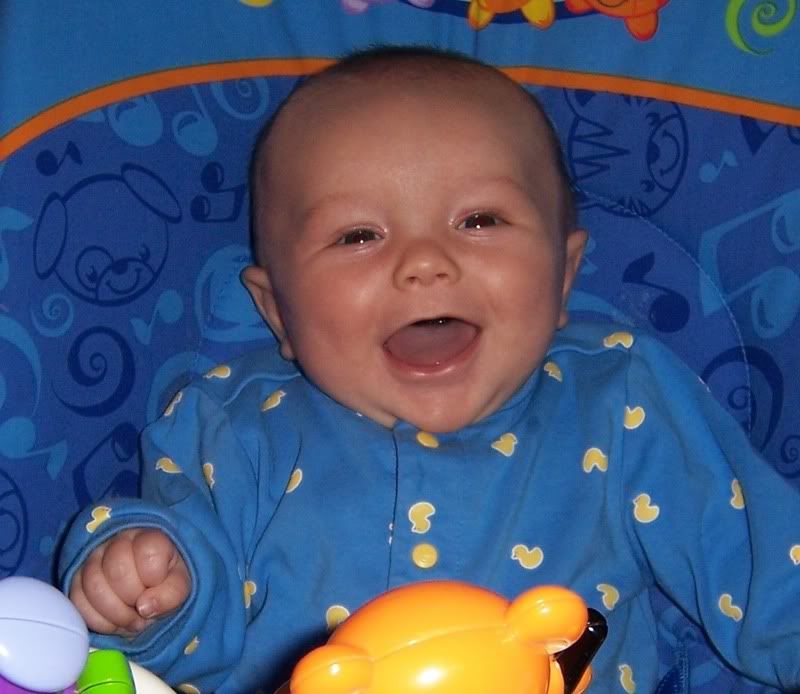 &nbsp: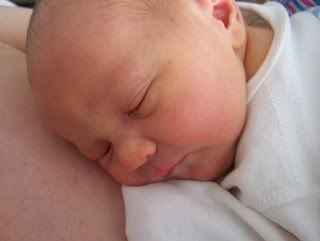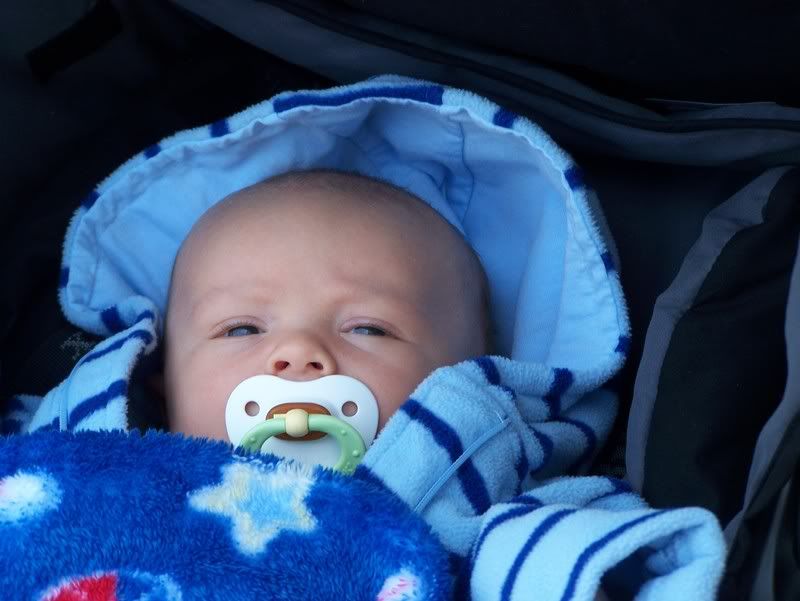 Wednesday, July 12, 2006
9 weeks
last pregnancy, we referred to the baby as "ziggy" - short for zygote. lame, i know.
this time around, we let the girls decide what we would call the baby to be.
"chubby" was the result.

today....chubby is 9 weeks. only 31 weeks to go!

the acupuncture helped lois a lot yesterday and she has kept down meals for almost 24 hours. I am keeping my fingers crossed that things are looking up on the morning sickness front.
posted by Holly at
1:31 PM