2 Mommies and a Baby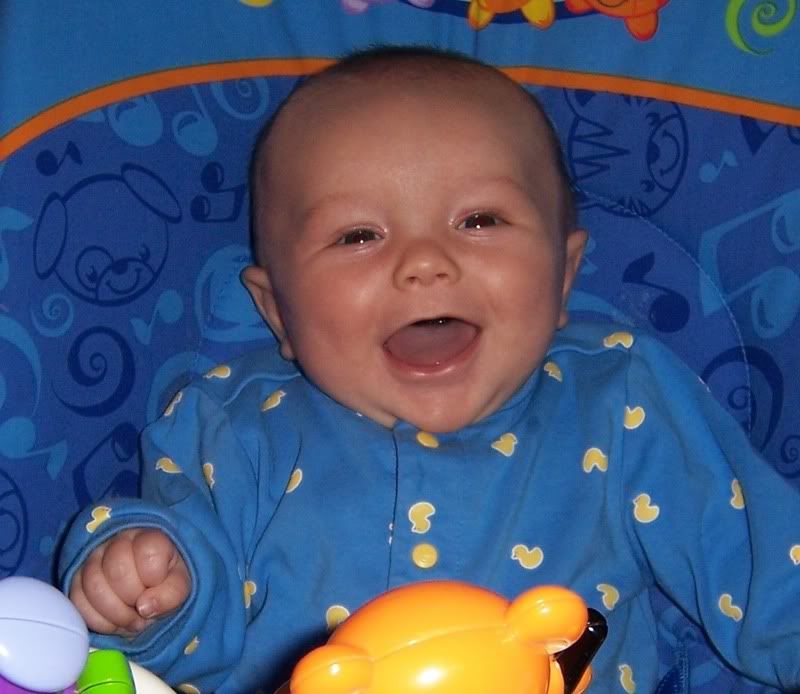 &nbsp: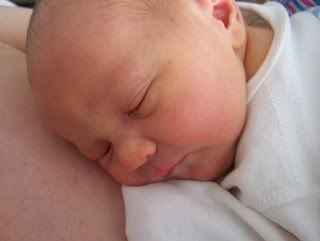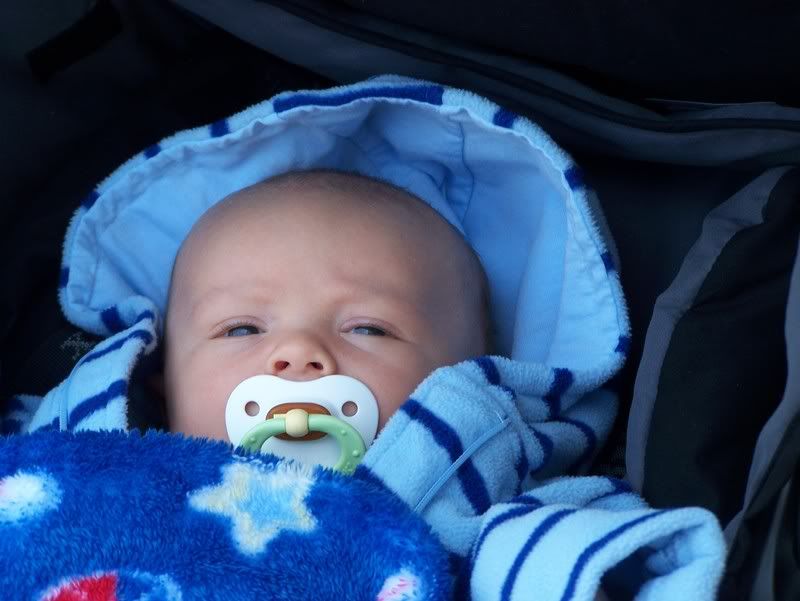 Wednesday, July 12, 2006
blogs
I am working on the page a little here and there.
Please remember, I am a lawyer, not a website designer.
I added a bunch of blogs that I have been introduced too. I have lurked on the web checking out the writings of other GLBT families and want to share them.
I think it is so awesome that families across the globe can share their experiences through blogs, so I am adding to the mix.
Please check out some when you have time!
posted by Holly at
1:28 PM