2 Mommies and a Baby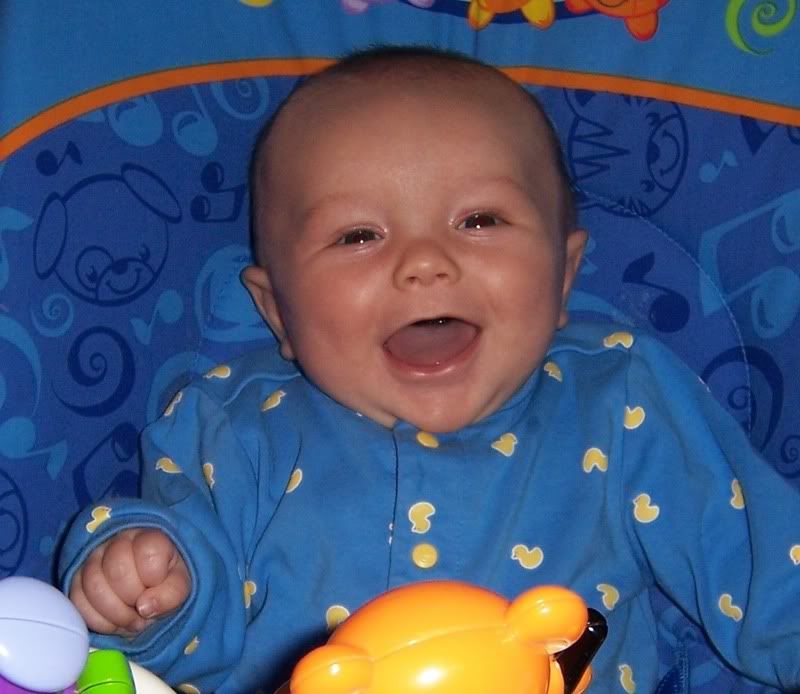 &nbsp: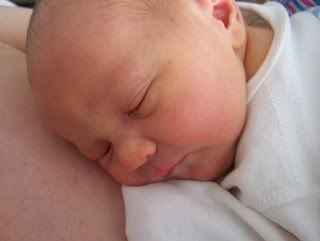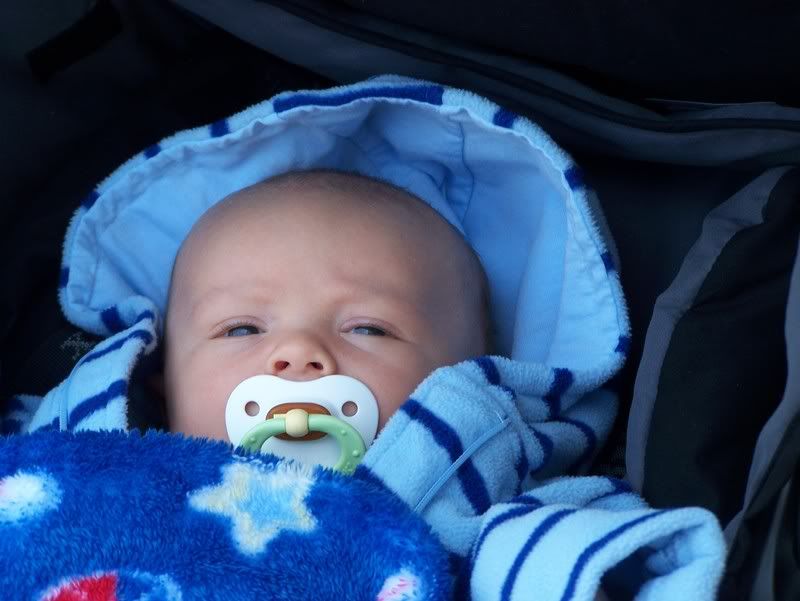 Friday, July 14, 2006
shopping on my own?
I got paid today and Lois is going out to dinner a few towns over with some old (former) co-worker friends.
I really want to go by Babies R Us or Burlington Coat Factory just to browse....
posted by Holly at
5:36 PM