2 Mommies and a Baby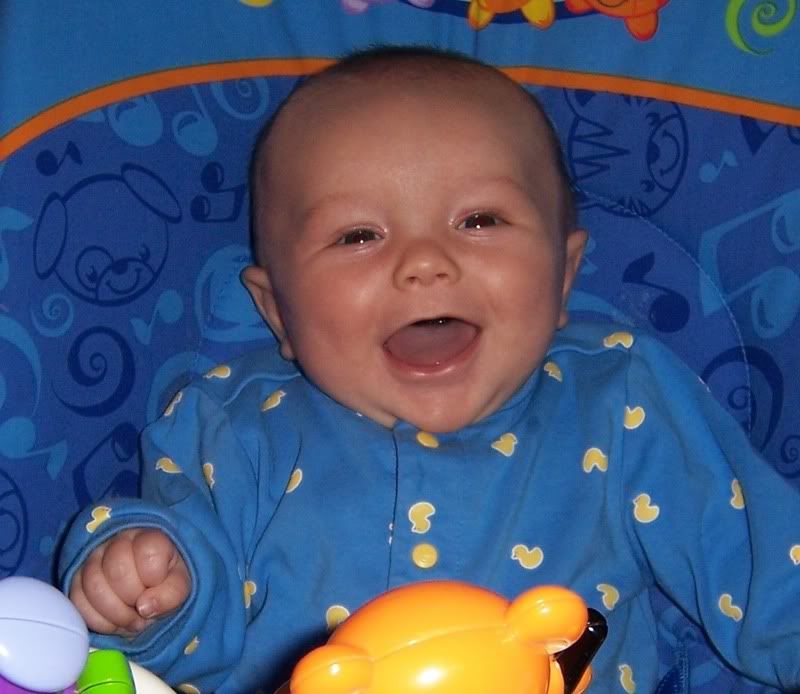 &nbsp: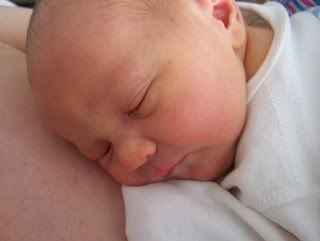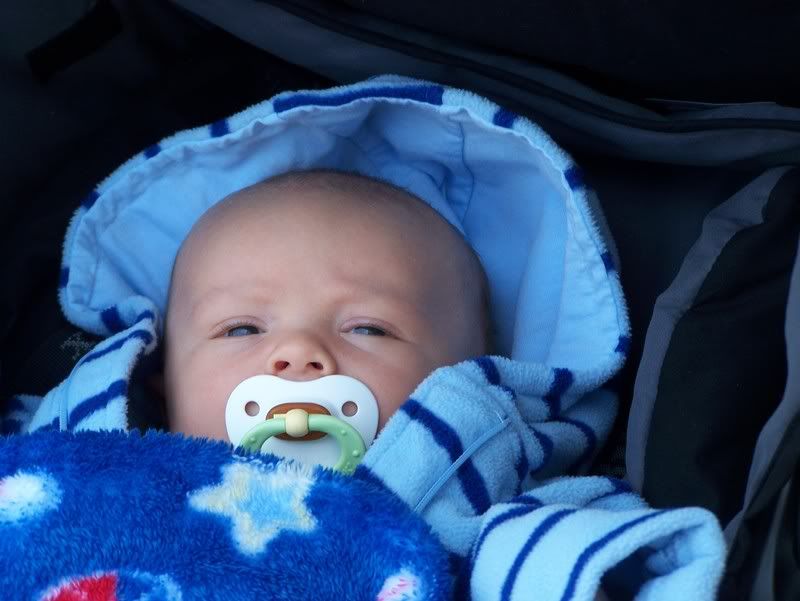 Sunday, July 16, 2006
on the couch
Poor Lois has spent the entire weekend rotating from the couch to the bed, bed to the couch.
I actually had an eventful day yesterday spending 3 hours on the lake in my kayak with Billy, then playing tennis for an hour (it was 98 degrees) and having lunch with my mom . When I got home, Lois was on the couch.
Today, same story.
We went out for 5 minutes since I convinced her that getting some air would make her feel better. Apparently, 100 degree air is not helpful and we are back home, on the couch.
My boss gave me tickets for Bonnie Raitt tonight for my birthday and I plan on leaving the house at 5:45 pm. It's now 5:26 pm and Lois is on the couch.
Q: Do I drag her butt with me or leave her on the couch?
posted by Holly at
5:28 PM