2 Mommies and a Baby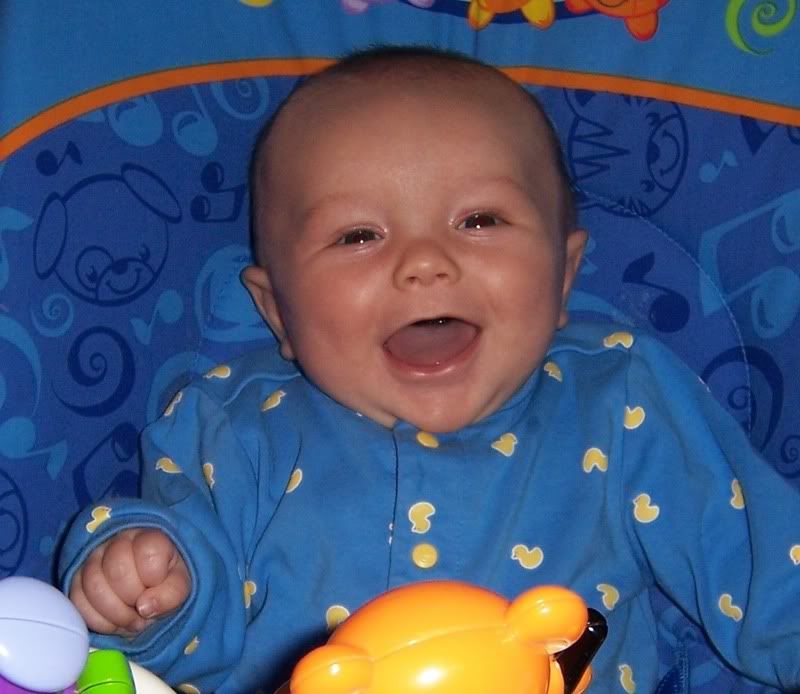 &nbsp: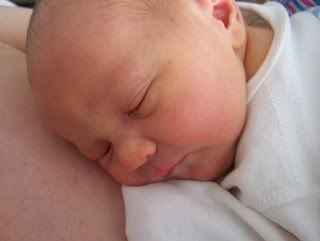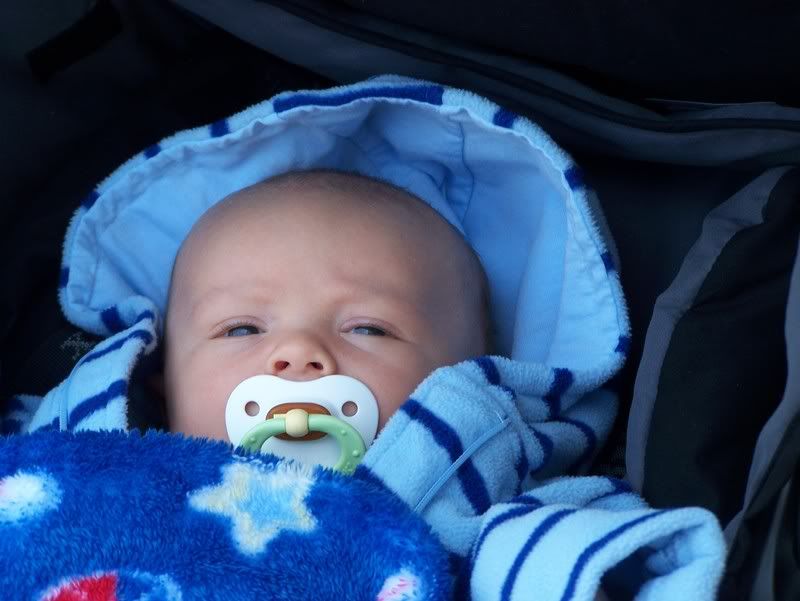 Wednesday, August 16, 2006
cute pregnant women
We went to a baby shower on Sunday with Lois' family. Her cousin's wife is due early October and she is "cute pregnant." There she is 5 foot nothing, wearing the cutest little maternity tank top. She looks like she's gained absolutely no weight, except for her cute little belly. How adorable.
Lois looked at me when I said, "Lo, check out that little tank top and cute outfit, what do you think?"
I can't quite explain it, but she gave me a "fuck you" sort of look and declared "as I am getting fat, I will be wearing big baggy sweatpants and tent-like shirts."
…And probably running over any "cute pregnant" women she sees with her car.
posted by Holly at
7:55 AM