2 Mommies and a Baby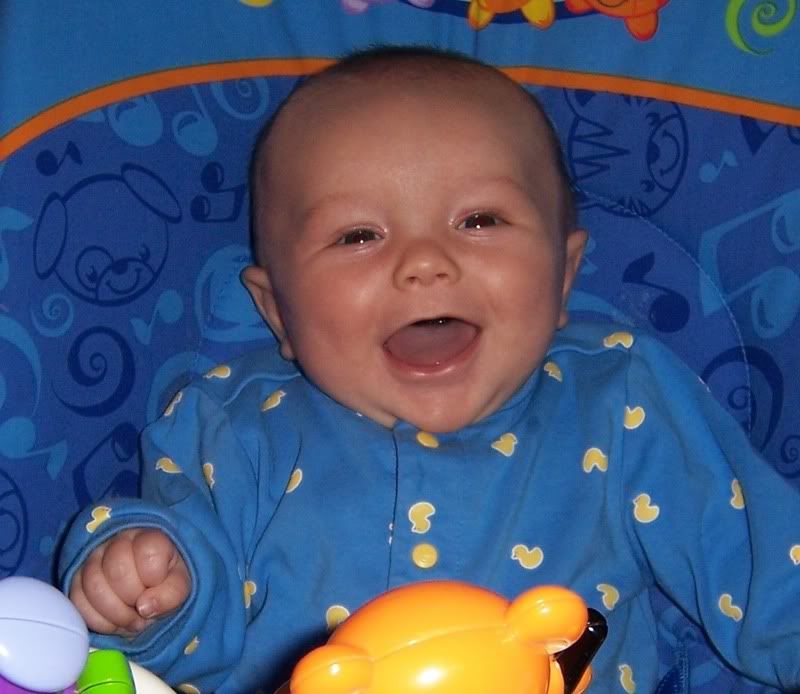 &nbsp: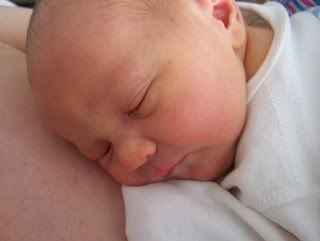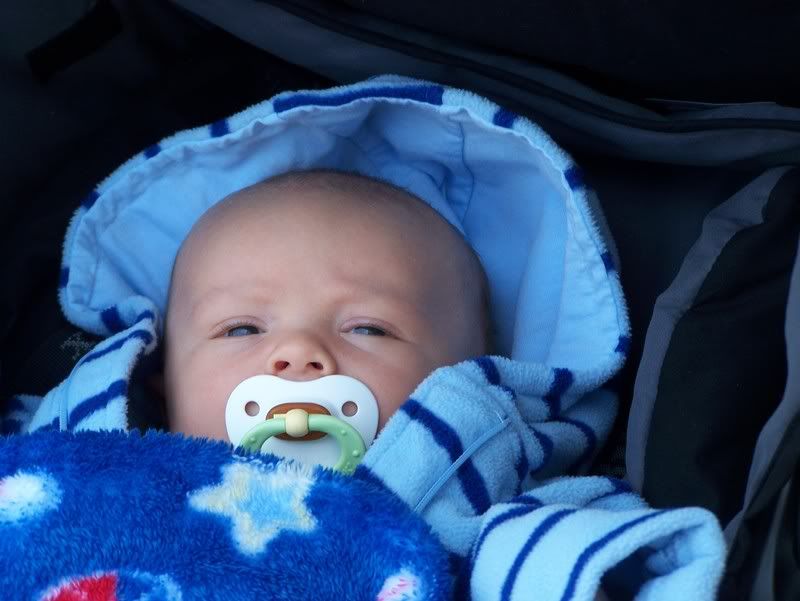 Sunday, August 13, 2006
u/s pics from 13 week scan - FINALLY
We FINALLY got the pics back from Lois' parents, and FINALLY got to use a scanner.
The following are the pics from our 13 week scan.
Now, remember from the previous post that the u/s tech wanted Chubby to be in a certain position to measure the back of the neck. It took close to 30 minutes to get Chubby in that position.
OK world, here's Chubby!!!!
Here's the best picture, but with legs crossed, can't tell if it's a Chubby or a Chubbette.
Here's one particular favorite position of Chubby. The Chubbster does like pushing off the bottom of the uterus to spin back up to the top. (Can't wait until Lois starts feeling that!)
Front view...look at the little hands!!!!!
Blurry pictures, but with the left hand in the air, I swear Chubby was waving at us.
Last, but not least, the absolute opposite position from whence we started, ASS IN THE AIR MOONING MOMMIES!!!!
posted by Holly at
8:39 PM