2 Mommies and a Baby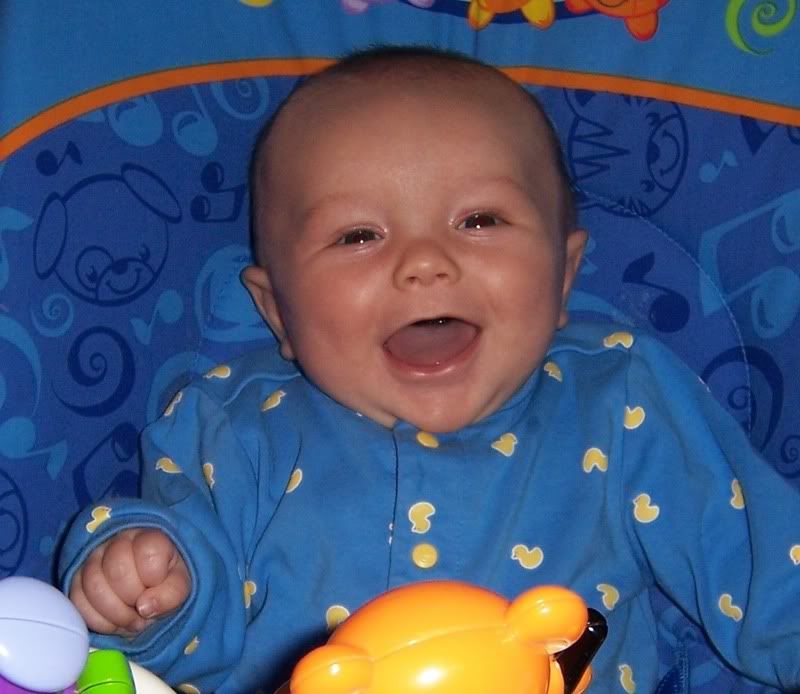 &nbsp: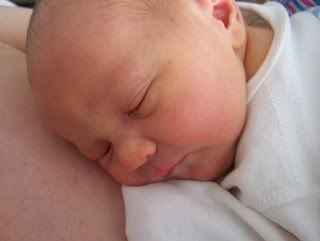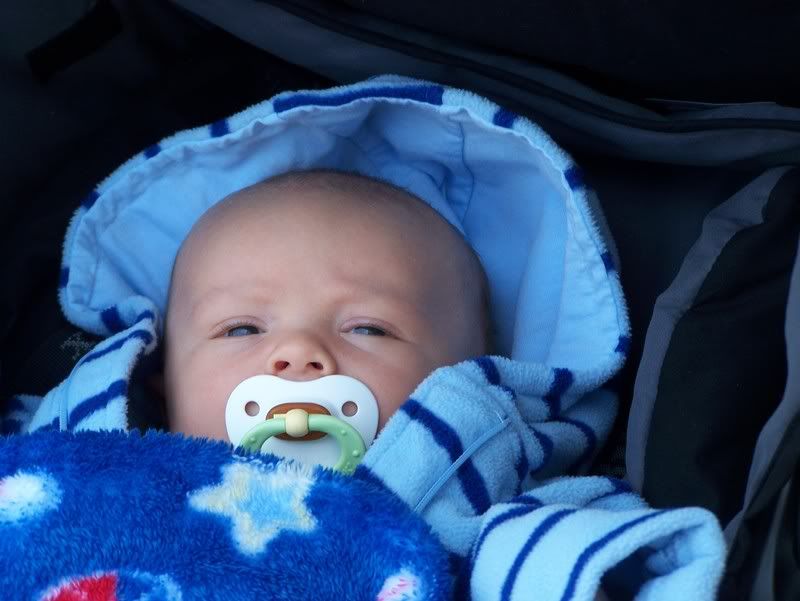 Tuesday, August 08, 2006
looking good!
Today was the 1st trimester screen and I made it there! It was a good thing, because Chubby was moving so much and we were so excited that Lois said she never would have been able to explain it to me!!!
We won't get the blood tests back for a little while but everything looked good. Chubby is over 3 inches long and VERY active. Chubby moved every which way except the certain position the tech was hoping for to get the measurement behind the head.
We did see two arms, two legs, 10 fingers, 10 toes, we saw Chubby with the head down, butt in the air and backside and frontside and legs crossed and every other possible way.
It was incredible!
If I owned a scanner, I would have posted a pic or two tonight, but I gotta work on that. The tech gave us like 20 pictures...mostly because so many were blurry since Chubbs didn't want to stay in one place for very long.
I left before the blood test to attend a "closing from hell" but chatted with Loey most of the drive there about how excited we were. Lois is like "wow, there really is a baby in there!"
Like, the morning sickness wasn't eye opening enough.
More to come soon...
posted by Holly at
9:16 PM