2 Mommies and a Baby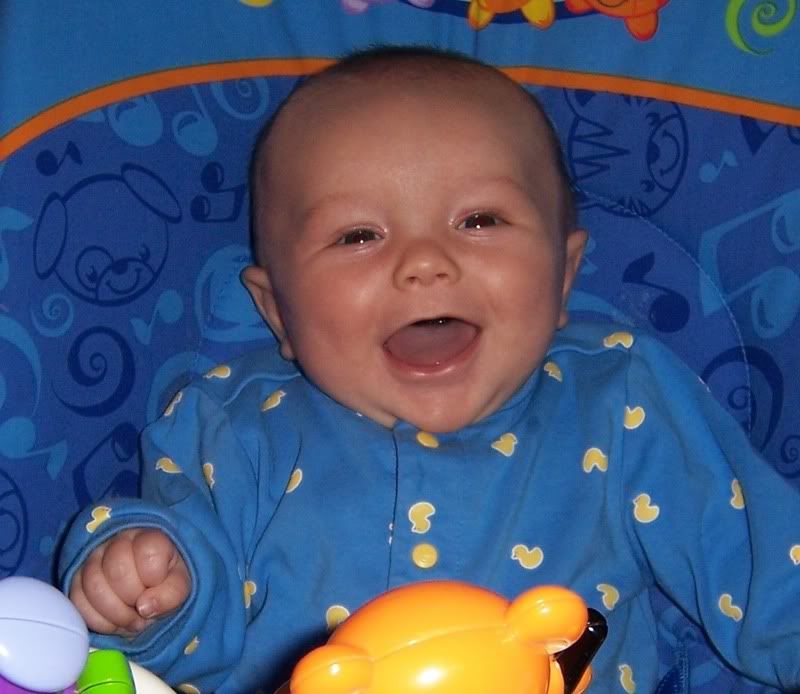 &nbsp: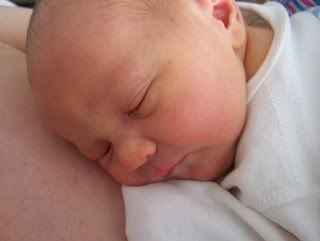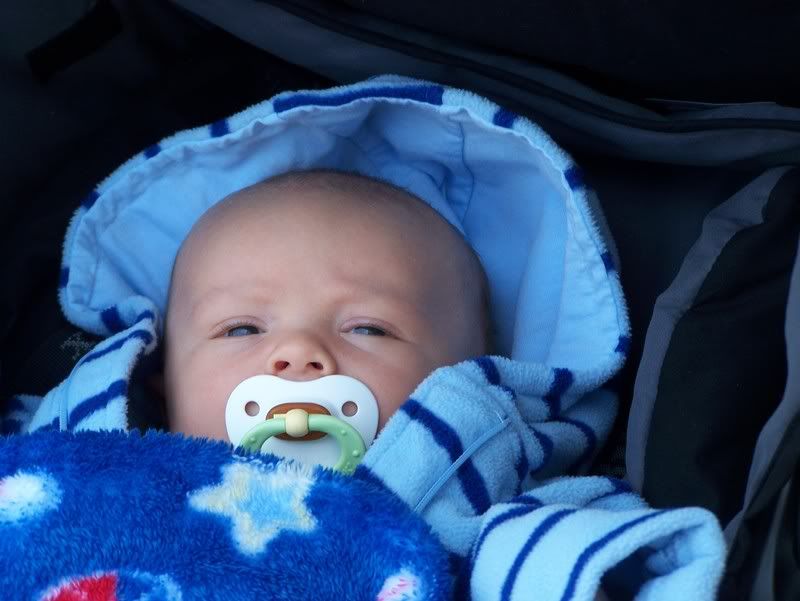 Thursday, August 10, 2006
this scary world
after watching the news this morning, i tortured myself by listening to headline news on the XM radio (love my xm radio...love the shameless plug here)the entire ride to work. (the world is so much safer with W. as prez)
well, 1/2 of the drive i was chatting with Suz (baby Kaden's mommy) and we both made comments about bringing children into this crazy mixed up world. what are we thinking?
my parents are flying to scotland today and i gave my mother a hard time about bringing her usual purse filled with crap and no water bottles. her response was something like "well, it's probably the safest day to fly."
and tomorrow, my brother and sister-in-law leave for Paris. i think they are crazy. not crazy for flying right now, crazy for going with a 2.5 year old in the hottest month of the year, did i mention my sister-in-law is 6 months pregnant?
just kidding, i hope they have fun. (and bring their favorite lesbian family member back a shot glass)!!
what a world traveling family, huh?
I feel a little left out. Maybe I should travel to CVS or OfficeMax and get those darn u/s pictures scanned so I can show everyone?!?!?
posted by Holly at
9:35 AM