2 Mommies and a Baby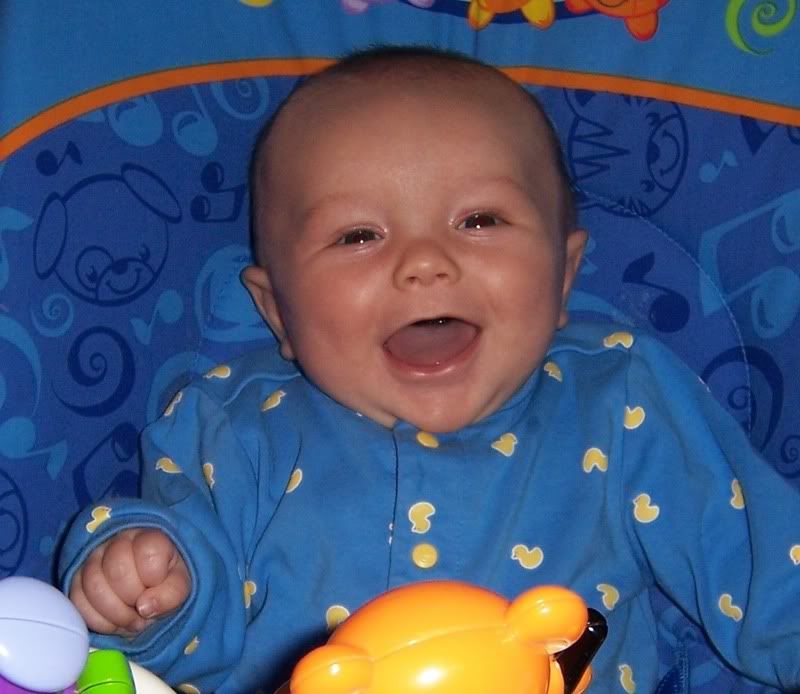 &nbsp: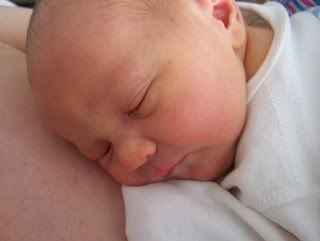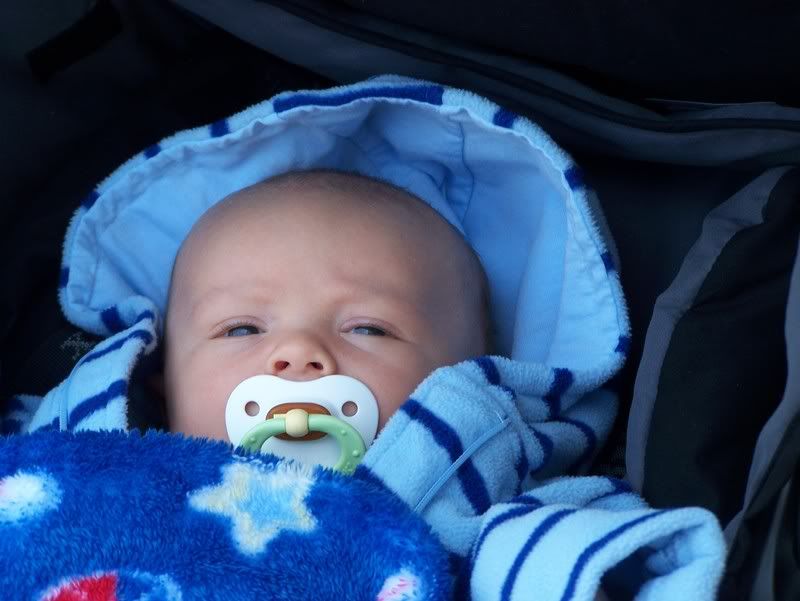 Friday, August 11, 2006
she feels pregnant
last night I had one of those moments and i tried explaining it to Lois, not sure if she thought I was lame, crazy or if I was insulting her...
we usually end up in a right side spoon when we fall asleep. she's on the right side of the bed, so I spoon from behind, cute, right?
Anyway, last night, maybe it was because we saw so much movement from Chubby (the baby) in the U/S this week, maybe because she is starting a little puffy belly thing, maybe because her boobs have gotten so big, I don't know...
I rolled over, spooned her and had this "oh my...she's pregnant!" thought. Not a realization thought but more physical. It was more real to me I guess and I kept squeezing her. I don't know how to put it, but she felt pregnant to me, not just the 'you peed on a stick and you're pregnant' feeling, but that 'things are changing and she's really pregnant!' feeling. Is that weird?
I don't know, but it was soft and cuddly and wonderful. Am I nuts?
posted by Holly at
10:26 AM