2 Mommies and a Baby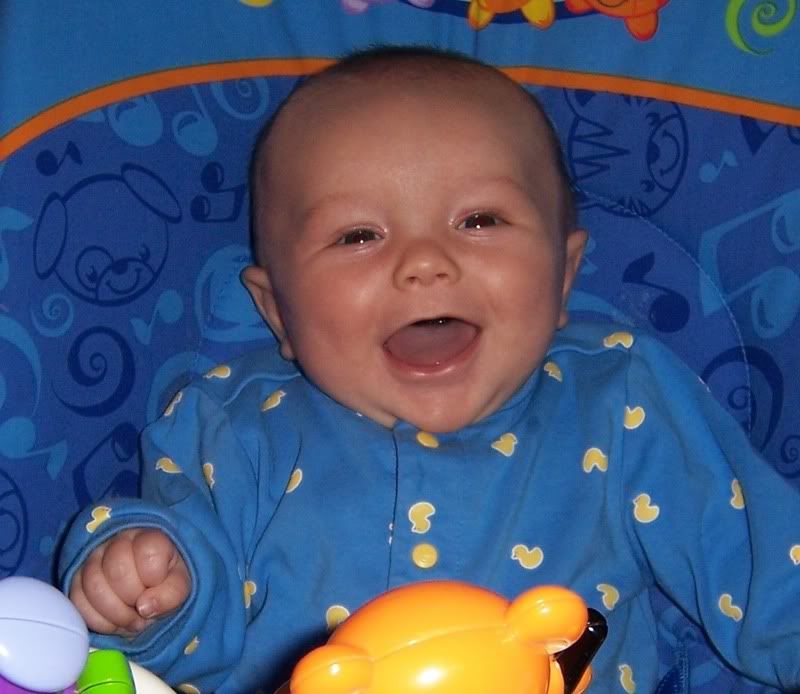 &nbsp: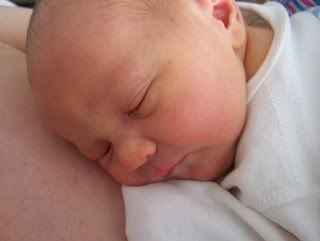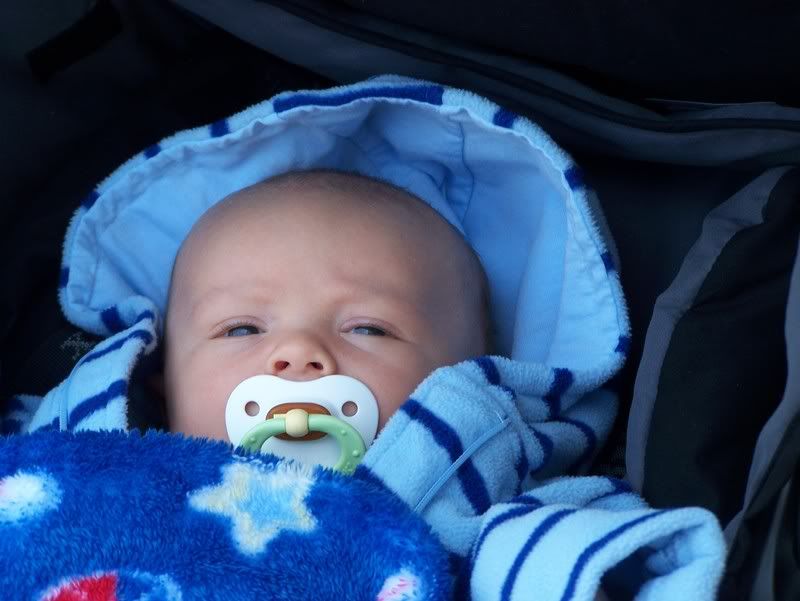 Wednesday, August 16, 2006
"I'm going to get everything!!!"
Had to do two quick posts this morning since I've been slacking.

Lois is convinced now that she is going to have every single thing that comes with pregnancy.

Yesterday morning, after waking up to a nosebleed, she declared, "I'm going to have everything, aren't I? Soon, I'll have hemorrhoids and varicose veins!"
This morning, she added, "and my body isn't changing all that much yet, can you imagine what's going to happen?"

Ahhhh...pregnancy.

Let's review: she's been through morning sickness (still has it really, but she's able to eat a meal here and there unlike weeks ago), she's exhausted, cranky, whiney, and now the heartburn is getting worse. She's always been a great sleeper (something I'm usually jealous of) but now, she's restless, tossing and turning, waking up and not being able to fall back asleep, etc.

As for the body changes, we have no idea what her boobs weighed before this ordeal (maybe 1-1.5 lbs each), but they are up to 2.5 lbs each (yes, we weighed them).
She feels bloated, constantly mentions that she feels fat and miserable and at every sigh and groan, she apologizes for being a "whiney baby."

Then, I proceed to tell her,
"you are not a whiney baby, you are growing a life inside of you and that happens to take a little out of you" and
"you are not fat, you are pregnant and beautiful" and
"it's a wonderful thing to be creating a life, remember that" and, finally
"of course, I'm not going to leave you."

I would giggle and tell her that I think all of this is cute, but I'm afraid she'll slug me.
posted by Holly at
7:56 AM