2 Mommies and a Baby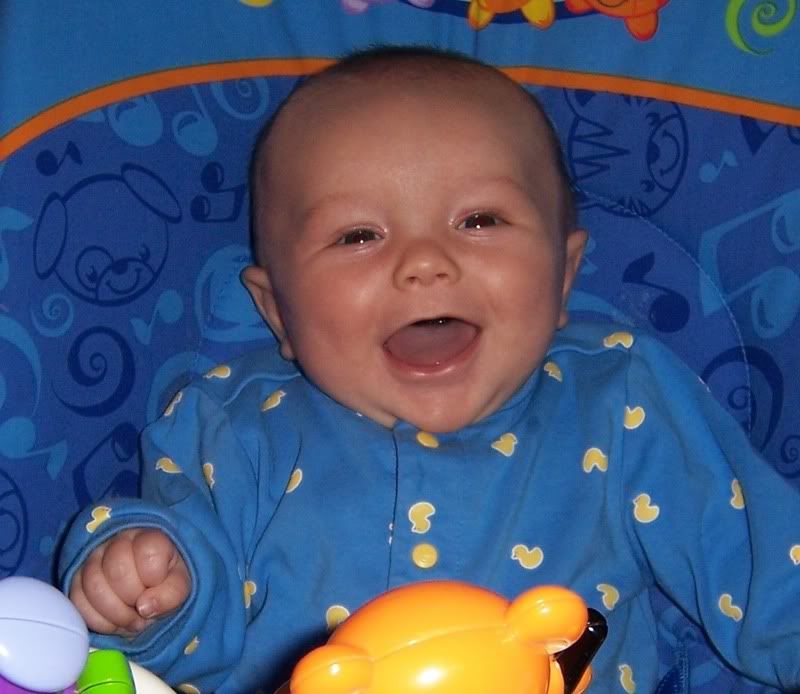 &nbsp: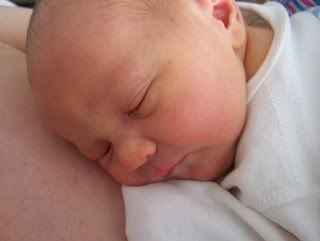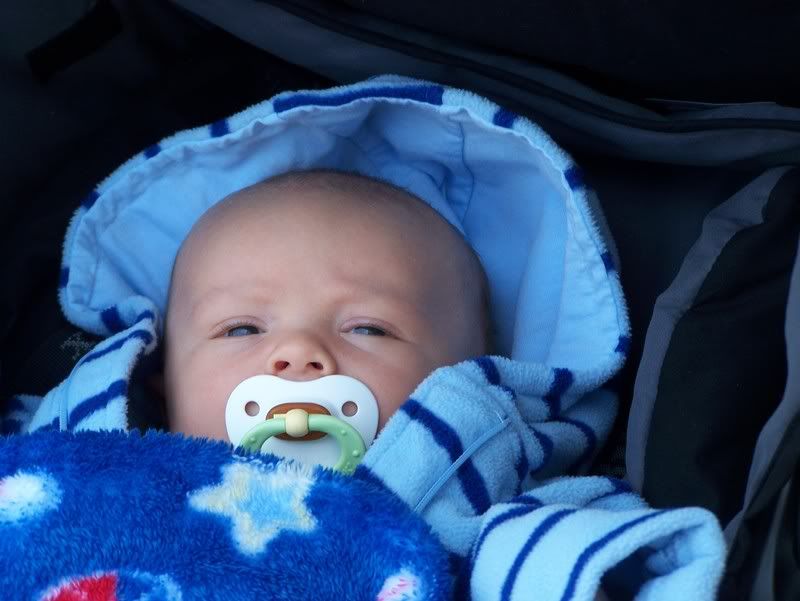 Thursday, November 16, 2006
a big step
I'm going to do it. I am going to tell my Grandma!

When I tried to get my mother to talk to her parents about Lois and I, she said "no way, that's all on you!"

She's pretty sharp, so she has probably figured out that the woman I take out with me to California for visits, the woman who I bought a house with and share a checking account with, is more than a "buddy".

I have no idea how she will react. She loves her grandchildren, but she is also a huge Rush Limbaugh fan. And she's the only 80 year old I know who drives a red Mercury Cougar with tinted windows.

This is very hard. I know a letter is cowardly, but I think it will enable me to get everything out and give her time to soak it all in before she responds.

Here's what I have so far:

Grandma

I am writing you a letter and not expressing all of this over the phone because I think it's easier for me right now. I want you to know how much I love you and Grandpa and how important it is for me to tell you this.

As you might have guessed, Lois and I are a couple. We have a very happy and healthy relationship. Due to the solidarity of our relationship, we have decided to start a family.

Lois is pregnant with a baby boy due in February. Once the baby is born, I will legally adopt him and we will raise him together as our son.

I know this is a lot to absorb at once and I want to give you time to take this all in.

I want you to know that I am very, very happy with my life. I could not imagine keeping my happiness from you.

I took me a very long time to be able to tell you and I am sorry for not being honest with you sooner. It has been very difficult over the years to worry about a lack of acceptance from my loved ones.

Sigh. This is hard.

I keep wondering how she will take it. Will she tell my grandfather?

Anyone done this? Any help?
posted by Holly at
9:27 AM