2 Mommies and a Baby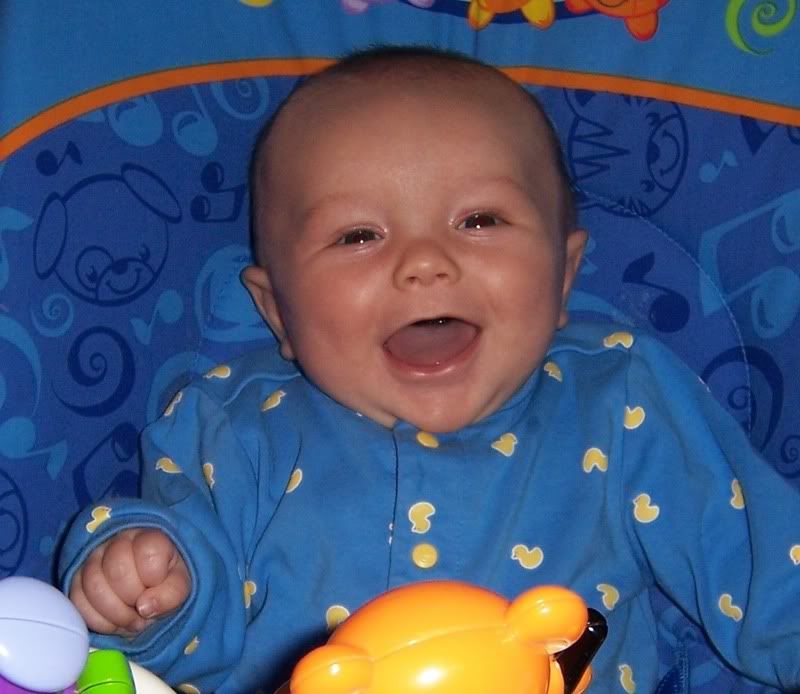 &nbsp: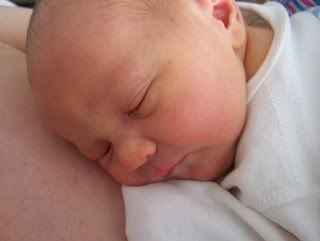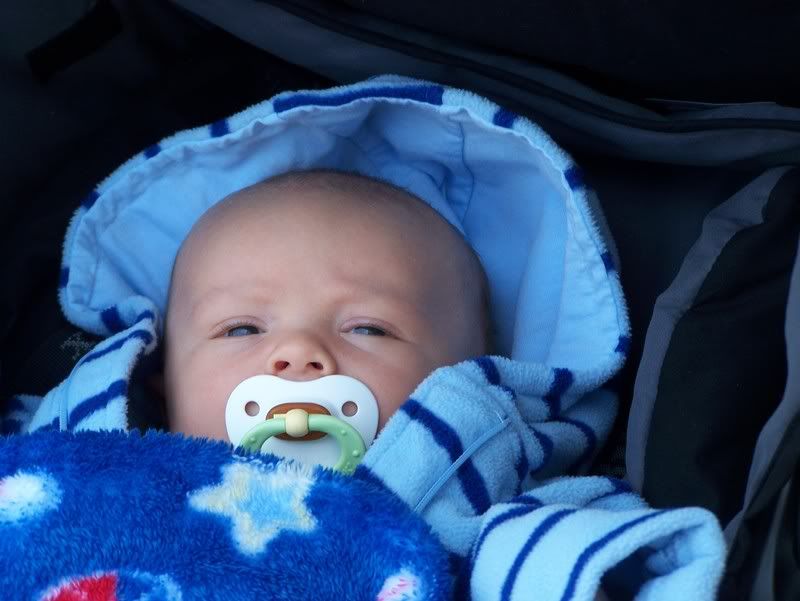 Monday, November 13, 2006
sundays
I was supposed to go to Mohegan Sun yesterday for a fun 'girls trip' with my former co-workers that was planned out months ago.

By Friday afternoon, I knew I wasn't going. Here's the email I sent out to my buddies:

It appears that my attendance on Sunday is more tenuous than I originally thought.

First of all, it is looking incredibly likely that my sister-in-law may be in New London hospital delivering her second son within the next few days.

Secondly, I found out 15 minutes ago that my former nanny/au pair is flying in from Norway on a spur of the moment trip tomorrow night to see the new baby and apparently, she is staying with me.

Depending how things look between now and Sunday morning, I may, regrettably, be forced to miss the trip.

I was very excited about the trip and spending the day with my buddies, but I hope everyone understands if I can't make it. We will plan another get together soon!

It turns out that our Norway visitor (Marlis) didn't fly in until late Sunday, but missing the casino trip made things work out anyway.

Our Sunday consisted of the following commitments (minus the casino trip):

1. drive 30 min. east to Spee's house to pick up baby books and super duper nice glider chair we are being given for free
2. drive 20 min. further east to pick up mom's spare car for Marlis to drive while she is here
3. get back home to pick up Y. from the hotel where Connecticut Limo dropped her off from the airport and bring her home (40 min. round trip)
4. pick up drill and tools from Lois' father (or from Shawna – who has ours)
5. fix closet debacle (estimated time = 30 minutes, actual time = 2 hours)
6. Salina and Ben's for football
7. Meet up with Suz and Kaden
8. Watch the Patriots lose (not the intended outcome of course)
9. Dinner at Lois' parents at 4 pm
10. DVR/Tivo Cold Case
11. Lois' nephew's birthday cake at 6:30 pm
12. Leave for Kennedy airport to pick up Marlis at 7:15 pm
13. Home by 10:30 pm (if Lois drove, we wouldn't have been home until 11:15 pm)

And we did most of it other than #2, #6, #7 and #10 (dammit). Some things were scrapped because #3 happened sooner than we thought.

I know that our life will completely change when we have a baby.

I wonder what our Sundays will be like when we have a baby.

1. wake up at 2:45 am for screaming baby
2. feed and change baby
3. wake up at 4:20 am for screaming baby
4. feed and change baby
5. wake up at 6:30 am for screaming baby
6. feed and change baby
7. repeat same throughout day less the waking up part
8. take pictures of baby while making silly noises and faces
9. sing, play music and dance to entertain baby
10. attempt to get baby to sleep
11. repeat steps 1 through 6 ad nauseum

Okay, so it won't be that bad, right? RIGHT!?!??!

OR…

Our lives will changes, but I can probably guess that we will still do our typical Sunday running around and just have the little guy in the car seat, hopefully not crying and pooping all the time.
posted by Holly at
11:16 PM