2 Mommies and a Baby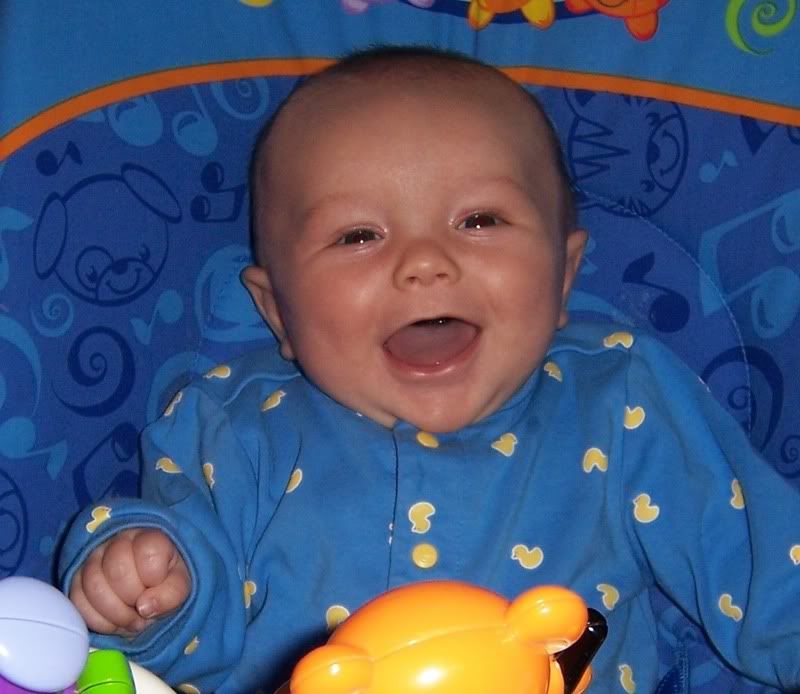 &nbsp: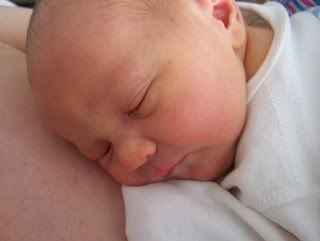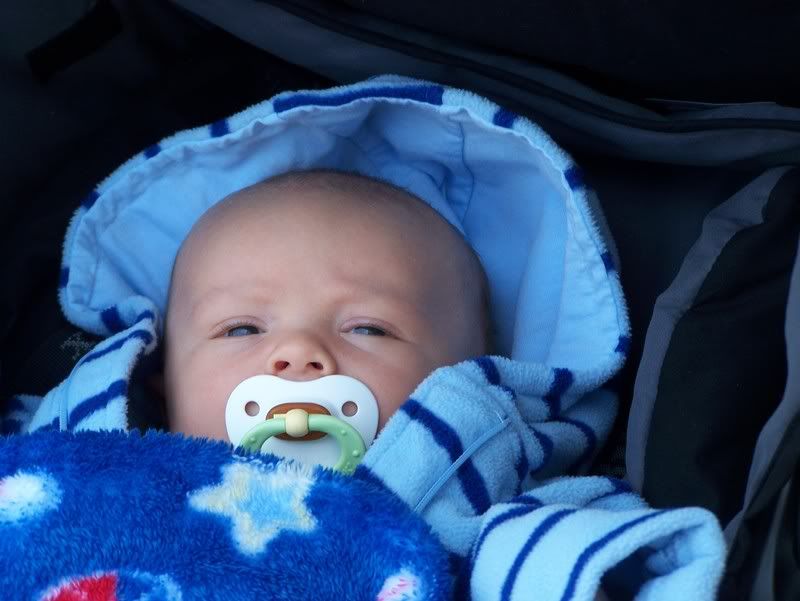 Saturday, November 18, 2006
the hyper kid
Our little guy is very very active.
Does that mean he's going to be a hyper kid?!?!

The cool thing is now, we both can watch Lois' belly and see it move! We can see a little blip for a kick and sometimes something that looks like a tidal wave from one side to the other. It's so cool.
posted by Holly at
7:45 AM