2 Mommies and a Baby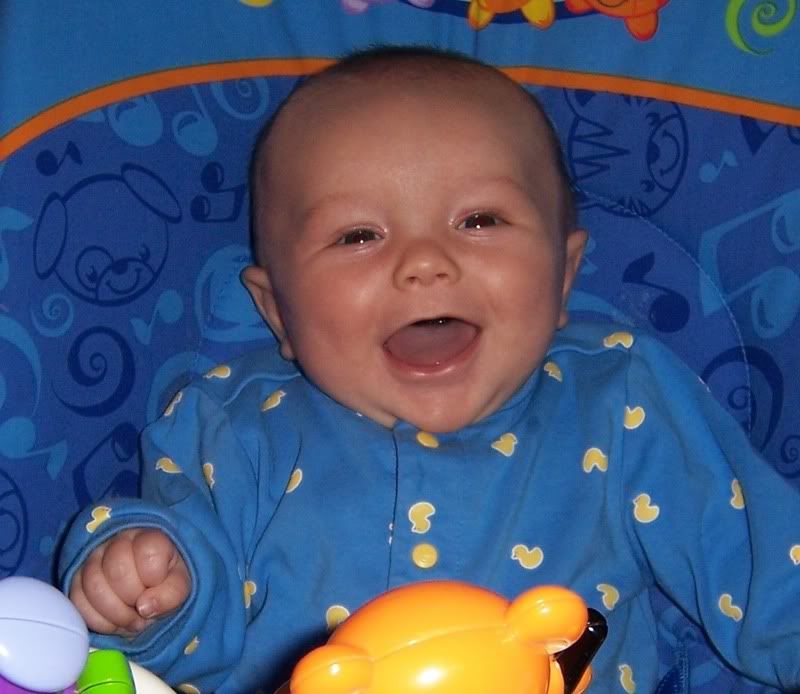 &nbsp: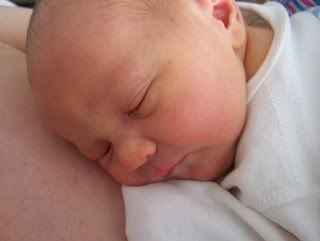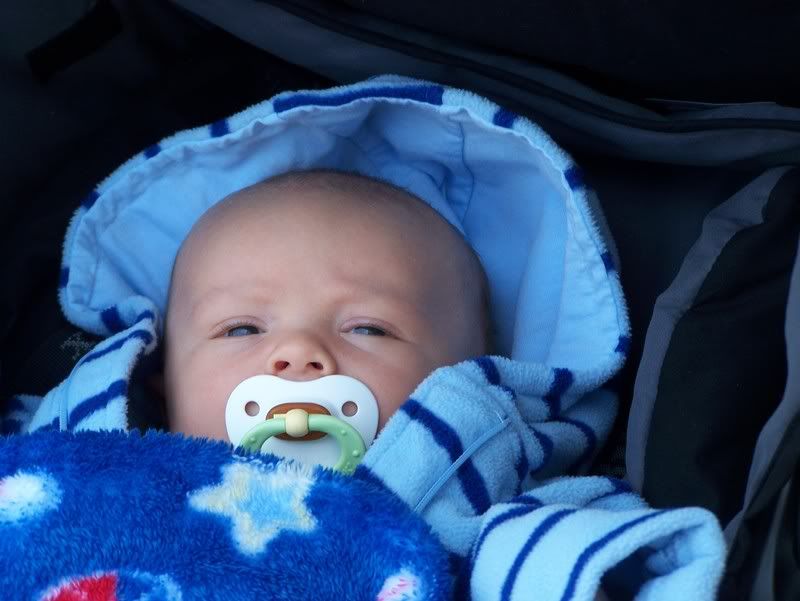 Friday, November 17, 2006
those frightening gay penguins
I wonder if parents didn't make fusses over things like
this
, if kids would ever blink an eye over it.
I just don't get it. What are these parents think they are protecting their children from?
Do you think 4-8 year olds think really far into it when you use the word "love"?
Are these the same parents that let their kids watch movies and play video games that are filled with violence at the age of 5?
posted by Holly at
7:40 AM