2 Mommies and a Baby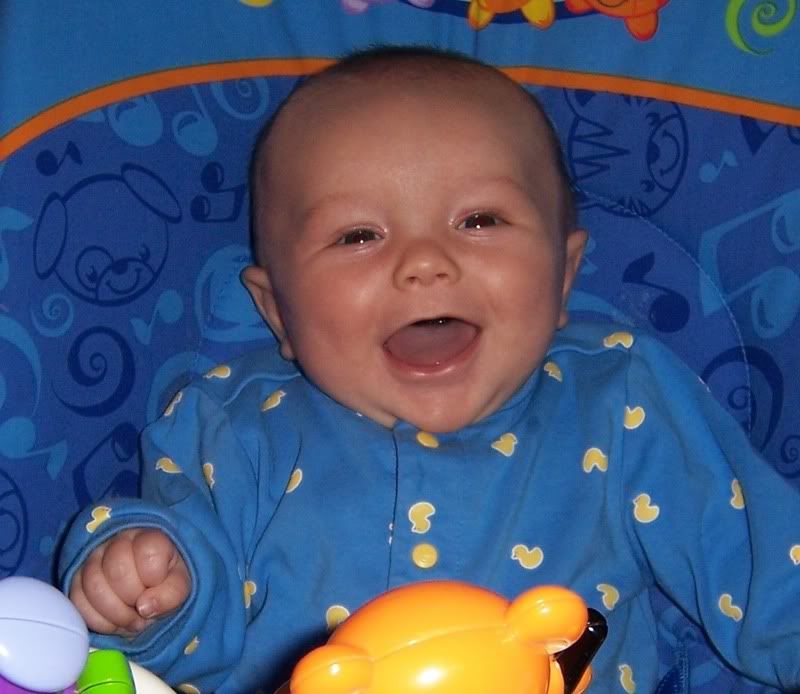 &nbsp: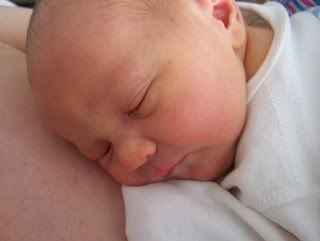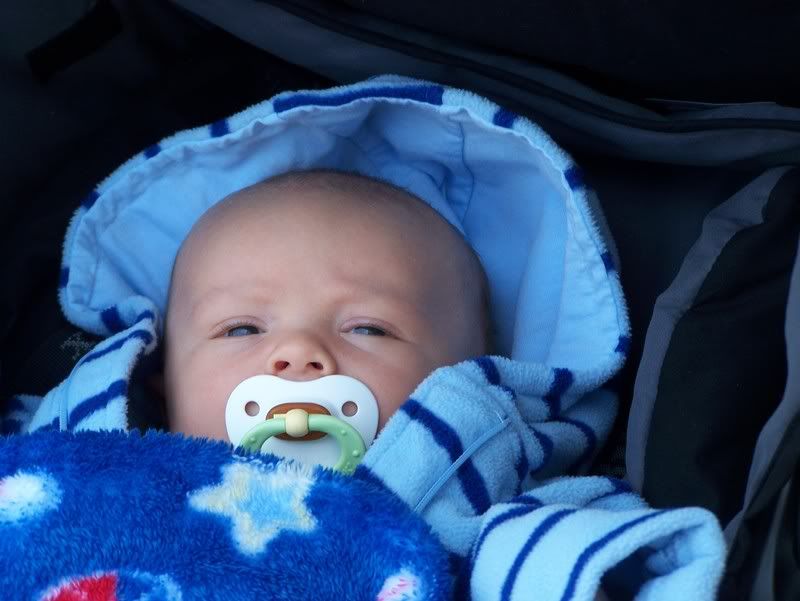 Sunday, November 19, 2006
a little boy
Sorry folks, but I don't have pictures yet.

I have a new little nephew!

Benjamin Richard was born Friday morning...8 lbs, 5 oz, 20 inches.

And he is adorable!

My mother now has 3 grandsons. Soon to be 4. No granddaughters yet.

Give it a few years, maybe she'll end up with a granddaughter.
posted by Holly at
10:25 PM