2 Mommies and a Baby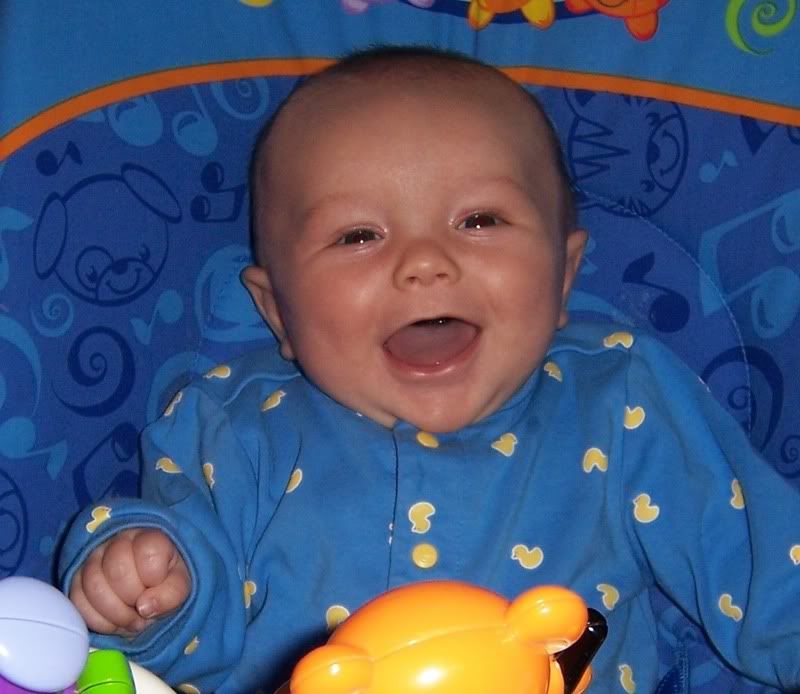 &nbsp: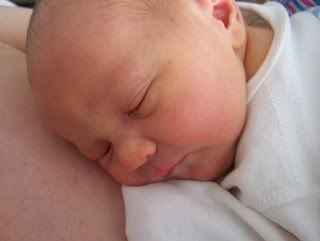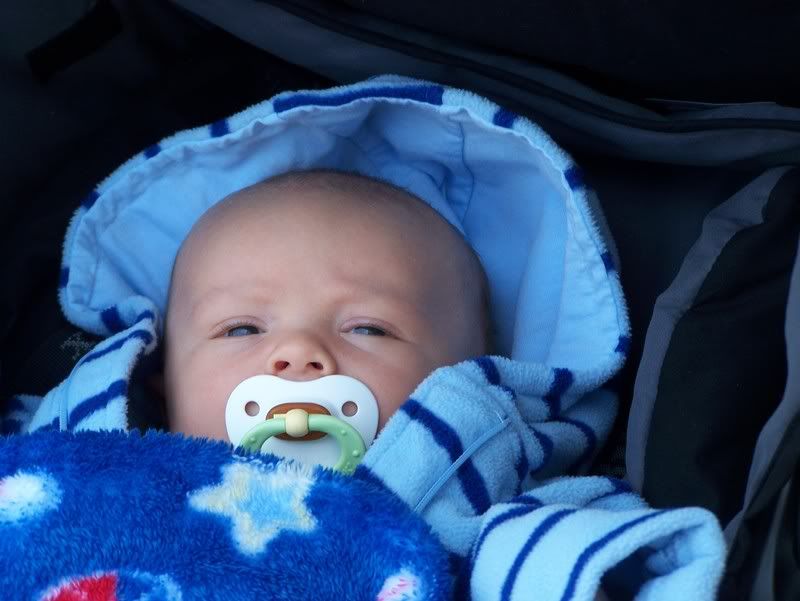 Wednesday, January 10, 2007
car seat
Our car seat is in the car!

Lois' brother (a local cop) had his buddy (a certified installer) put it in the car yesterday!
He said that our car seat was the Cadillac of car seats, very safe and easy to install. (Take that Consumer Reports)
He didn't have any foam at the police station yesterday so we'll have to get something under the seat so it doesn't ruin the leather in the new car.

...and

No progress has been made on Andrew's room at all.

But, I moved the glider chair and pack n' play out of the garage and into the basement last night.
After moving a bunch of crap around, I was able to do something we haven't done in months....actually park a car in our one car garage!

It was a huge accomplishment for me.

Of course, I would love to park my car in there since I don't have the "automatic start" on my car, but since Lois isn't driving lately, her "posh" car gets the garage. My little Hyundai sits outside in the cold.

We need to make sure that the pregnant mommy's car is well preserved and ready for action - for a quick drive to a hospital!
posted by Holly at
9:32 AM