2 Mommies and a Baby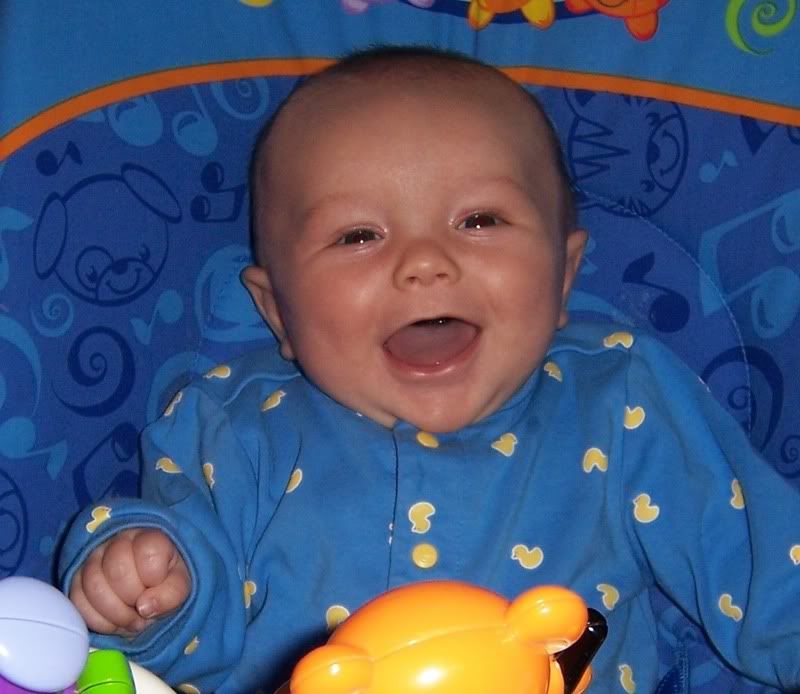 &nbsp: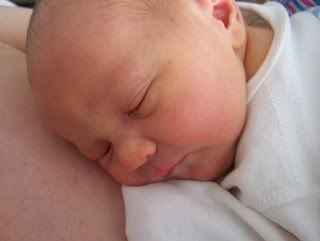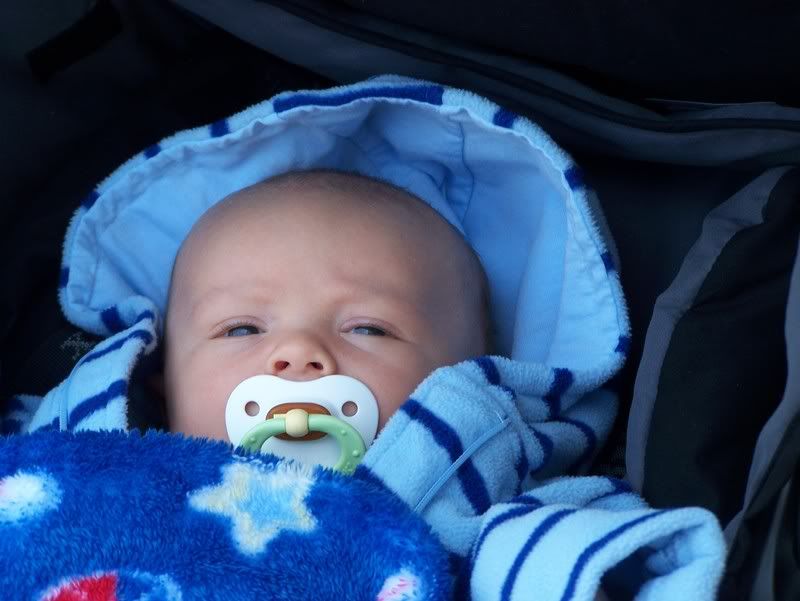 Monday, January 08, 2007
Auntie M.
For several years, Lois and I joked about having a baby. I mean, we joked about it but never had any real motivation or actual conversations about DOING it.

Lois was steadfast in that SHE wasn't going to be the pregnant one and I really had little motivation to do it either, especially since I was beginning a career.

Then, about 2 ½ years ago, we were at a baby shower for our friend Spie and we sat next to her mom, M. Now, I had never met M. before, but she was a known name in my household when I grew up because she was the most famous golfer in the area before women could golf in so many places.

Spie told me that her mother was old school and wasn't the most liberal person on the planet. However, one this certain day, the first day I actually got to speak to this woman that I had heard so much about, she changed everything for us.

She spent the entire afternoon going on and on about how we absolutely MUST have a baby, how great it would be, what are we waiting for, etc. We were flabbergasted.
I mean, here was this woman, who may not have been the most open-minded towards gay couples years ago, in her 60s, just marveling at how wonderful it would be if we had children.

That was the kick in the rear that we needed. Shortly after that, we began our donor search (2 known donors were lined up, then they backed out for similar reasons - which is better anyway).

Lois turned to me one day - after swearing for years that she didn't want to get pregnant, she didn't need to be the bio-mom - and she said "I want to try. I don't want to regret not trying. You have more time, I want to try now!"
And here we are!

Now M. has 2 granddaughters and spoils them as frequently as possible. And when we found out we were pregnant (both times), we just had to tell her personally! She's been so excited about all of this!

We haven't seen too much of M. in the past year or so, usually it's by phone or email. She's been battling cancer on and off for years (currently cancer free), so she tries to lie low after chemo sessions. She is such a trooper!

And she is very excited about a baby boy!

Yesterday afternoon, Spie came over with a "little" bag of stuff from M. She called and said "my mother went crazy again! I have bags from Kohl's!"

I couldn't believe it when she showed up with this:



And the warm toasty bundle for those cold New England winter days - hey it was 72 on Saturday!



Lois spoke with M. last night to give some much deserved thanks. And to try to convince her that she went overboard and better not show up with anymore stuff when we have the baby shower!

I can't wait for Andrew to be old enough to get golf lessons from his Auntie M.!!!!
posted by Holly at
9:45 PM