2 Mommies and a Baby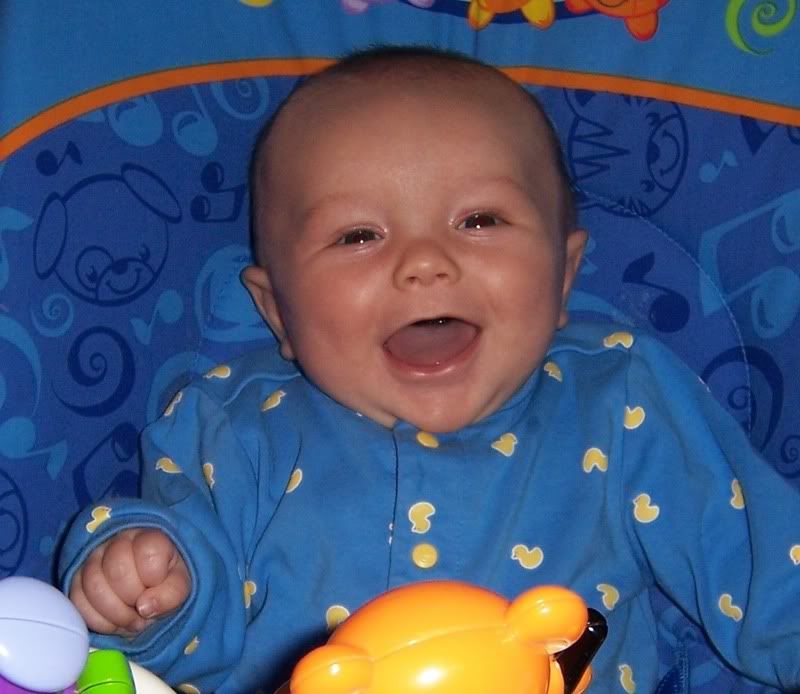 &nbsp: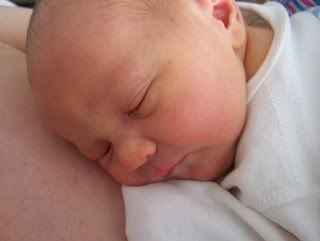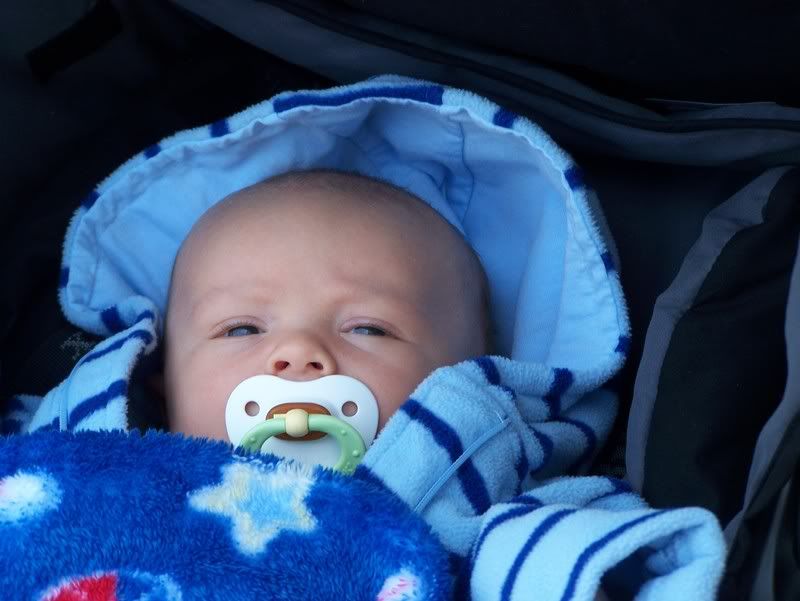 Tuesday, January 30, 2007
38 weeks
Jan29
Originally uploaded by hollykr1976.
I can't believe we've made it to 38 weeks!
I don't think anyone thought we'd make it this far, especially us.
How cute is Loey all pregnant in my boxers!!
On the baby front, he's moving just as much as he was weeks ago. Now, we can feel what is his foot, maybe it's a knee, or when he sticks his butt out.
Lois stated to me tonight that she is ready for this kid to be here, but not ready to bring him here. What do you mean there is no stork that just brings the baby here?!?!?
sportswear
Originally uploaded by hollykr1976.
And, don't worry sports fans! I may be lacking in my college team wear, but I have not neglected my Yanks or my Pats!!
posted by Holly at
9:44 PM