2 Mommies and a Baby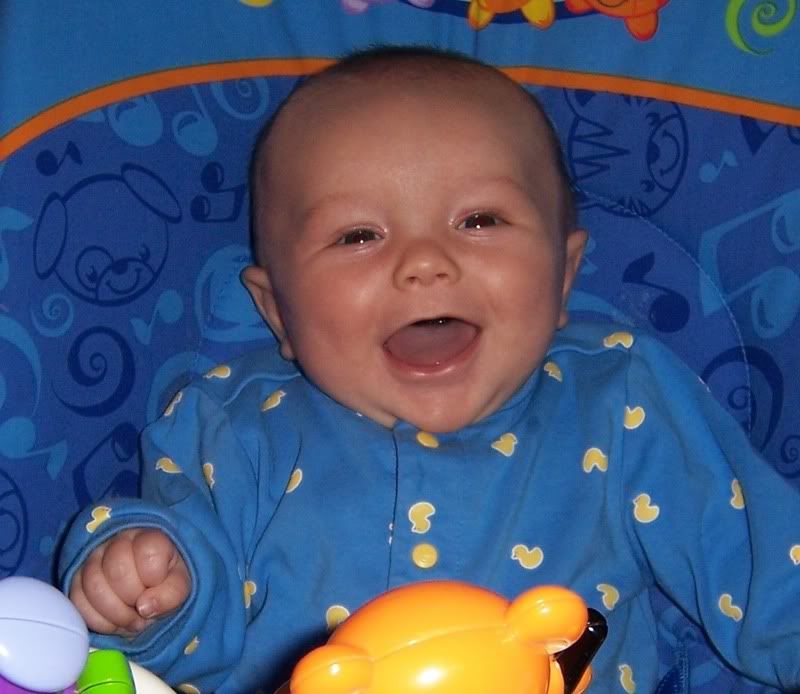 &nbsp: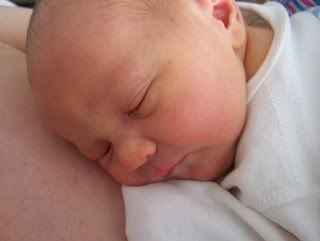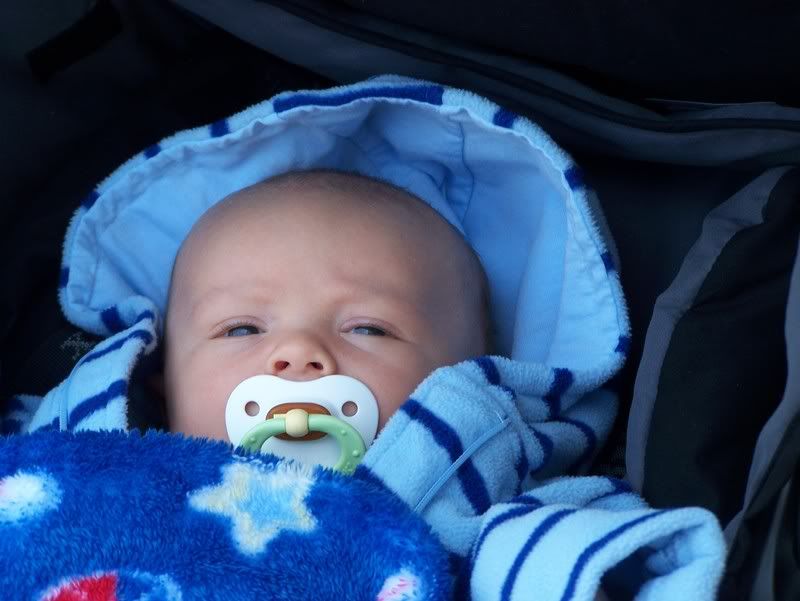 Saturday, February 03, 2007
90% effaced
We had an appointment yesterday and the midwife said that Lois is 90% effaced.

This might mean something to other 38 week pregnant women, but to be honest, Lois might have been 90% effaced for the past 11 weeks.

She's not dialated and the midwife couldn't do the scraping to get things started because of the scar tissue (from the LEEP procedures 12 years ago).

The cervix appears to be stuck together. They might actually have to pry it open prior to delivery.

Isn't that a twist from the "OH MY GOD, YOUR CERVIX WILL FAIL AND HE WILL FALL OUT" scare of the past 2.5 months!?!?!?

It also appears that despite all of his movement, he is still sunny side up. She suggested some thera-ball exercises. I used to have a great thera-ball but someone made me get rid of it when we moved. Hmmm. figures.
posted by Holly at
9:35 AM