2 Mommies and a Baby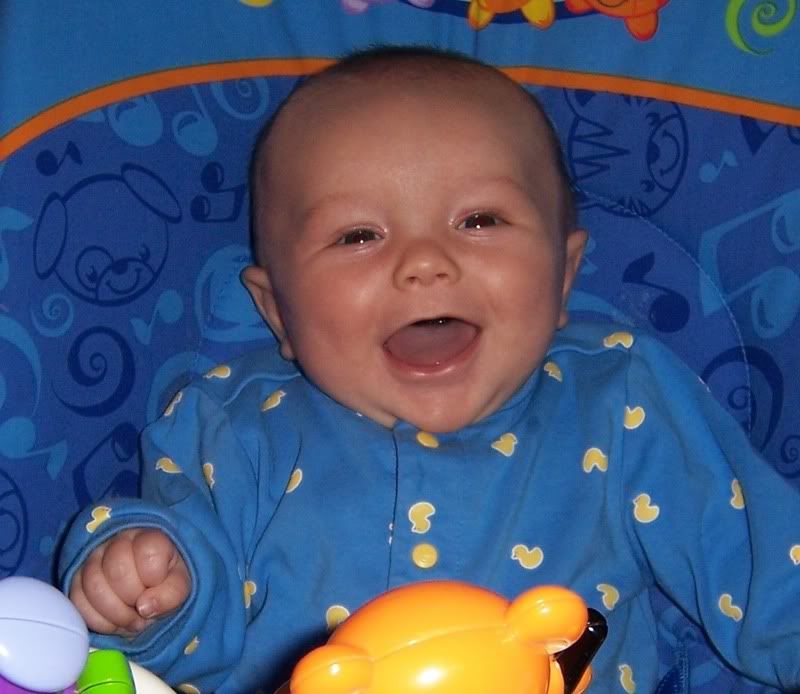 &nbsp: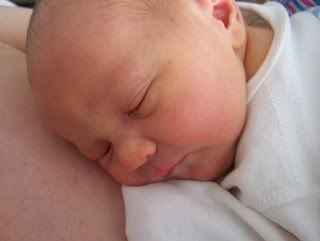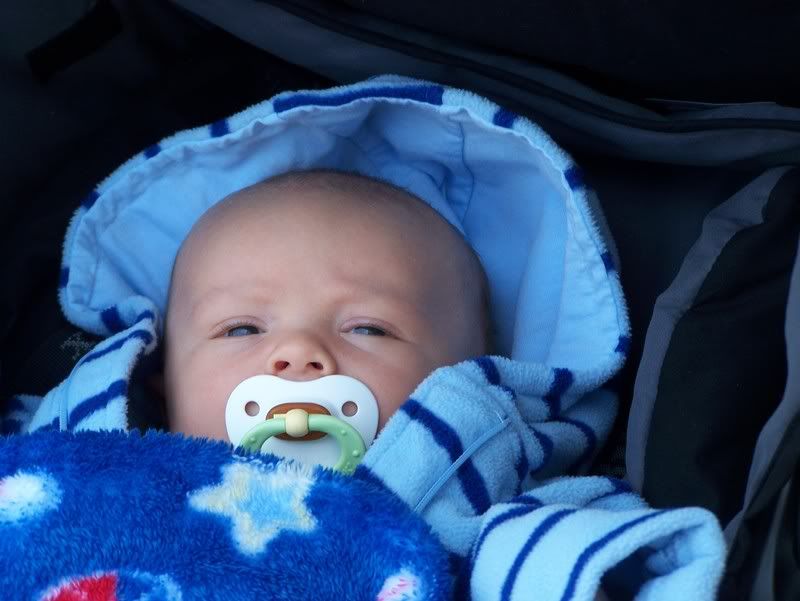 Monday, August 21, 2006
getting my yankee on!
I don't get into my baseball fanaticisms with too many people.
Our entire office is mostly NY Yankee fans (Lois is a Mets fan!) and our firm actually has tickets behind home plate at Yankee Stadium (they're for clients, not us!)
Now, the one and only Red Sox fan in our office has been RELENTLESS this year!
Friday morning, he was bouncing off the walls after the Yankees lost to the Orioles and kept saying the Yankees were headed for a huge losing streak.
So, I just posted this on my door in retaliation.
posted by Holly at
5:11 PM