2 Mommies and a Baby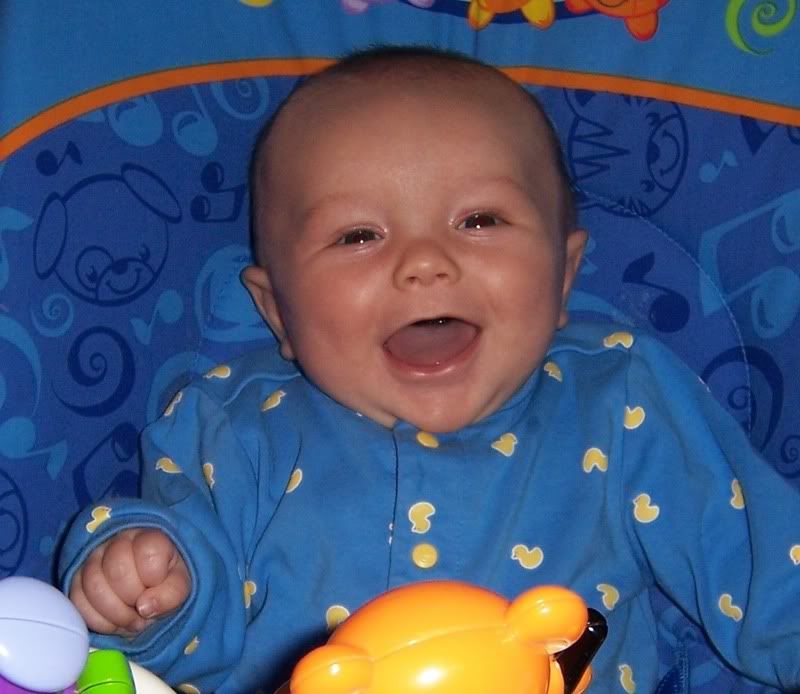 &nbsp: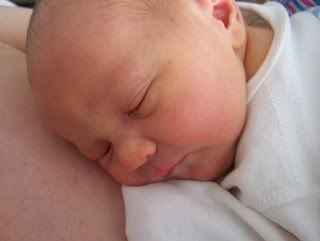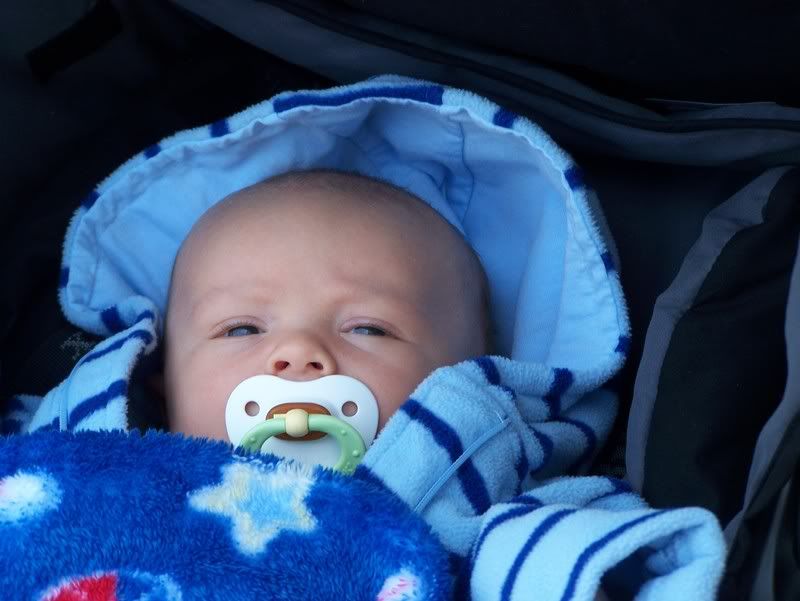 Friday, August 18, 2006
making it work
I've given a quick overview of our car situation on
livejournal
.
The long and short of it is that I've had a few things swirling around in my head during this "gotta get a new car" thing.
Based on the fact that Lois will not be working for a period of time when Chubby comes, spending $$ on anything is scary.
I have been of the "get the least expensive car with our needs" thought for a while, but have made a shift.
We have a child on the way now.
We need a car that's 4 door, AWD, automatic, reliable and safe, safe, safe. Probably an SUV. It's gotta last, it's gotta be comfortable.
Making a decision about a car now is not about what we as a couple want or need or want to spend right now decision. It's a decision that involves a baby.
I'm usually the fiscally irresponsible one, Lois is the smart money one. Now, I am balking at the idea of spending more than $250/month on a car. (The last 3 cars I owned cost less than $250 a month. You can't get that anymore.)
I'm a little scared, but I remember friends in law school, full-time students with spouses, only one income, pregnant/having children, buying homes, needing new cars, etc. They just made it work.
Whatever the decision comes down to (we'll probably know tonight if we are in love with this car that we both want), we will make it work.
posted by Holly at
12:12 PM