2 Mommies and a Baby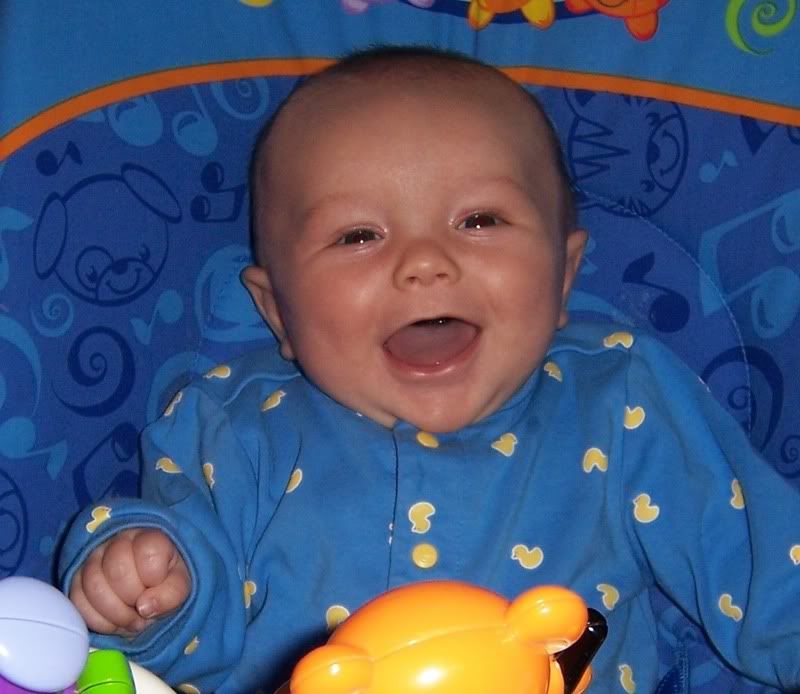 &nbsp: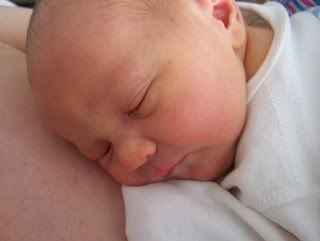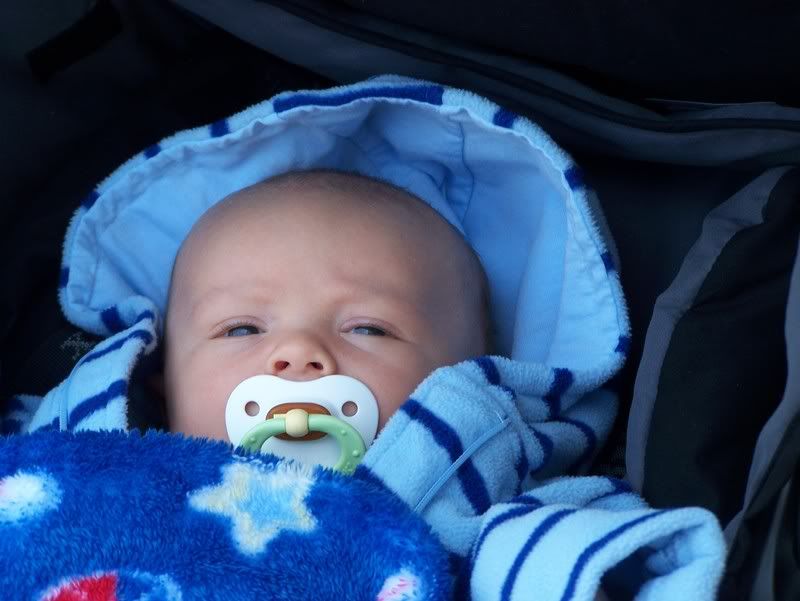 Tuesday, August 22, 2006
guessing game
I am convinced we are having a girl. Lois is convinced it's a boy!
While we still have time to find out, I am looking at the # of guesses in our Chubbys expectnet.com game. Not a ton, but enough to warrant the conversation of "what will the prize be???"
I, for one, like Bevin's suggestion that the winner gets to babysit Chubby while Chubby's mommies go on a post-baby moon getaway.
I do understand that to some people, babysitting isn't necessarily an exciting prize. I also must contemplate the fact that the winner may not have easy access to the State of Connecticut, so the door is now open to suggestions.
It can be something like a basket of cookies to a virtual prize, let the ideas flow!
posted by Holly at
10:22 AM