2 Mommies and a Baby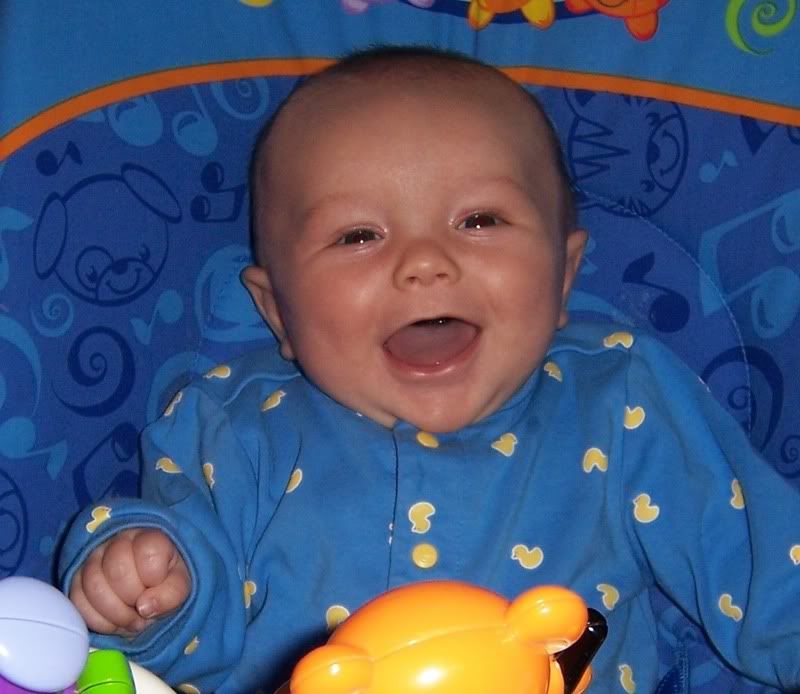 &nbsp: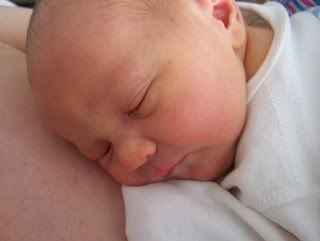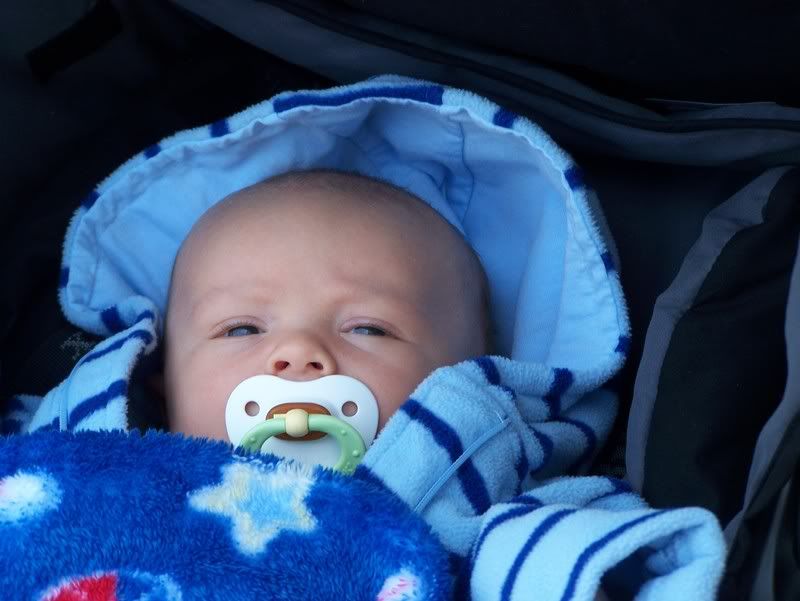 Wednesday, August 23, 2006
a little friendly wager
It appears that Lois and I are going to have a little wager going on with this boy/girl thing.

As I said, I really think it's a girl. Lois seems to have some feeling that it's a boy. (BTW – I am convinced that Salina is having a boy, sorry Benji!)

We don't care either way. Maybe we've had one or two conversations where we expressed that maybe we would want a boy (remember Lois has the 10 year old twin girls already). But, if Chubby is a girl, we will be just as ecstatic and promise not to try and return her to where she came from.

Like I said before, my concern about having a girl is that she will hate football, want to paint her room pink, dress like Britney Spears, love to shop and hate the Yankees. Plus, Lois has had a girl's name picked out since we started TTCing and I have a feeling I will eventually crack (even though I am not a big fan).

Then again, we could have a boy who likes pink and wants to be a cheerleader. Needless to say, it's a good thing we have some straight girlfriends.

I digress…

We are placing a wager on this. What better way to start out as parents - on the road to teaching our future child valuable moral lessons in life - then to gamble.

Lois is thinking about a possible wager. The wheels are turning in my head as well….
I'm thinking if I win, I get to drive her new car for a week and maybe if she wins, I cook for her (ummm, maybe that's not a great prize).
posted by Holly at
6:27 PM