2 Mommies and a Baby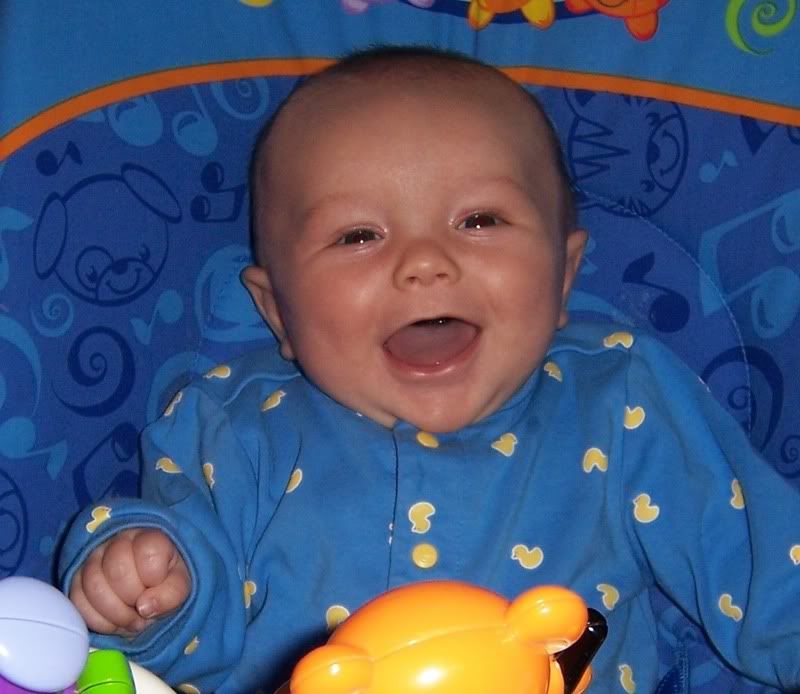 &nbsp: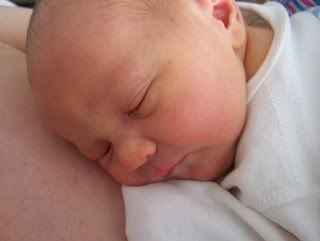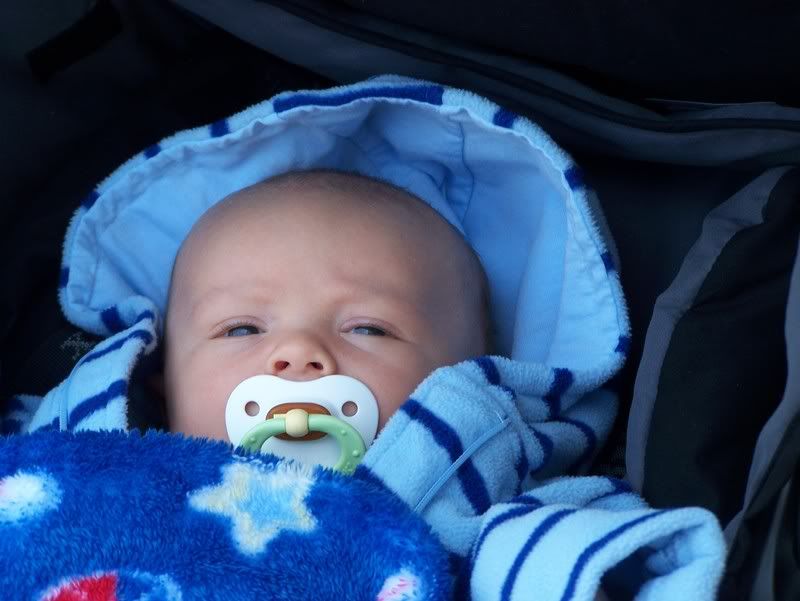 Monday, August 28, 2006
maternity clothes and feeling full!
I think it's funny when Lois gets another noticeable symptom of pregnancy. I really don't think that Lois believed that things would happen to her that happens to every other pregnant woman. She repeatedly is surprised when we notice things, like a growing waistline.
While the morning sickness has subsided a little (I keep reminding Lois how bad it was and how this is better), she is starting to get a few more pregnancy signs that are the growing signs, not miserable signs.
Apparently, the clothes need to get a little bigger. Lois is determined not to go out and buy clothes, so she can wear mine for a little while. But she doesn't want the cute maternity stuff, she thinks she can just wear bigger and bigger sweatpants and button-down shirts. We shall see.
This weekend, she relented a little and we went bra shopping. We started at Target and ended up at Kohls. It turns out we were impatient shoppers and we missed the maternity bras and went straight for the regular bras in bigger sizes.
Lois settled on a comfy bra that was a size 38D. I giggled a little at this. I giggled even more when we got home and she tried it on. It may be a little too snug. Looks like we will have to go bigger!
Then, she got on the scale on Sunday morning. Remember my post on Friday about gaining 1 pound so far. From Friday to Sunday, she gained 4 pounds!!
Now, Lois does not look pregnant yet. Since I know she is, I think she looks pregnant, but she said she just looks fatter. (I think she looks wonderful, but she gives me a nasty look when I say that!)
Every so often, she will feel exceptionally full after eating and it's less than her normal dining experience. She equates it to overeating at the
Nordic Lodge
and feeling like you ate so much you can barely breathe.
I am trying to absorb as much of this pregnancy experience as possible without laughing at all of her little idiosyncrasies.
BTW – I went with Suz to Babies R Us to buy Kaden a Halloween costume and I can't wait until we are putting our little bundle of joy into a little lobster outfit, or pea pod or dinosaur or chicken costume. That will be one of those pictures that is so unbelievably cute we will want to share with Chubby's girlfriend/boyfriend when Chubby is 16 years old!
posted by Holly at
10:55 AM